Francis Ngannou is one of the biggest names in the UFC and could be a future WWE star
Francis Ngannou's agent, Marquel Martin, was the latest guest on the Schmozone Podcast. Martin was there to speak mostly about his client and his future in the UFC Heavyweight division.
Ngannou is expected to face Stipe Miocic for a title shot. The Cameroonian-French star had lost to Miocic in the past but has been a different beast since then.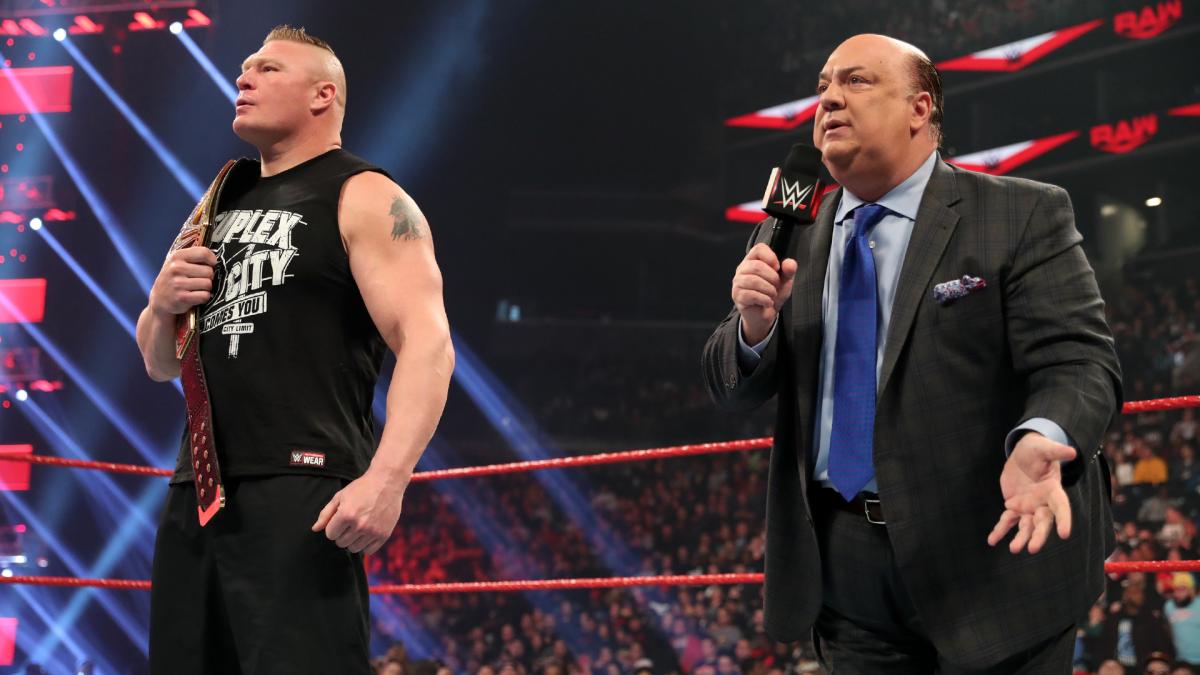 Ngannou also is trying to branch out to other projects apart from MMA. He starred in the latest Fast and the Furious movie and Martin was asked if the 33-year-old had thought of going into WWE.
The Schmo suggested he could be a Paul Heyman or Paul Bearer to Ngannou, and the agent wasn't turning this down.
"I haven't thought about that but now that you say Paul Bearer, I think that's a pretty good idea.

"I don't hate it for sure. Your guy is dynamic while Francis is kind of introverted, he is just that physical presence. With you being by his side, I can kind of see that thing being a pretty interesting combination."
Martin continued that they would have to plan it all out. Helen Yee then asked if WWE was in the future plans of Ngannou.
While Martin was happy this all was being recorded, he first wanted Ngannou to win the UFC gold:
"Francis is going to be one of the biggest combat sport stars ever. Much to his own doing, he has earned it, he deserves it.

"With respect to all the greats before and after him. He is going to get this belt, hopefully in December."
Smash other top stars
Martin added that he was also open to Jon Jones returning to try and win the title back from Ngannou, but highlighted the WWE angle too.
"I would love to work with the UFC and send him over to WWE to smoke Brock Lesnar or any of those guys.

"Obviously, we got him in the movie Fast 9, so that's great, he's a movie star, WWE, the boxing thing. Any of the great Heavyweights right now Tyson Fury, Deontay Wilder, Anthony Joshua, Andy Ruiz, line em up."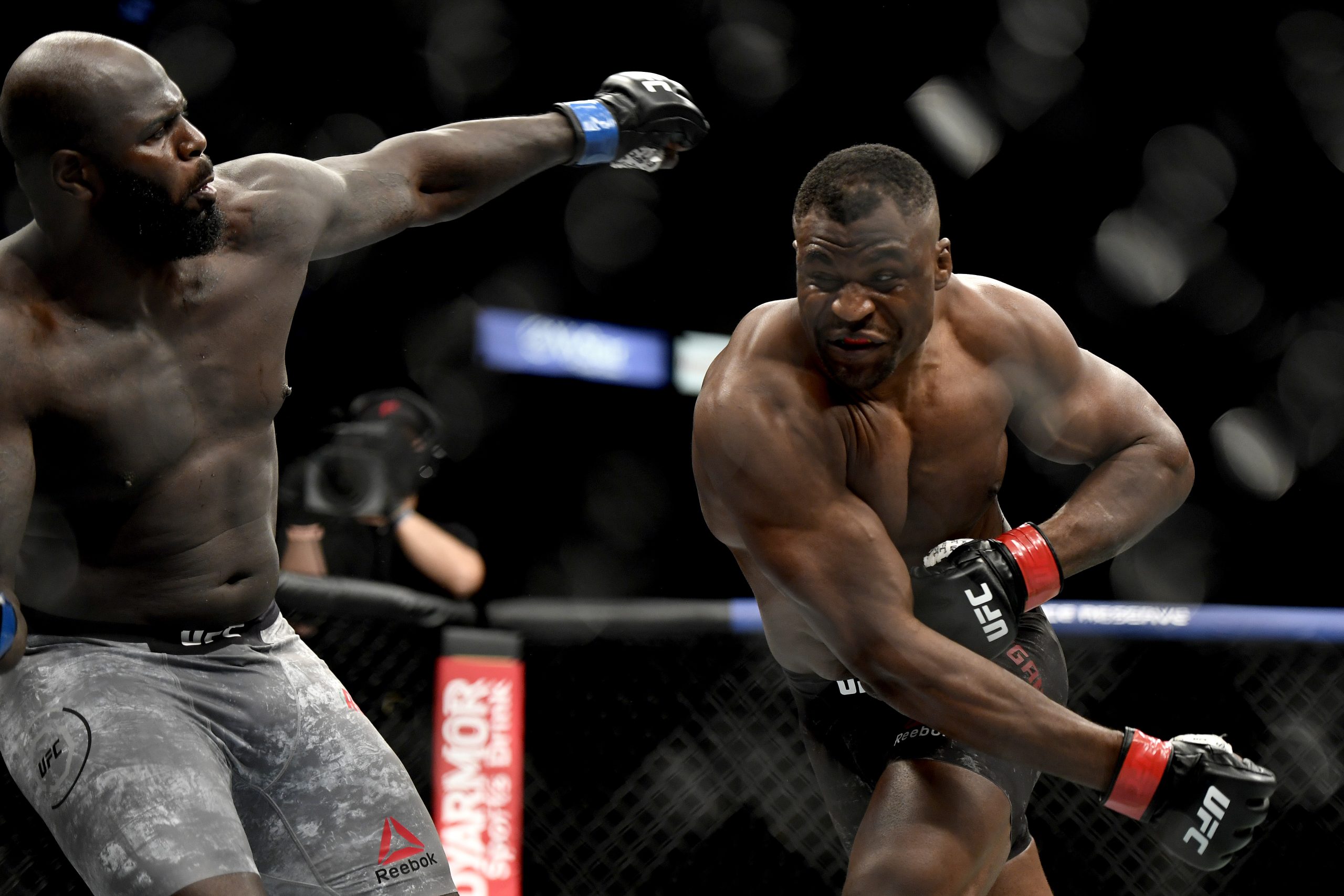 Martin highlighted that Ngannou had a ton of quality because no one sees his fights too much.
Kane is Ngannou's twin
Ngannou's agent then brought up the talk of the Undertaker and Bearer, and spoke about Kane, Taker's brother in WWE.
"The Undertaker was one of my favourite wrestlers but his brother Kane. I don't know if Francis can be that kind of wrestler, but I envision if you were to say, 'who is that twin to Francis?', it's Kane."
Martin spoke about the old school Kane who was indestructible and didn't speak at all.
While Kane is a politician now, he was a monster during his early WWE career. Ngannou could be a monster too and it will be interesting to see if he does move to WWE once his UFC career is done.
This was an exclusive interview from The Schmozone Podcast. For more exclusive interviews and content please follow the link. 
More UFC news
Follow our dedicated UFC page for instant UFC news and updates