Brendan Loughnane is currently in the PFL and was speaking about his missed chances of getting into the UFC
PFL star Brendan Loughnane isn't upset over the controversy regarding his win on the Contender's series.
While Loughnane defeated Bill Algeo, he was not offered a contract. Dana White spoke about this afterwards and claimed he wanted to see finishes, something that Loughnane didn't attempt to do in the final 10 seconds of the fight.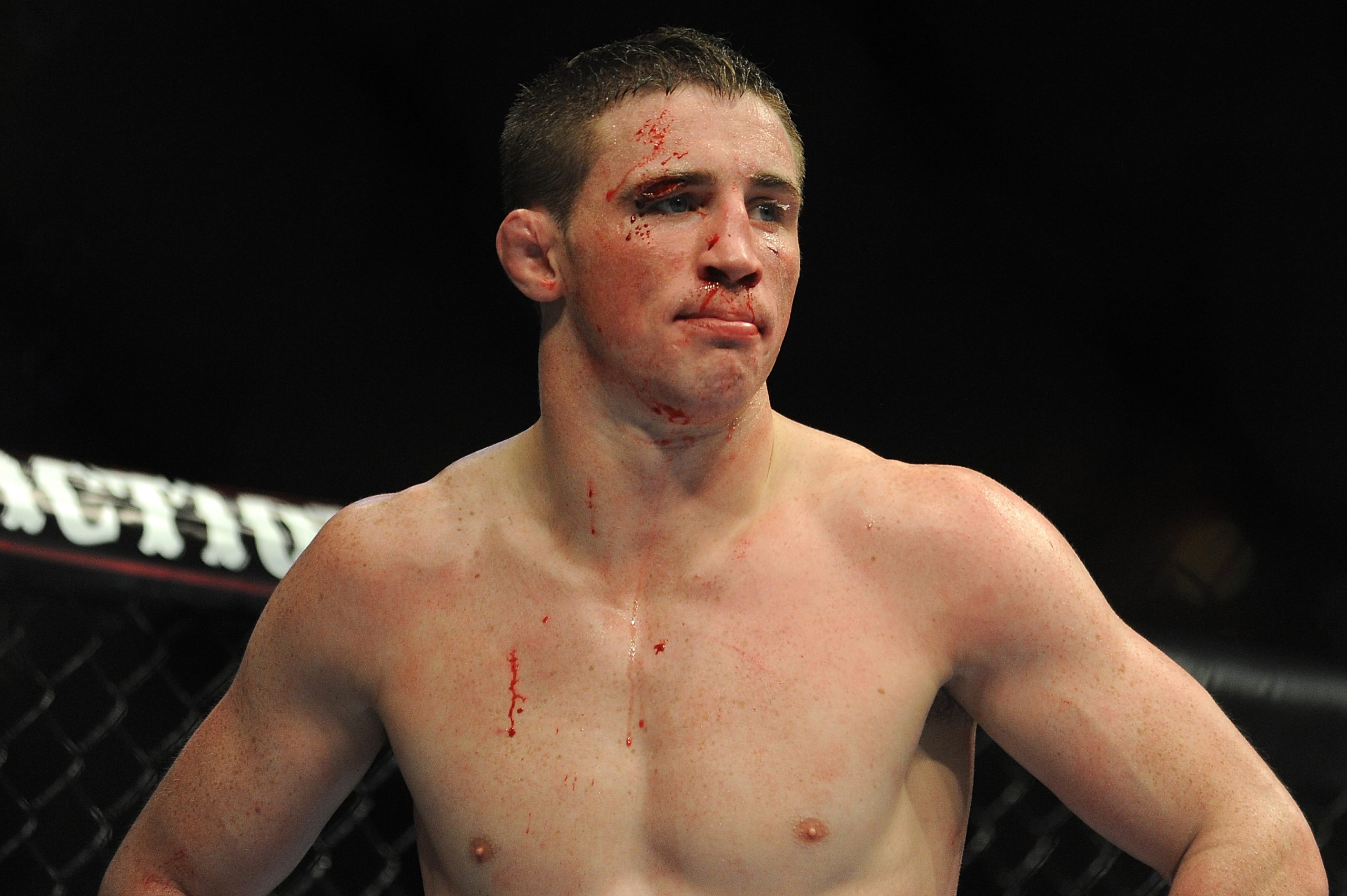 The 30-year-old went for a takedown and White wasn't too pleased with that. The UFC president, however, explained his decision not to offer him a contract but went on to say that Loughnane was an excellent talent with a bright future.
Loughnane now fights for the PFL and was asked if he had any negative comments regarding this situation.
The 30-year-old claimed he had no bitterness towards White or the UFC and he accepted the decision:
"Nah, no bitterness at all. He made a decision and I respect the decision. He's a great businessman, the owner of the UFC. I respect everything he said that night, no hard feelings from me.

"I am moving on with my career and I'm very happy so, yeah if UFC comes back around great if it doesn't then I already have the gloves on my wall."
Not sure about making it to the UFC
Loughnane was speaking exclusively to MMA Unhinged and asked if he thought about a third crack at the UFC.
The British star has had two goes at the promotion, but he seems content even if he doesn't make it to the other promotion:
"Nah, it is what it is. If it comes along, it comes along. I am very happy where I am at right now."
Loughnane repeatedly told that he was happy with the PFL and was aiming to be a champion. However, he wasn't all too pleased with the PFL's decision to stop hosting fights until 2021 due to the coronavirus pandemic.
The 30-year-old wanted a solution to the issue with the promotion but he claimed that a short-notice fight for a UFC show could change his mind about featuring for them.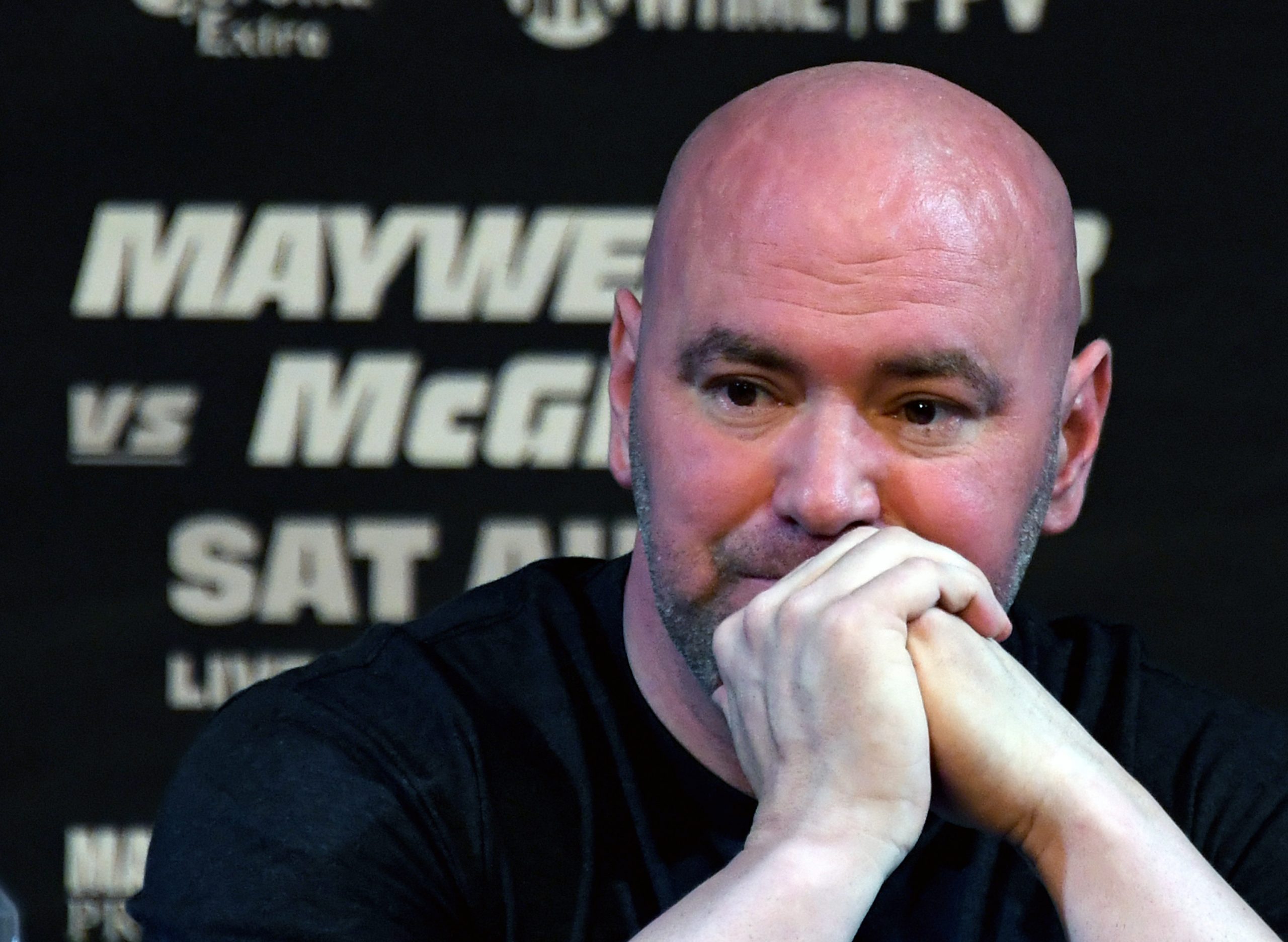 However, he claimed several times during the interview that he was a PFL fighter and wanted to be a champion for them.
He doesn't want to leave the PFL and was happy at being part of this promotion. Loughnane is 19-3 in his MMA career but started his PFL journey with a bang.
He is 2-0 at his new home and was planning some big moves before Covid-19 hit.
This is an exclusive interview from MMA Unhinged. For more exclusive interviews and content please follow the link.
More UFC news
Follow our dedicated UFC page for instant UFC news and updates