Michael Chiesa didn't have many positive things to say about Colby Covington
Michael Chiesa was speaking exclusively to the Casual Fanboy MMA Podcast with the UFC star hitting out at Colby Covington.
Covington is one of the most controversial figures in the promotion and is a former interim UFC Welterweight champion.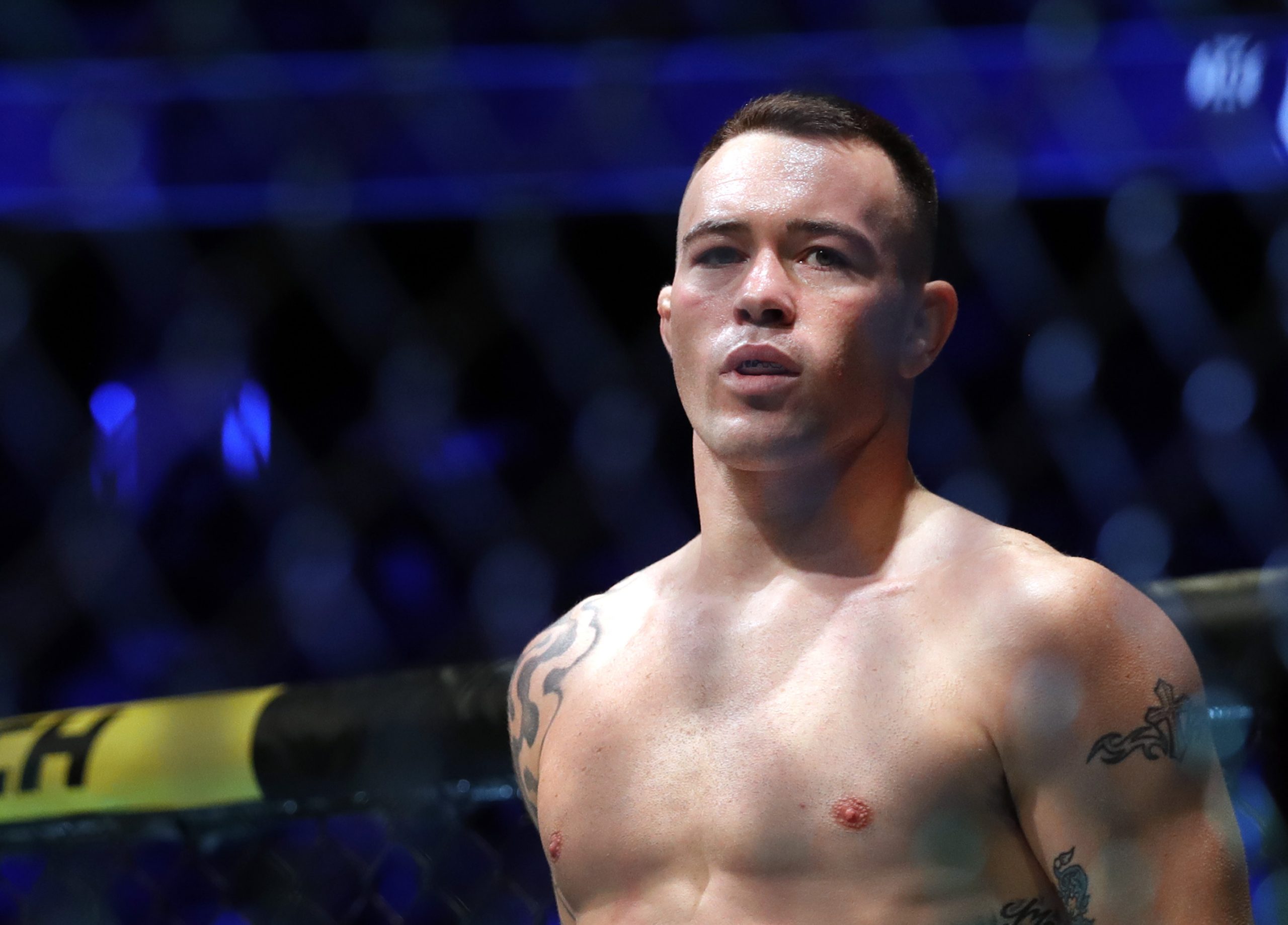 However, he does talk a lot of trash and has been criticised for several comments made. His actions are questionable too and Chiesa was asked if Covington was a fighter he disliked the most:
"Yeah, that's probably the guy. You would think with how much s*** Geoff Neal talks, I'd say it's him, but I admire his coming into the sport."
Chiesa spoke about him being a blue-collar guy and how Neal had a proper job before coming to the UFC and racking up wins.
However, he ripped into Covington over how his rival has been in the promotion:
"Colby still takes the cake. He's the pound for pound di****** in MMA. He's got good skills but nobody has anything good to say about him.

"He can fight good but, I mean at the end of the day, he is the type of guy when this work comes to an end, he's not going to have any relationships or anything."
Learning his lesson
Chiesa was also asked if it made sense to become a bit of a negative character and trash talk your way in the UFC.
However, the 32-year-old highlighted that he tried that bit for a while. However, he ended up losing a few of his fights and decided to stick to who he is:
"I don't care. I am not going to sell myself out. I'd rather stay true to who I am and stick to my morals."
He added that making more money by trying such things out doesn't really cut it, and it made sense to be who are.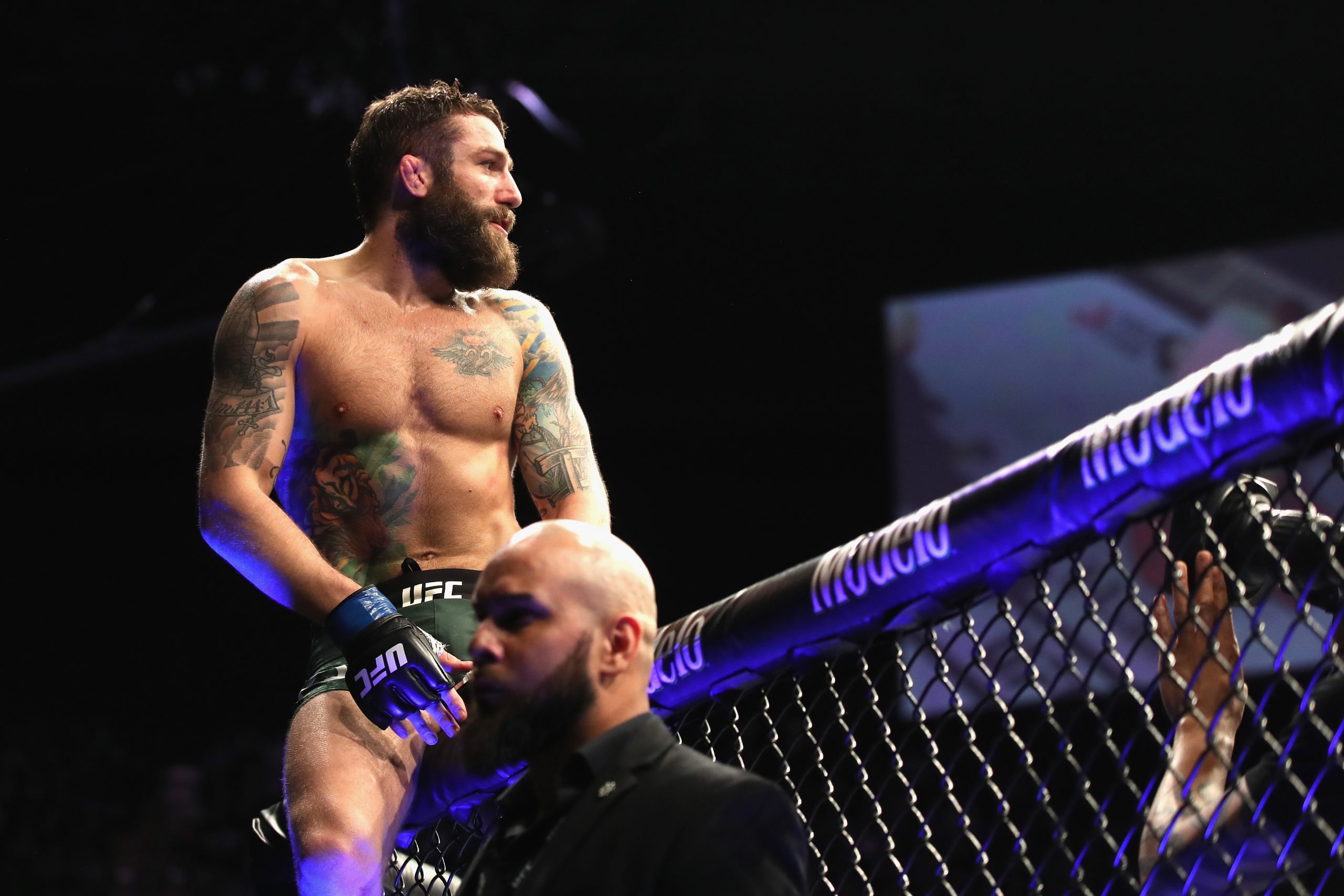 However, he added that Covington faked his character in the UFC and named Conor McGregor who got trash-talking right:
"There is no fluidity in it. Like, you take a guy like Conor [McGregor]. Conor, it has sharp wit. When he talks trash, it flows like water, it's crazy, Colby, its like, herky-jerky, your grammar sounds bad, you're tripping on your words, saying things that don't make sense, it just doesn't come natural.

"I think he is a jerk in real life but I don't think he is that brash. But when you put the camera on him and yeah you know."
It was brought up that Covington's gimmick was similar to something from WWE. Chiesa believed going that route would be good for him and he could excel there.
This is an exclusive interview from Casual Fanboy MMA podcast. For more exclusive interviews and content please follow the link.
More UFC news
Follow our dedicated UFC page for instant UFC news and updates