Brendan Loughnane opened up on talks about him exiting the PFL
The PFL's decision to suspend its 2020 campaign and restart in 2021 didn't sit well with star Brendan Loughnane.
The 30-year-old was speaking to MMA Unhinged in an exclusive interview and highlighted the issues he had with the promotion.
While there were reports of the 30-year-old seemingly wanting an exit from the promotion, Loughnane rubbished those claims.
The 30-year-old wanted to clarify all these exit talks and claimed he only wanted to fight:
"I think I need to clarify this release situation. What we are asking for is fights. I was promised 5 fights a year and that's all I want. I don't want anything more, I just want to be active and hopefully, that will come back around the PFL and this discussion will be irrelevant really."
However, the 30-year-old was also hopeful of getting some fights, even if it was somewhere else, but still being contracted with PFL.
PFL, for their part, have decided to hand a stipend to all fighters affected during this period. The decision was taken due to the coronavirus pandemic with the PFL handing $1000 for five months, something that Loughnane didn't agree with:
"$1000 a month for five months which equals $5,000 for 18 months out of competition. What are you going to do with £4,000?"
Want to remain active
Loughnane was adamant that he wanted to stay active and fight during this break. He did understand that this situation was an act of God and the PFL or the fighters weren't responsible for the coronavirus outbreak.
While he was asked about the PFL signing some top stars in recent months, Loughnane went on to share how much he loved the promotion and wanted things to start clicking soon:
"They are a serious organisation. They are fighting in all the best arenas in the world, they pay great money, they are on ESPN all over the States and in every household.

"I love fighting for them, they are the best organisations I have fought for and I just hope they can get their s*** together."
The 30-year-old ended by saying that he had no desire to leave the PFL, even after some controversy regarding his attempts to get into the UFC.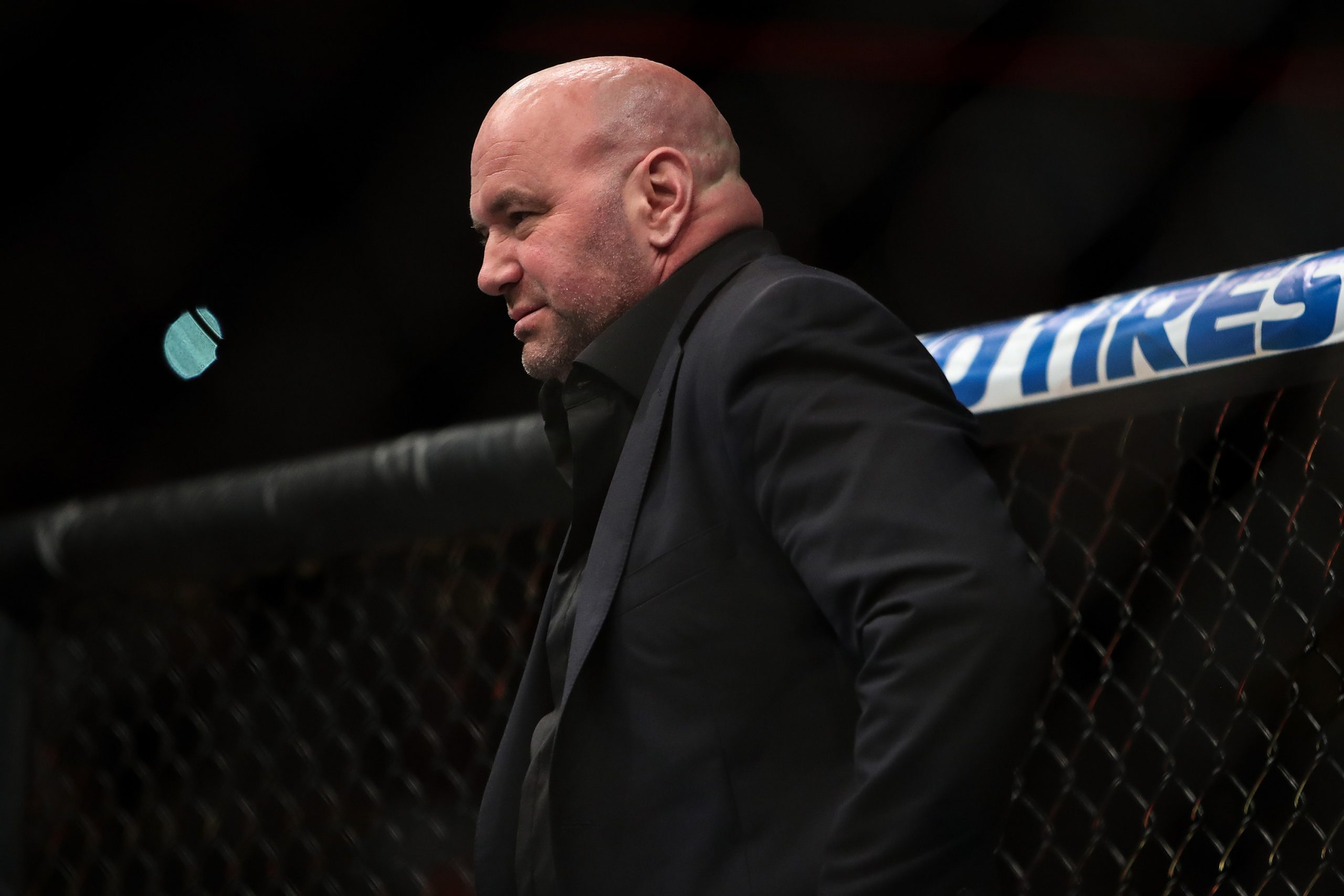 While Dana White closed the door on him, the PFL picked him up and he is 2-0 in the promotion. Loughnane said he was happy with the promotion and wanted to fight for them. Hopefully, things get better for the promotion and they can hold events in the coming months.
Things have been tough since the outbreak of the coronavirus. However, Bellator has returned to action recently while the UFC has been doing shows for a while.
The PFL still hasn't responded to all these talks, but things could change in the coming months.
This is an exclusive interview from MMA Unhinged. For more exclusive interviews and content please follow the link.
More UFC news
Follow our dedicated UFC page for instant UFC news and updates