Ricky Starks picked up a gruesome injury on AEW after Darby Allin used a skateboard with thumbtacks
The main event of this week's AEW Dynamite saw Ricky Starks and Brian Cage team up to face Darby Allin and Jon Moxley.
While the match descended into chaos in the end, it was Allin and Moxley that got the win. However, Starks picked up a gruesome injury during the match.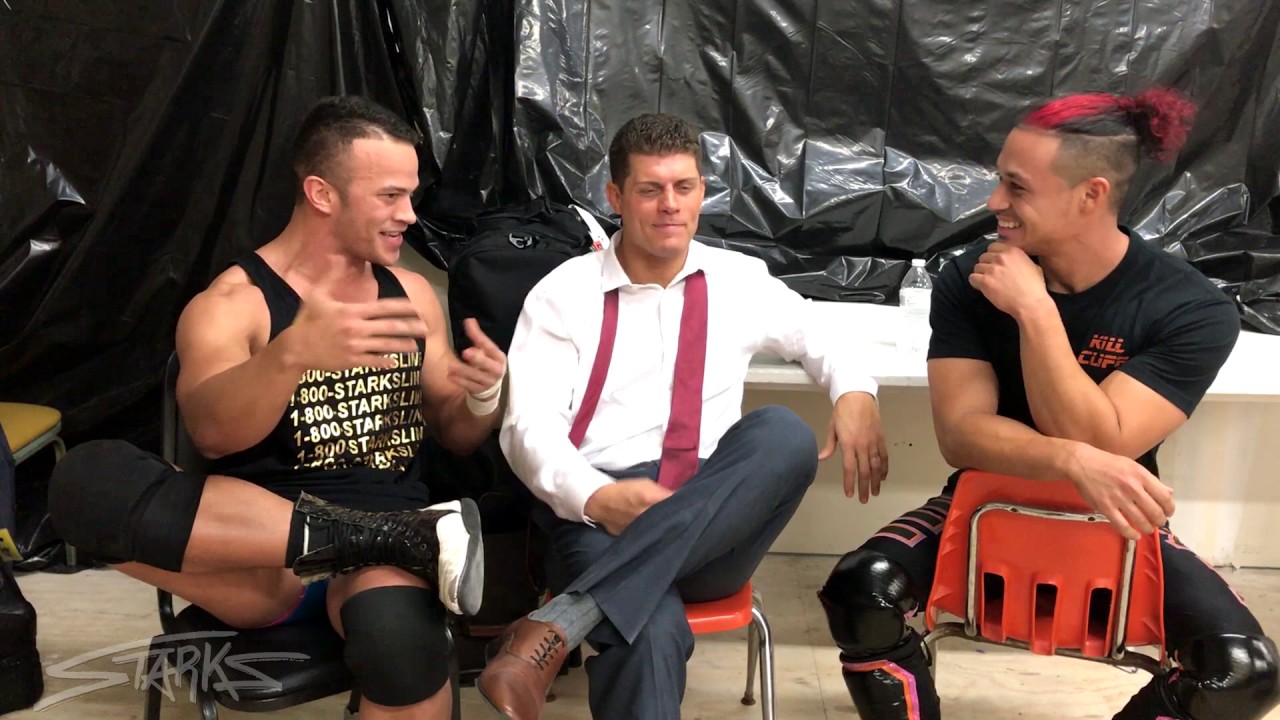 Allin brought out a skateboard filled with thumbtacks and hit Starks' back causing a lot of injury marks.
The AEW heel's back was bleeding a lot and photos from one of the medical staff showed the extent of the damage.
.@DarbyAllin brings back an old friend!
Rewatch #AEWDynamite via the @tntdrama app or https://t.co/GdI7QAsxEP for our International fans. #AEWonTNT @AEWonTNT pic.twitter.com/ccswk2jlV9

— All Elite Wrestling (@AEWrestling) July 30, 2020
This isn't the first time someone has bled on AEW while thumbtacks aren't new either. However, combining that with a skateboard certainly was something different.
Taz, who is the manager of Cage and also one of the greatest technical wrestlers of all-time, hit out at Allin.
The former WWE star praised Starks for being a tough son of a b**** but lashed out at Allin:
Obvious @starkmanjones just a tough son of a bitch! But @DarbyAllin Is a rotten bastard for doing this. https://t.co/dusqeifXql

— TAZ (@OfficialTAZ) July 30, 2020
Allin gets his shot
While the injury does look bad for Starks, he should be back in action soon. Taz is right to be upset with Allin after the AEW star also hit Cage with a regular skateboard a while back.
Nevertheless, Allin will get his shot at Moxley next week. Moxley will defend his AEW title against Allin and that should be an interesting match.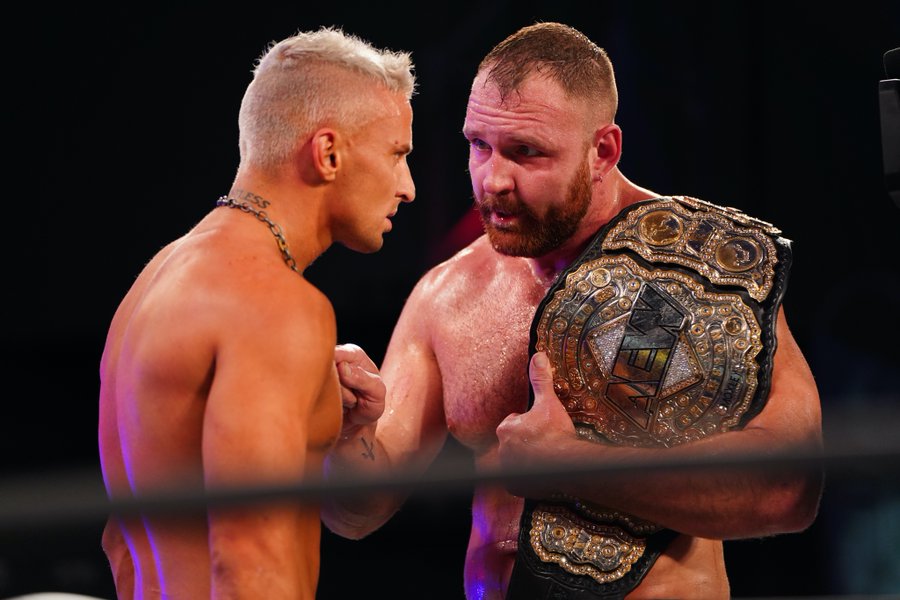 Cage might have a thing or two to say about all this, especially after he didn't submit to Moxley in his title clash a while back.
Moxley has taken down all of his opponents since winning the title. However, Allin could be a different test for the impressive champion.
More
AEW

news

Follow our dedicated AEW page for instant AEW news and updates