Henry Cejudo had appeared on AEW as part of Mike Tyson's posse
Former two-division UFC star Henry Cejudo seems open to featuring on AEW regularly.
Triple C, as Cejudo is called, retired from the UFC after defeating Dominick Cruz while defeating his Bantamweight title.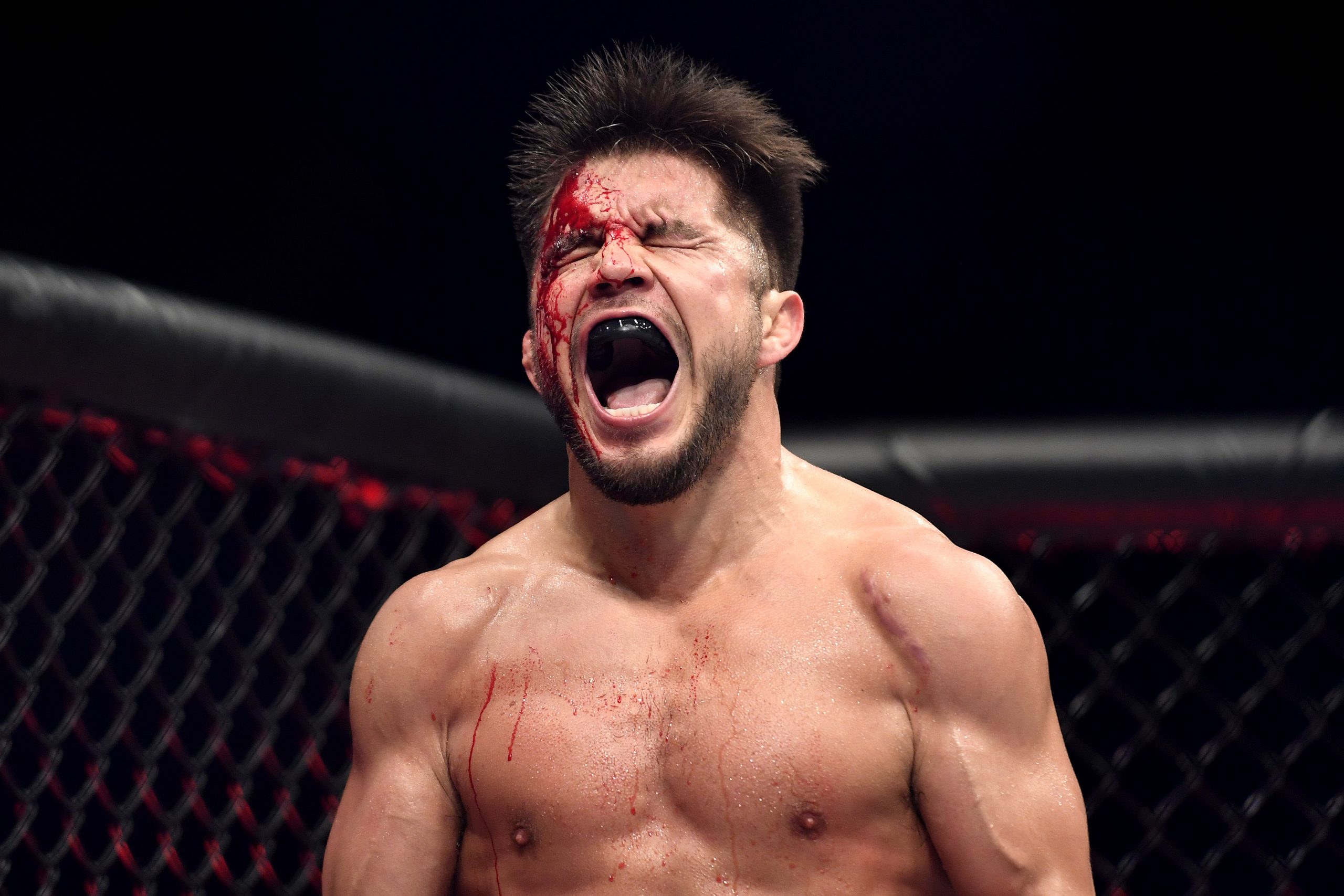 He decided to vacate his title and featured on a few episodes of AEW Dynamite alongside Mike Tyson. Tyson and a few other MMA stars invaded AEW and attacked Chris Jericho and his Inner Circle faction.
However, they haven't been seen for a while and Cejudo has also teased returning to the UFC and fighting Alexander Volkanovski.
Triple C seems a bit desperate for action too as he also hit out at UFC women's legend Amanda Nunes.
However, there could be a chance of seeing him on AEW regularly. Cody Rhodes was speaking to ESPN and was interested in wrestling Cejudo on the promotion.
Cejudo is a former Olympic wrestler and won gold too. He transitioned from wrestling to MMA and is considered as one of the best to have ever fought in the Octagon.
Triple C responded to the comments and claimed AEW would "bend the knee" to Triple C.
Why don't we make the AEW bend the knee! King Triple C https://t.co/h5dUreHBbj

— Henry Cejudo (@HenryCejudo) July 30, 2020
What next for Cejudo?
Triple C does have options available to him. He could return to the UFC for a fight in another division and become the first three-division champion in the promotion.
He has also teased getting into the boxing ring while a move to AEW and wrestling would also be a great move.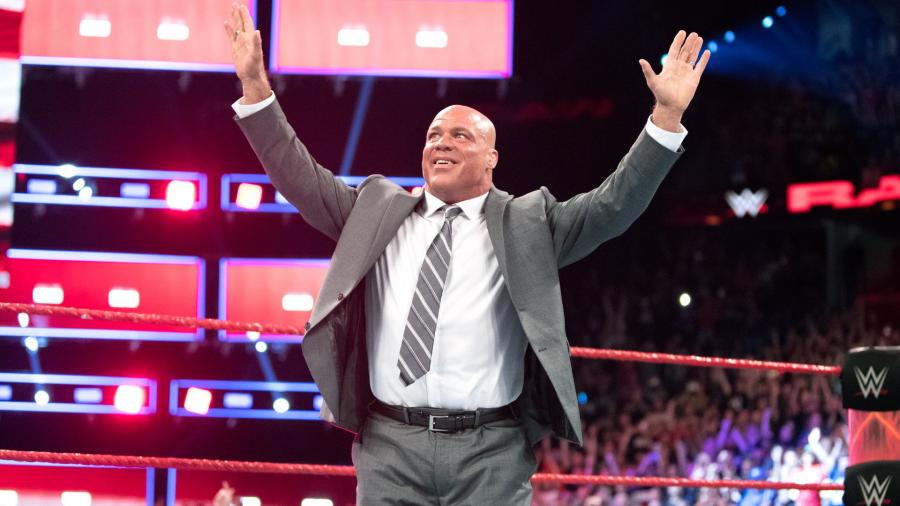 Kurt Angle is one of the best examples of an Olympic gold medallist doing wonders in WWE. AEW is still a fairly new promotion but adding Cejudo to their ranks would be great.
Cejudo would have a lengthy career if he did move into AEW or WWE, and it will be interesting to see what is next for him.
AEW is on the rise and Cejudo could be a great part of their roster.
More
AEW

news

Follow our dedicated AEW page for instant AEW news and updates