Killian Dain has no intentions of joining the Robert Stone Brand
WWE NXT superstar Killian Dain has made it clear that he does not wish join forces with Robert Stone.
Stone has been actively trying to recruit superstars to his 'Robert Stone Brand' on NXT. Over the weeks he has approached a host of wrestlers, but has rarely been met with a positive response.
Of late, Dain has been on the radars of Stone, following an incident on Day Two of the Great American Bash.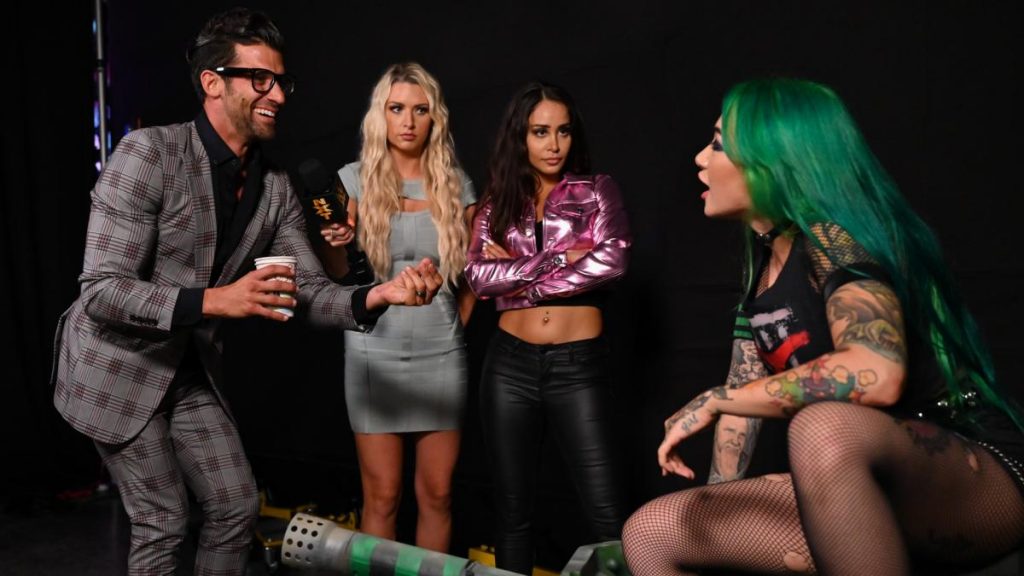 A backstage segment saw Stone trying to recruit Shotzi Blackheart, during which he ended up throwing coffee on Dain, who immediately dropped him. Then to add insult to injury, Blackheart ran over his leg with her mini tank.
Dain uninterested in joining the 'Robert Stone Brand'
Post the incident, Stone sent a message to Dain on Twitter, trying to woo him to join his faction. This only resulted in him getting 'blocked' by the wrestler.
Blocked https://t.co/HcCbBtqn3P

— Killian/Damo (@KillianDain) July 14, 2020
Ahead of this week's episode of NXT, the promotion teased a potential team-up between Dain and Stone, posting an image of the Beast of Belfast alongside Stone and Aliyah, asking whether they should join forces.
In response to the post, Dain wrote a curt 'No', once again making his feelings known about siding with Stone.
— Killian/Damo (@KillianDain) July 21, 2020
It will be very much interesting to see if this does lead to anything interesting, given that Dain has hardly been involved in anything noteworthy of late. He will be taking on Dexter Lumis in a one-on-one match this Wednesday.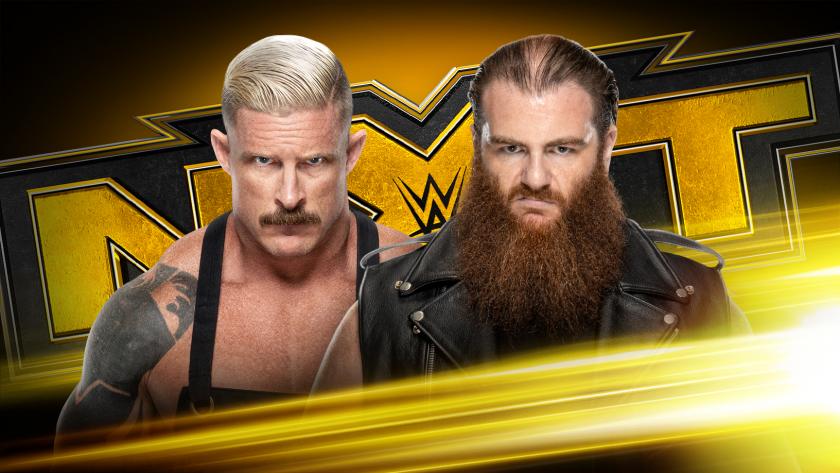 Stone, on the other hand, exacted revenge on Shotzi last week, causing her to lose a match against Indi Hartwell. Will he try and do the same when Dain takes on Lumis? Not long before we find out.
More WWE news
Follow our dedicated WWE page for instant WWE news and updates