Brian Cage lost to Jon Moxley and failed to win the AEW World Title at Fight for the Fallen
AEW star Brian Cage is considering relieving Taz of his duties after Fight for the Fallen.
Cage faced off against Jon Moxley for the AEW World Title and the match ended with Taz throwing in the towel.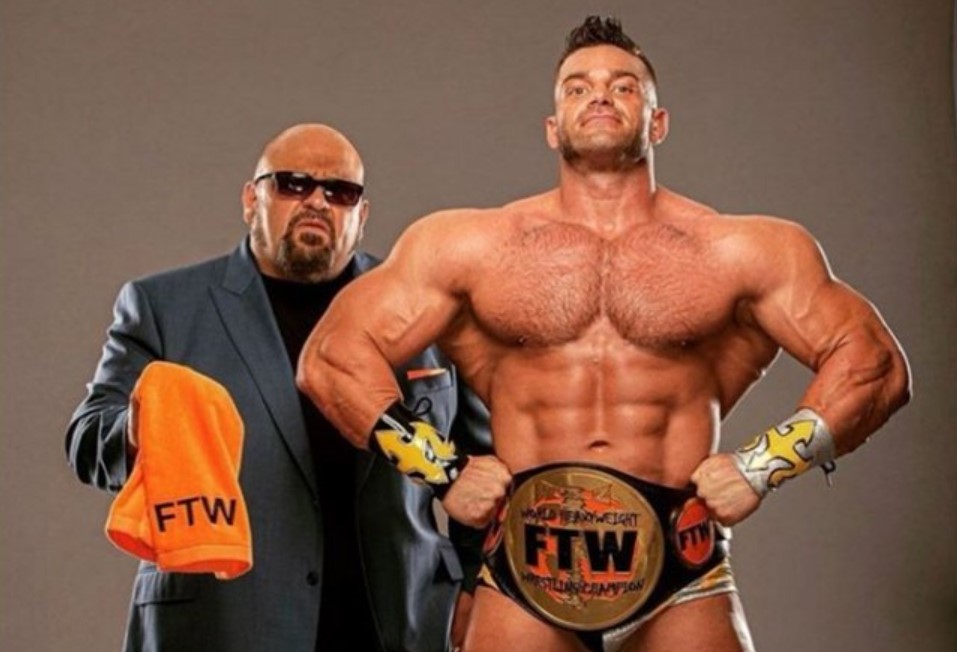 Moxley had Cage in a tough spot with a submission but the challenger wasn't willing to tap out. However, there was no escape and Taz threw in the towel to save his client. Cage took to Twitter explaining what was going through his head as he discussed the clash with Taz.
The challenger tweeted that he was considering relieving Taz of his role but added that a decision would be take in the future.
Cage also claimed that he was never going to tap out to Moxley and would be able to take the champion down with one hand:
"It's been a rough couple of days, and @OfficialTAZ and I have gone back and forth. I've considered relieving him of his duties, and wanted to immediately after the match. I'll wait and see how I feel after the weekend."
Regardless, I never tapped. I wasn't gonna tap. I only need one arm to drop mox on his head. I technically may no longer be undefeated, but I'm still unbeaten. And more importantly, the answer to the question "who betta than cage?", is still NOBODY!

— Brian Cage (@MrGMSI_BCage) July 17, 2020
A rematch for Cage?
It would be interesting to see if Cage gets a rematch against Moxley. Cage could still say that it wasn't his decision to stop the match and he didn't tap out to Moxley.
However, it also puts a question as to the future of Taz. The former WWE and ECW star helped Cage become the animal he is on AEW and it will be interesting to see what happens next in this relationship.
Cage vs Moxley should take place later on too as he seems to be the only person stepping up to the champion.
There still was one more surprise at Fight for the Fallen as Darby Allin came in to make the save for Moxley. Maybe we could see Allin vs Cage with the winner facing off against Moxley for the title too.
More
AEW

news

Follow our dedicated AEW page for instant AEW news and updates