Herb Dean is one of the greatest UFC referees and spoke on several topics after UFC 251
Herb Dean was speaking to Helen Yee after UFC 251 and spoke on several topics after the event.
Dean is a former MMA fighter and is considered as one of the best UFC referees ever. He has officiated some huge fights in his career as a referee and was asked when the assignments are handed to them.
The referee revealed that referees are usually handed the fights on the day of the event but for championship matches, it is another story:
"So, for fights, most of the assignments we get on the day of the event. So we show up and they hand us a piece of paper.

"The championship matches, you guys [media] usually end up informing people and then my friends end up calling me and telling me I got it. Those are in public, those are public records, those are in the meetings who is going to do the championship match."
Letting the referees know before the big matches makes sense as they would have to prepare accordingly. However, the UFC could do that for all matches that a referee gets so that they know the kind of fighters they are dealing with.
There was a lot of controversy at UFC 251 too and Dean spoke up regarding that.
Two matches catch the eye
The Jose Aldo vs Petr Yan and Alexander Volkanovski vs Max Holloway championship clashes had a lot of controversy.
Aldo's fight should have been stopped earlier after the Brazilian was battered and left bleeding by Yan. The judges scoring the Volkanovski-Holloway fight also seemed to court controversy as many believed Holloway had won the fight.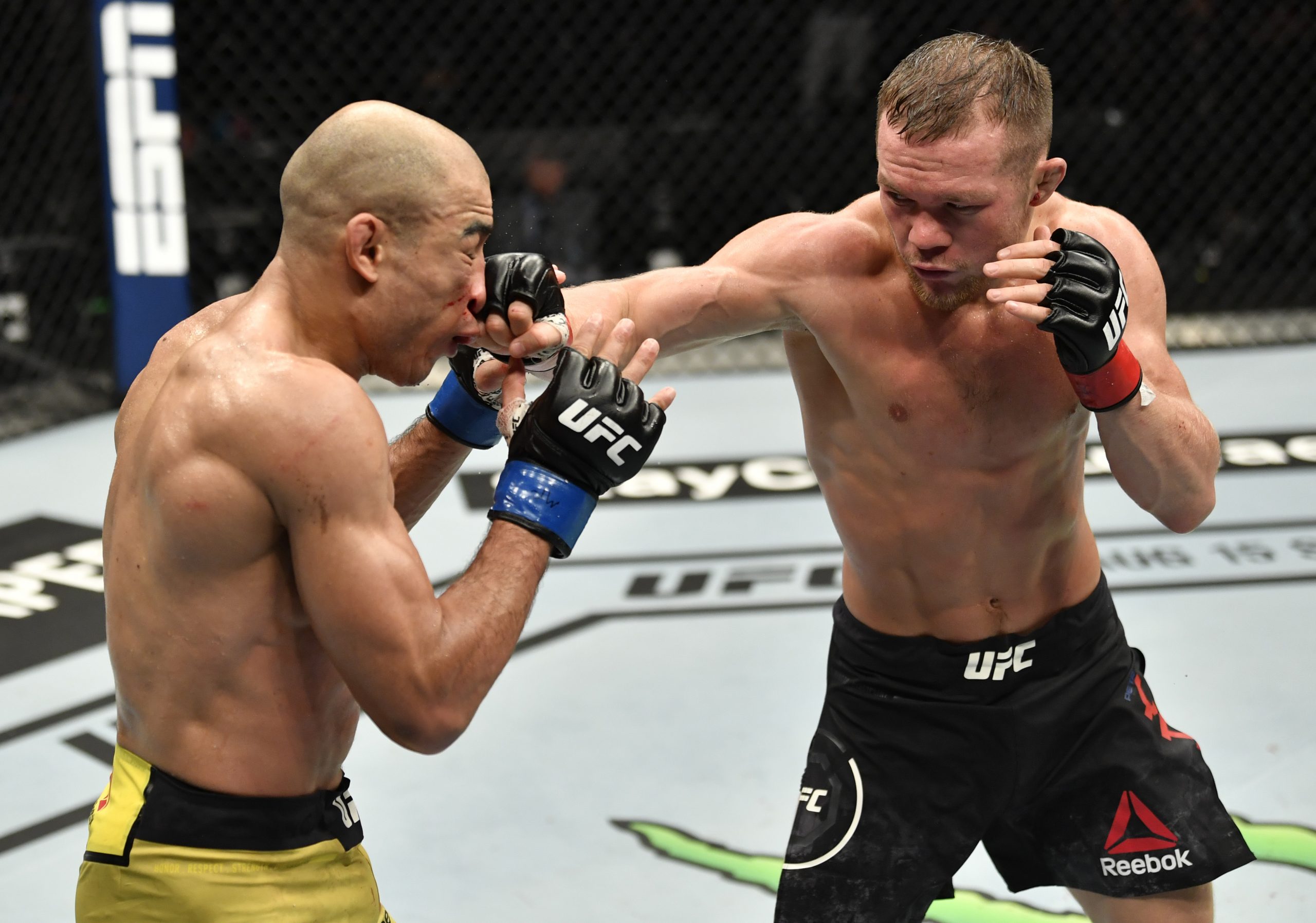 Dean officiated the Volkanovski fight and claimed it was extremely close. The referee also claimed he would need to re-watch that fight before judging who actually won.
Dean also backed the judges in the UFC but added that they are in a high-pressure situation and things aren't always that easy.
However, the 49-year-old was pleased where the UFC was heading now. He was also happy at being at Fight Island and enjoying life in Abu Dhabi.
More UFC news
Follow our dedicated UFC page for instant UFC news and updates