The WWE has seen a revolution as the Divas have become top stars and here is how much they make as a salary in 2020
The WWE has seen a women's revolution over the past five years as Stephanie McMahon brought in several top stars from NXT.
WWE had several Divas during that time but now, the women's revolution has taken over. Charlotte Flair, Becky Lynch, Sasha Banks and Bayley are four of the best to have ever graced the ring.
Women aren't objectified anymore and they often headline main events. Some of them are top draws in the company and a few also earn a huge amount as a salary.
WWE was also able to wrestle Ronda Rousey away from the UFC to their promotion. The former MMA star was one of the biggest draws in the company before she decided to walk away.
While she isn't wrestling anymore, Rousey remains as one of the biggest earners in WWE and here are what the top divas make as a salary in the promotion.
How much do the top women wrestlers make in 2020?
Lynch is one of the biggest talents in WWE and even though she is away as she plans for motherhood, The Man is one of the biggest earners in the company.
Lynch tops the list as she rakes in $3.1million as salary, even though she won't be on screen for a while.
The Man isn't the only one who has earned big bucks in WWE. Charlotte is another of the best ever performers in the ring and the Queen makes $1.1million. The Queen is a multi-time world champion and the daughter of Ric Flair too.
However, she doesn't make millions just because of her name. Charlotte will go down as one of the greatest wrestlers ever, and she deserves every dollar she makes.
Rousey, as suggested, was one of the top earners in WWE. While she isn't keen on making a return anytime soon, she was paid $2.1million for all her efforts in the business.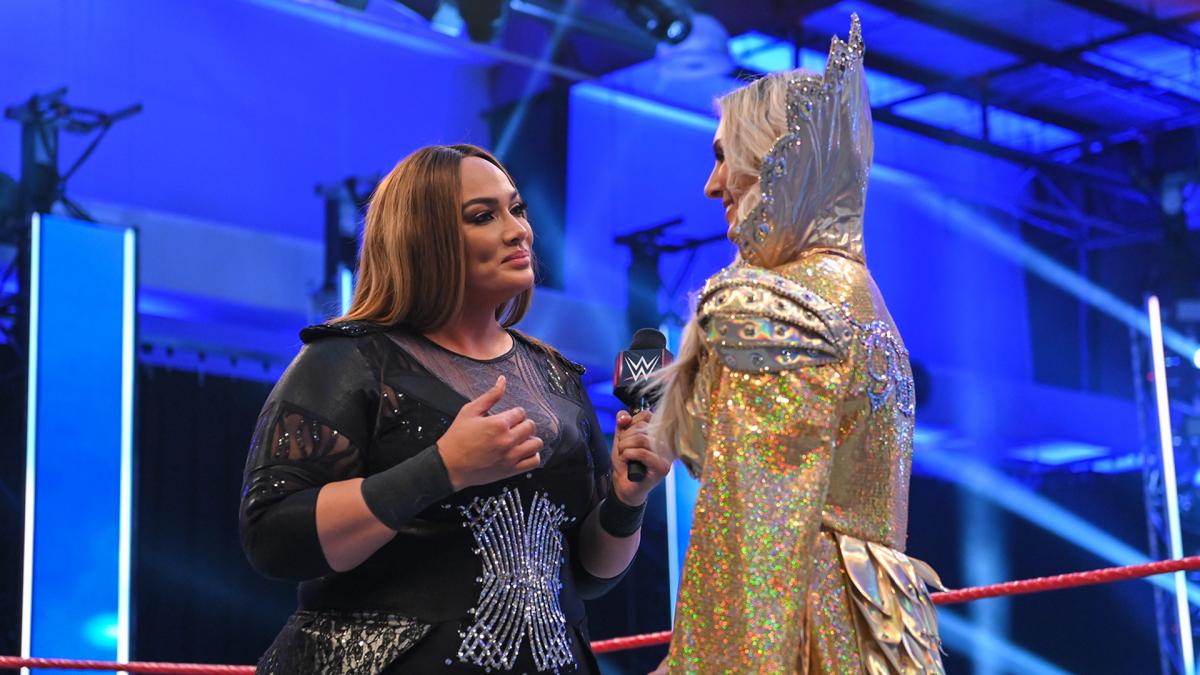 While these are the top earners in WWE, the other women also make a decent salary per year.
Not making as much as the men
A few of the female stars might take in millions but Brock Lesnar is the king of the hill as he makes a whopping $12m as salary per year.
Some of the other top earners include John Cena, who brings home $8m, even though he hasn't been seen since WrestleMania 36.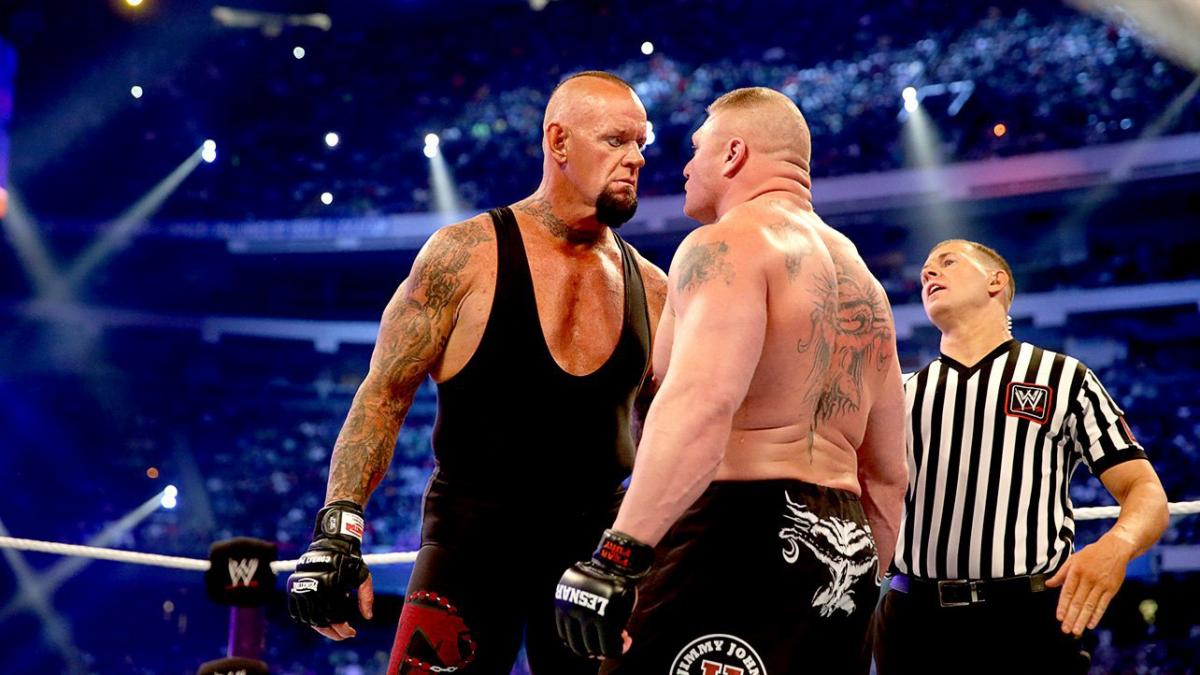 WWE stars also have other clauses in their contracts which see them earn more. There are other endorsement and merchandise deals that can see them earn thousands more.
As for the other top female wrestlers, they don't make as much as the top male stars. Nevertheless, stars such as Asuka, Nia Jax and even Alexa Bliss earn six-figure salaries in WWE.
WWE star

Yearly salary

Becky Lynch
$3.1m
Charlotte Flair
$1.1m
Ronda Rousey
$2.1m
Alexa Bliss
$350,000
Asuka
$350,000
Bayley
$350,000
Natalya
$300,000

Nia Jax

$280,000

Sasha Banks

$

2

5

0,000

Lana
$250,000
Carmella
$250,000
WWE does pay their stars extremely well when compared to other promotions. However, the stars have a price to pay for this as they are on tour constantly throughout the year.
More WWE news
Follow our dedicated WWE page for instant WWE news and updates