WWE Raw saw a couple of surprise returns and both feature in the hits and misses from this week's show
The main event of this week's WWE Raw saw two of the best tag teams face off. The Kabuki Warriors took on the tag champions Bayley and Sasha Banks.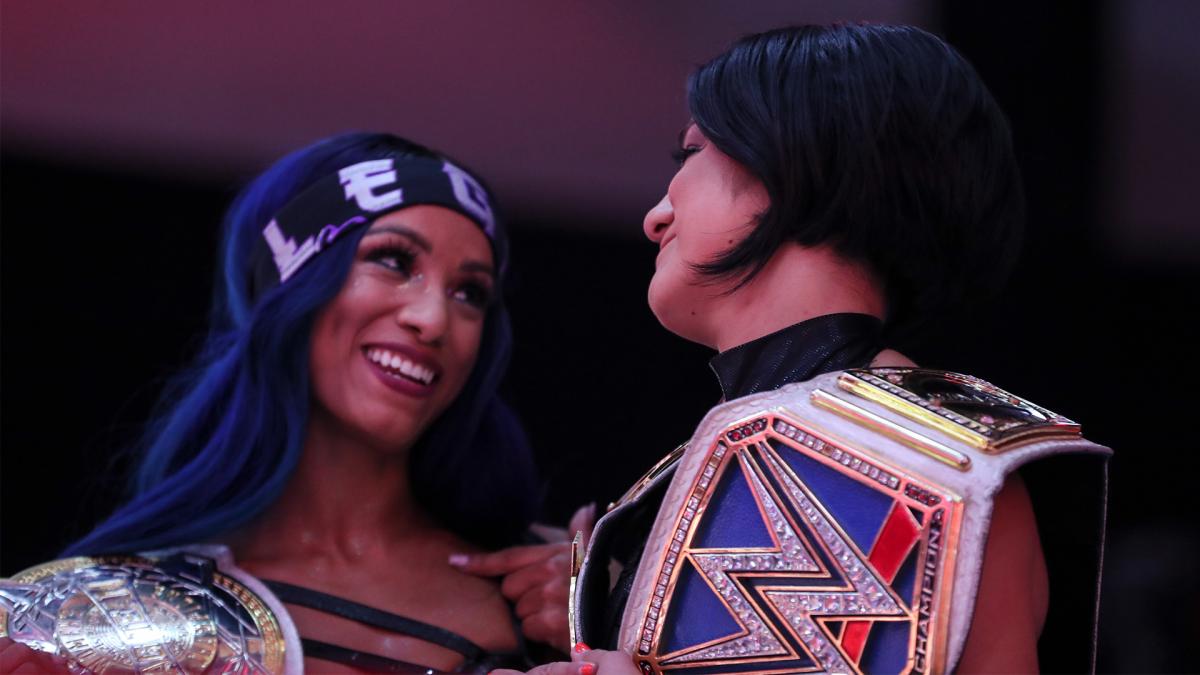 Further, two stars made their returns to Raw, and while those were the positives from the show, there were a couple of poor spots too.
Misses
1) The same old story
Drew McIntyre interrupted MVP's VIP Lounge which featured Dolph Ziggler. While these segments featured three of the best in the business, the opening part of Raw fell flat.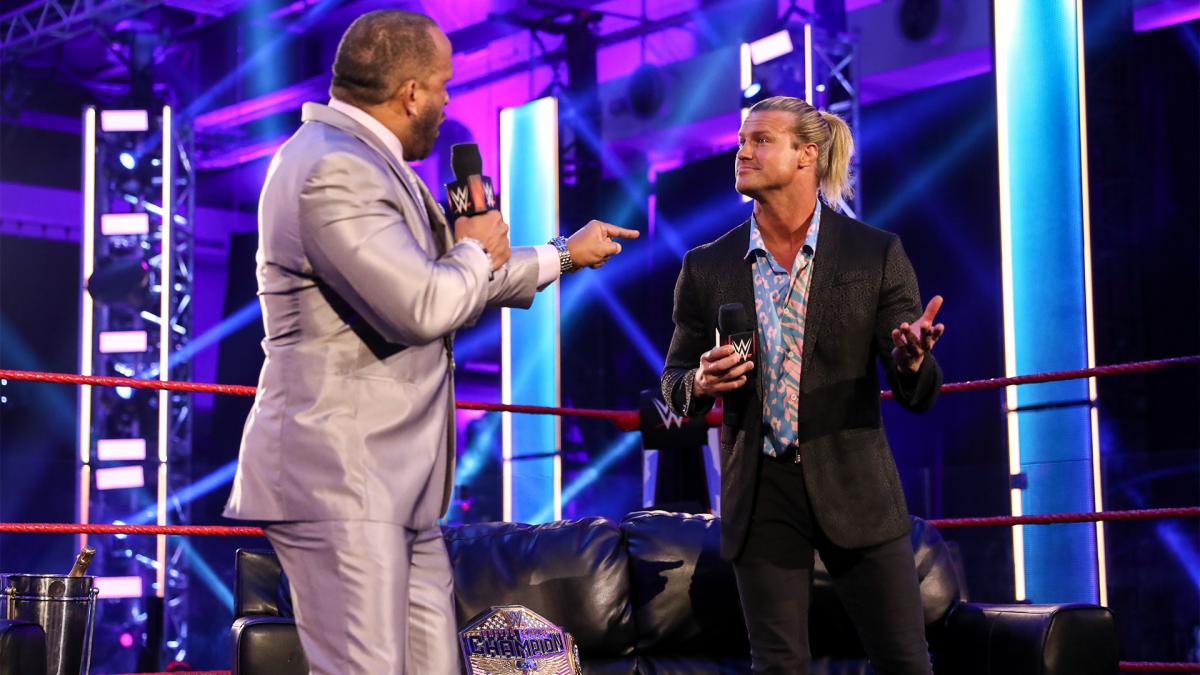 Ziggler and McIntyre shared the same monologue from last week it seemed, and nothing new came out. Ziggler could have shared the stipulation for their clash at Extreme Rules. However, WWE decided to keep this a mystery even though Extreme Rules is less than a week away.
2) Surprise teammate of Riott
Ruby Riott was to face off against the IIconics in a tag match and Liv Morgan should have been her partner. However, she teamed up with the returning Bianca Belair.
Belair getting time on WWE was great but pairing her with Riott made little sense. Riott needs to have her ex-partner back and Belair isn't the right option. She will do well against the IIconics, but this just came out of nowhere with no link.
Another female star made a return to Raw too, and that was done extremely well by WWE Creative, so it is a surprise why they couldn't do it for Belair.
Hits
1) The main event
While Bayley and Banks came out with the titles, the match was possibly one of the best female tag clashes we have seen in a while.
Kairi Sane and Asuka did their bit as they threw everything at the Golden Role Models. There weren't too many shenanigans and missed spots as all four women did their bit.
WWE used all four women well in this clash, and we need more main event matches which highlight the wrestling of the stars rather than just some story all the time.
2) Baszler throws down a marker
Akira Tozawa's ninjas were destroyed by Shayna Baszler as she made her return to the ring. She had been missing for a while and it great to see her back.
The Raw Women's division needed a proper heel and with Baszler back, she should target the champion. Baszler also put out a short and brilliant promo highlighted how much of a bad a** she is, and thankfully, WWE remembered her for that.
3) Finally some EST

As stated above, Belair deserved more time on WWE and she finally got it, albeit in the wrong storyline.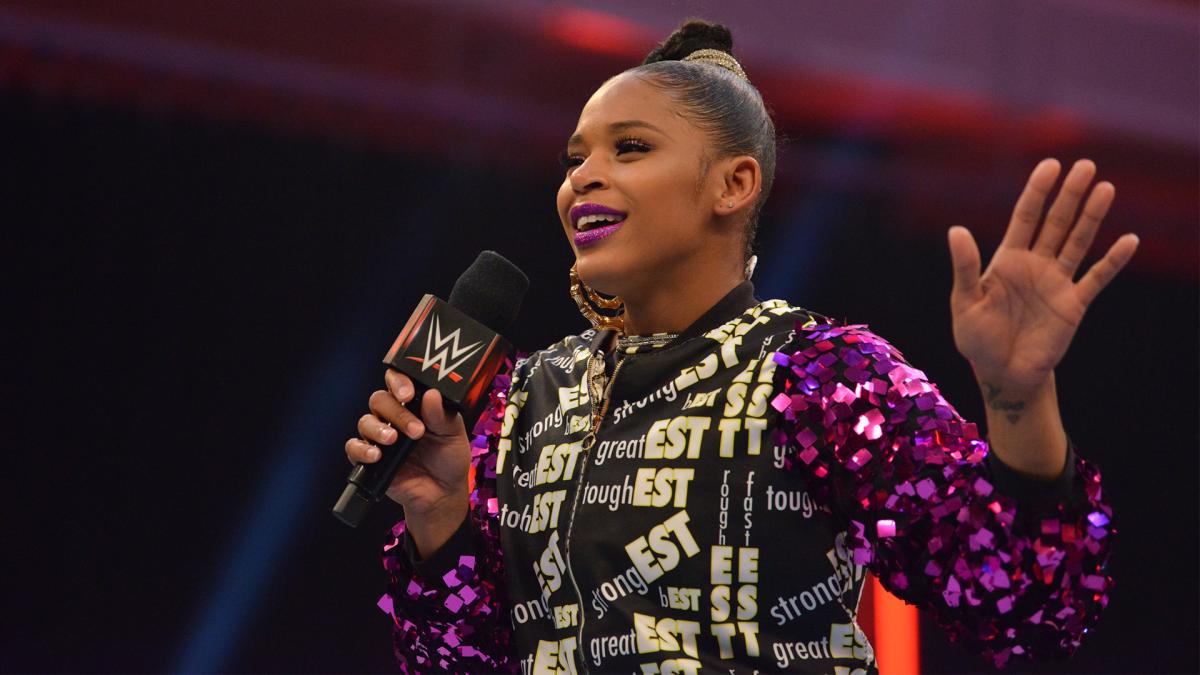 She could have taken on any of the other female stars in a one-on-one battle. However, WWE bringing her back can only mean good news and hopefully, she isn't wasted in a weird storyline that doesn't match her abilities as a singles star.
4) One eye at a time
Seth Rollins vs Kevin Owens was an incredible clash and it also brought in Rey Mysterio, Dominik, Murphy and Aleister Black.
However, Rollins and Owens on the microphone were great and they served up a fantastic appetizer for what awaits at Extreme Rules.
An Eye for an Eye match will be great, and Rollins certainly was trying to get one of KO's eyes out. While he didn't succeed in that, the Messiah has to pull it off if he wants to beat Rey on Sunday.
More WWE news
Follow our dedicated WWE page for instant WWE news and updates