The Horror Show at Extreme Rules is the latest WWE PPV and here is where you can watch, how to stream and when the PPV is
WWE's next PPV comes in the form of The Horror Show at Extreme Rules. Normally we get just Extreme Rules but WWE decided to change the name around a bit.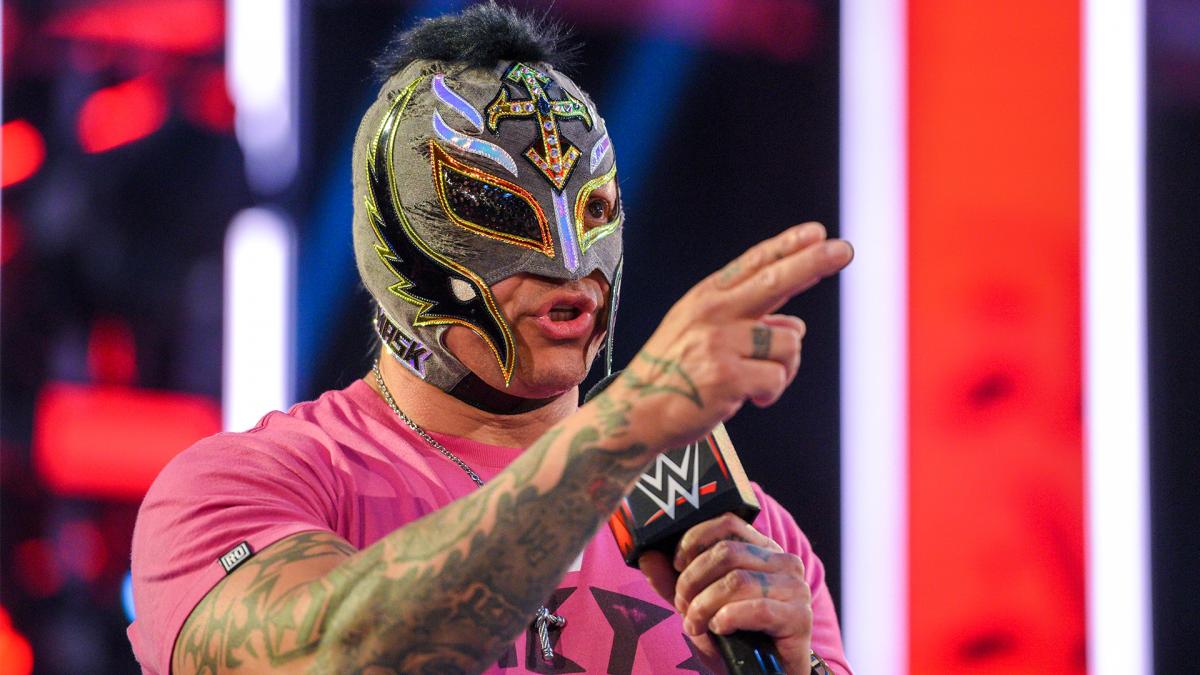 It was first called Extreme Rules: The Horror Show but WWE has now settled on the name. The special feature of this PPV sees most, if not all, of the matches featuring Hardcore/Extreme rules.
Stars from both Raw and SmackDown are set to feature on the match card, however, we could see a few NXT stars.
Date and location
The Horror Show at Extreme Rules will take place at the Performance Center, like most of the WWE shows during the Covid-19 outbreak.
The Performance Center is located in Orlando, Florida and fans will not be allowed into the arena. However, some WWE athletes could be in the stands, like we have seen during the regular weekly shows.
The PPV takes place on 19 July, and so far, only Raw and SmackDown stars are to appear on it.
The original location for the PPV was the SAP Center in San Jose, California.
Streaming and where to watch
The WWE Network would be home to The Horror Show at Extreme Rules and the kickoff show should stream from 6 PM ET. The main card should stream live on the network from 7 PM, however, times could change depending on the number of matches on the card.
The PPV will also be broadcast on several channels around the world. For UK Viewers, the entire PPV can be seen on BT Sport Box Office. For viewers in South Asia, Ten/Sony will be showing the special live.
Match card
(c) denotes champion coming into Extreme Rules:
1) Drew McIntyre (c) vs Dolph Ziggler
WWE Championship match with Ziggler to decide the stipulation
2) Asuka (c) vs Sasha Banks
WWE Raw Women's title match
3) Bayley (c) vs Nikki Cross
WWE SmackDown Women's title match
4) Braun Strowman vs Bray Wyatt
Wyatt Swamp Fight
5) Seth Rollins vs Rey Mysterio
Eye for an Eye match
6) Apollo Crews (c) vs MVP
WWE United States Championship match
Please note: Matches and participants are subject to change ahead of the PPV

More WWE news
Follow our dedicated WWE page for instant WWE news and updates