Herb Dean is a well-known UFC and MMA referee who was in action at UFC 251
UFC referee Herb Dean was in action at Fight Island as he oversaw a few clashes at UFC 251.
The 49-year-old is a former fighter and is considered to be the best referee in the sport of MMA.
While Dean has been involved in some of the biggest fights in a referee's capacity, he was trending for some weird reason today.
The referee wasn't just trending due to UFC 251 being one of the biggest events in recent memory, and Xavier Woods was left confused as to what was going on.
The WWE star was one of several wrestlers following the action closely but he still had the time to send out a non-fight related tweeted.
It seems Dean was trending as a "food" and Woods couldn't hold his laughter regarding all of this:
Why is this man trending in food?!?!? Hahahaahahaha pic.twitter.com/Jp9ZH6UHdb

— Austin Creed – Future King of The Ring (@XavierWoodsPhD) July 12, 2020
Social media going crazy
Dean is one of the best in the business but social media's search filters don't always work as well as he does in the Octagon.
It could have been a mistake given that "herb" is a part of cooking, and that got his name trending. Referees are often called out for mistakes that take place in the ring but fortunately, there weren't too many to highlight from UFC 251.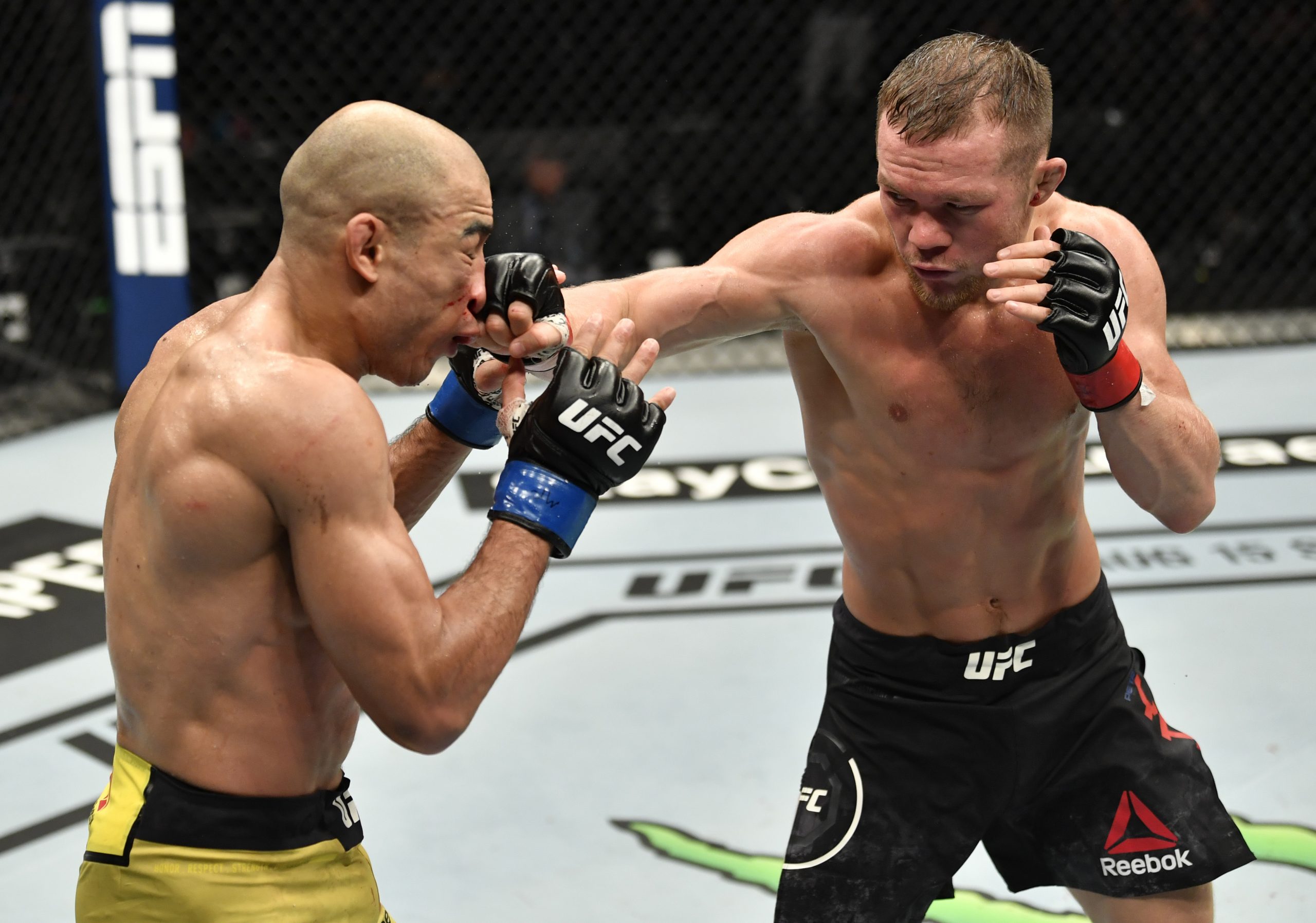 The only criticism came in the Jose Aldo vs Petr Yan Bantamweight title fight. Yan was launching bombs on Aldo during the end of the fifth and Aldo had to cover himself.
The Brazilian was offering nothing back and referee Leon Roberts took a long time to stop the fight. Many UFC fans and even people related to the organisation (fighters and reporters) were tweeting that the fight should have been stopped earlier than it was.
Aldo was also bleeding profusely during the end of the clash but seemed to be alright as he congratulated the new Bantamweight champion, Yan.
More UFC news
Follow our dedicated UFC page for instant UFC news and updates