The UFC has some of the best referees in the world of MMA and they take home a decent salary per fight
The UFC might be the biggest MMA promotion in the world and they pair their referees a decent salary to ensure they have the best in the world.
Herb Dean, John McCarthy, Jason Herzog and Mario Yamasaki are some of the best UFC referees we know. They have called close fights and have more often than not stopped a fighter from taking serious damage.
Being a UFC referee might seem like an easy job but it is far from that. Referees need to keep a close eye for illegal moves throughout the match such as eye pokes or groin shots.
They also need to ensure they are in the right position to call submissions and stop fights from leading to serious injuries.
While UFC referees don't make as much as the top fighters do, they still take in a decent salary.
How much do UFC referees make as salary?
Referees, like fighters, aren't paid a fixed salary for their services. They can call fights in several promotions but doing so in the UFC ensures the best pay.
They are paid per-fight basis and often call more than a fight on a card. However, they often get paid extra to call the big PPV fights and main events.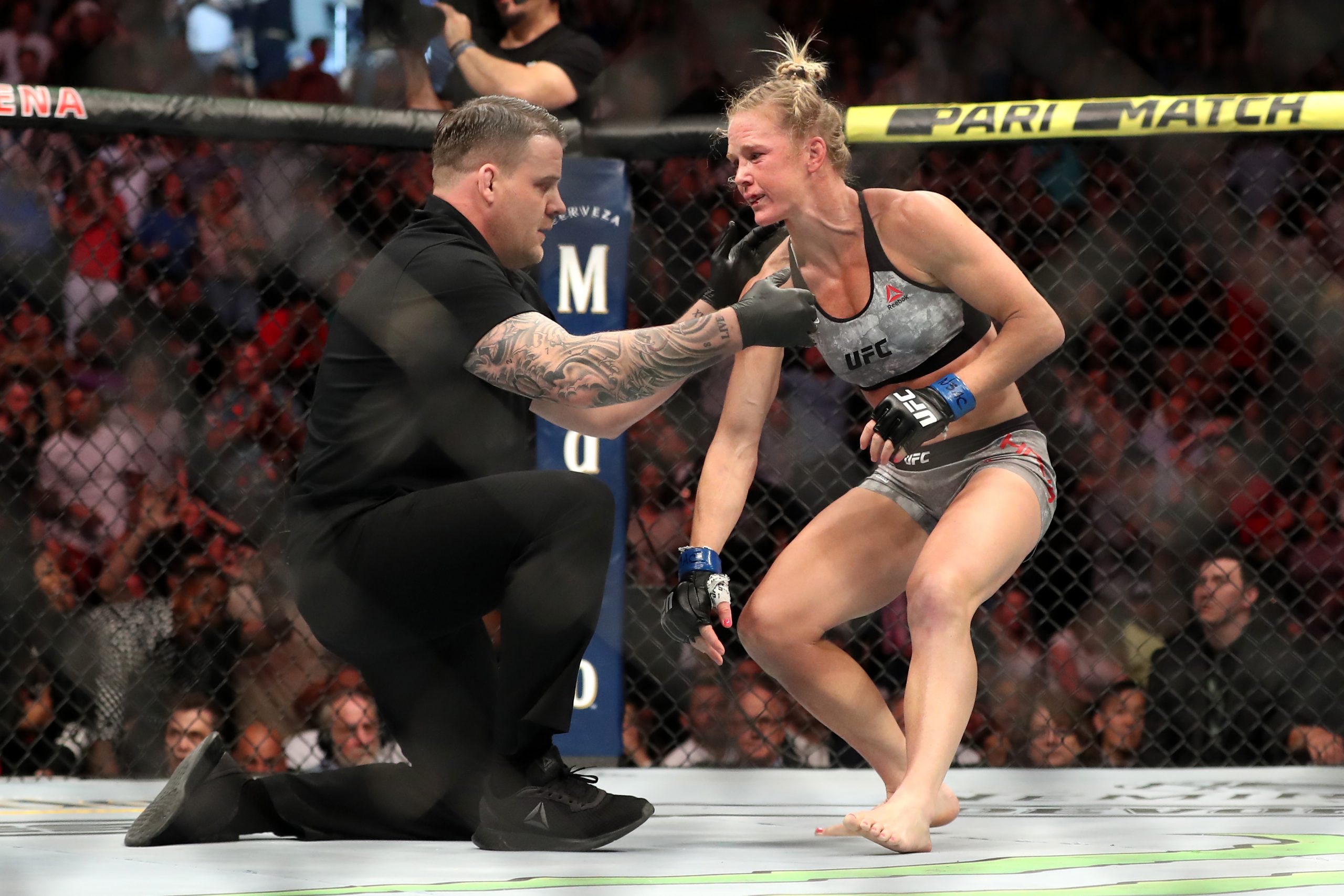 Reports suggest that an entry-level MMA referee makes $250 per fight, but that keeps on increasing for the more experienced ones.
While most of these details are hidden, John McCarthy made $1,900 to call the clash between Jose Aldo and Conor McGregor.
With multiple fights to call in a UFC or MMA event, a referee can earn a decent sum per night. Further, certain states, like California, have ensured that the minimum wage for a referee at a UFC regular event is $650 per fight, that can change depending on the nature of the fight.
The biggest earners
While Dean and McCarthy are still calling fights in the UFC, Kim Winslow made a big splash in MMA refereeing circles as she was one of the first female referees to call the big fights.
Jason Herzog is another top UFC referee earning a lot since he also officiates a lot of PPV main events.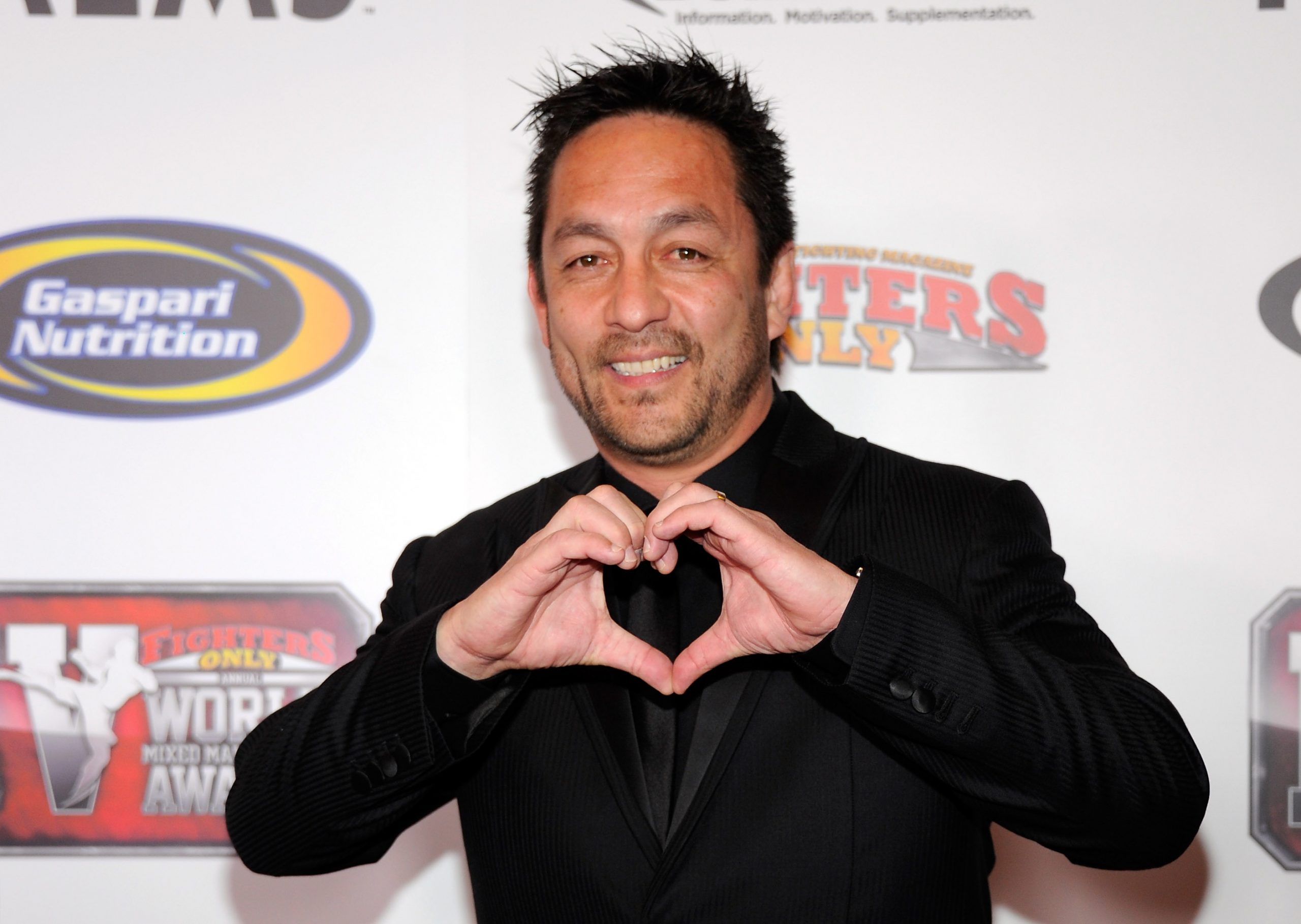 The top referees in UFC earn an annual salary ranging from $270,000 to $550,000 and here is a break up of their estimated salary.
| | | | |
| --- | --- | --- | --- |
| Referee | Salary per fight | High profile fight fee | Annual salary |
| Herb Dean | $1,000 | $7,000 | $550,000 |
| Jason Herzog | $700 | $7,000 | $320,000 |
| Marc Goddard | $700 | $5,000 | $270,000 |
| John McCarthy | $1,000 | $5,000 | $350,000 |
| Mario Yamasaki | $700 | $3,500 | $270,000 |
| Kim Winslow | $250 | $1,000 | $50,000 |
Referees do have a tough job in the UFC but the top ones make a decent earning while getting the best view of the biggest fights every year.
More UFC news
Follow our dedicated UFC page for instant UFC news and updates