Wimbledon will offer prize money of £10 million to the players despite the event's cancellation this year
Wimbledon recently made the decision to distribute prize money to the players despite the cancellation of the event this year.
The Wimbledon Championships run by the All England Lawn Tennis Club (AELTC) will offer £10 million in prize money to 620 players, even though it was cancelled this summer due to the coronavirus pandemic.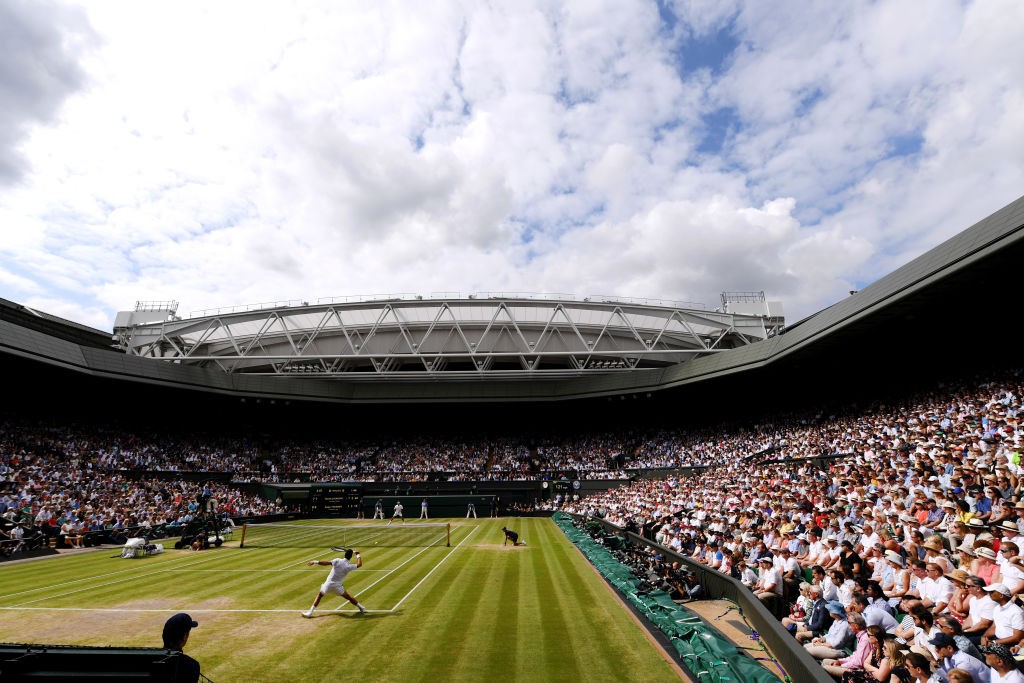 The 620 players include those whose world ranking would have enabled them to get a direct entry in the main draw or the qualifying event in the 2020 edition of the championships.
Out of the 620, 224 players who would have competed in qualifying will each receive £12,500 while the 256 main draw singles players will get £25,000 each. Meanwhile, the 120 main draw doubles players, 16 wheelchair players, four quad wheelchair players will each receive £6,250, £6,000, and £5,000 respectively.
AELTC announces prize money in lieu of The Championships 2020 alongside initial decisions for The Championships 2021 ⬇️#Wimbledon

— Wimbledon (@Wimbledon) July 10, 2020
One of the major Grand Slam events of the year, Wimbledon pays its winners huge amounts of money and it has seen a gradual spike over the years. Let's take a look at it.
2019 Wimbledon

The 2019 edition of Wimbledon offered a more lucrative than in years past. The All England Club awarded a sum of £38 million ($49.4 million USD) — up 11.76% -— with the money divided equally among the men's and women's singles and doubles competitions.
2018 Wimbledon

All England Lawn Tennis Club, in the year of its 150th anniversary, had announced a 7.6% hike in the total prize money for the 2018 Wimbledon Championships. The total prize money in 2018 was £34 million.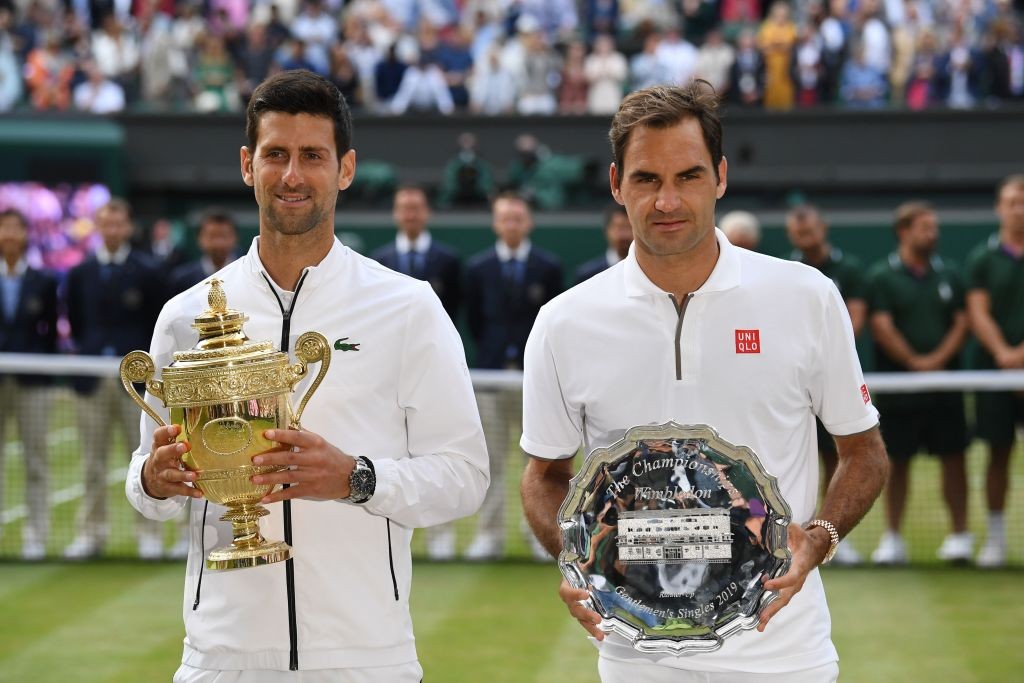 Meanwhile, in 1968, the start of tennis' professional era, Wimbledon champion Rod Laver took home £2,000 as prize money. Since then it has changed drastically. The following are the prize money awarded to singles winners since its inception in 1968.
1968: £2,000; 1973: £5,000; 1978: £19,000; 1983: £66,600; 1988: £165,000; 1993: £305,000; 1998: £435,000; 2003: £575,000; 2008: £750,000; 2013: £1.60 million; 2018: £2.25 million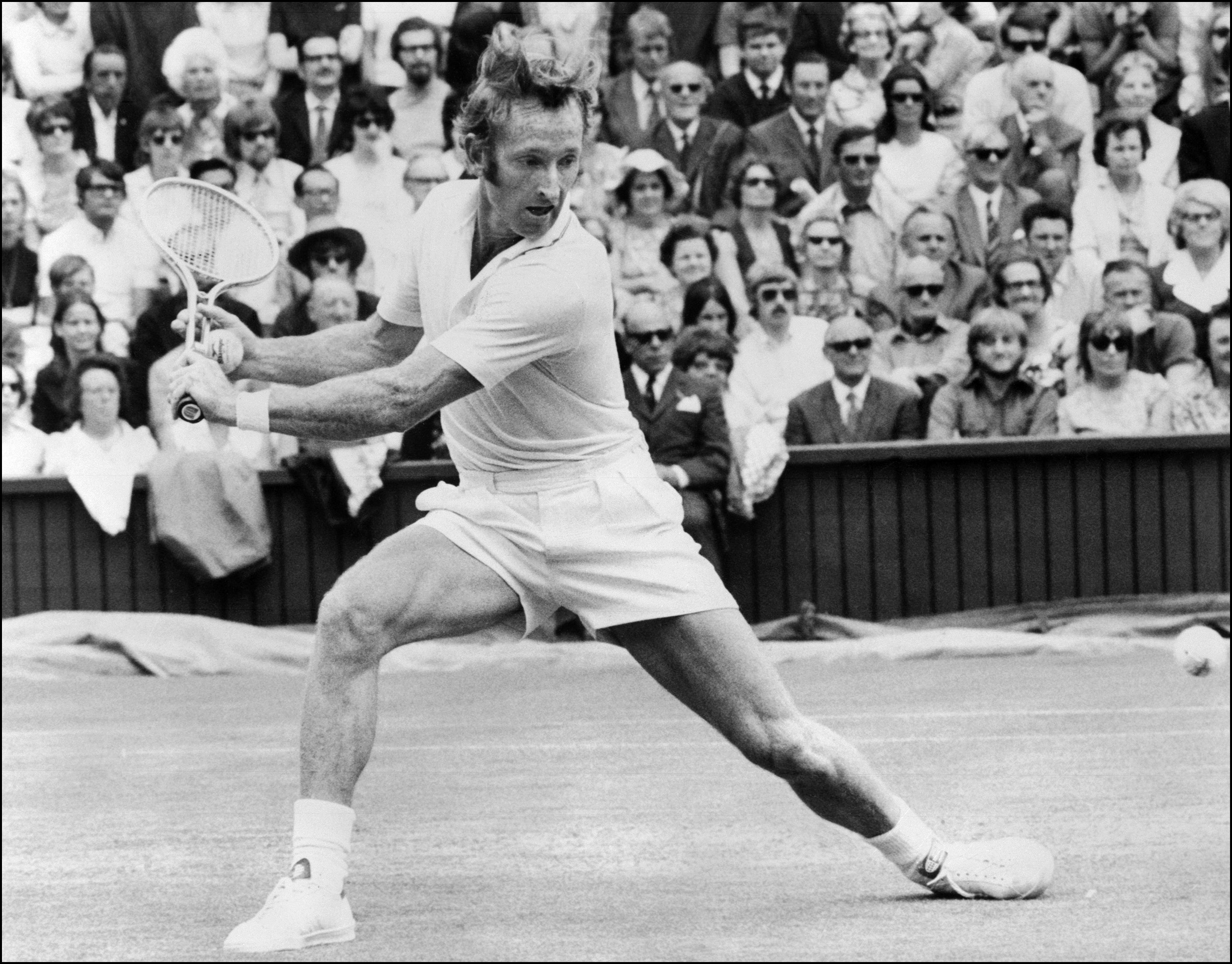 Also, since 2011, Wimbledon increased the prize money for first-round losers almost fourfold, from £11,500 to £45,000.
More Tennis News:
Follow our dedicated Tennis page for instant Tennis news and updates