Stefanos Tsitipas shares a heartfelt tribute for his mentor, and it isn't his father
Stefanos Tsitsipas recently paid a heartfelt tribute to his physio and mentor Jerome Bianchi on his Instagram page.
The Greek tennis star posted a photo of Bianchi massaging his legs along with a caption wherein he shared his feelings for the French physio, going to the extent of calling him his life mentor.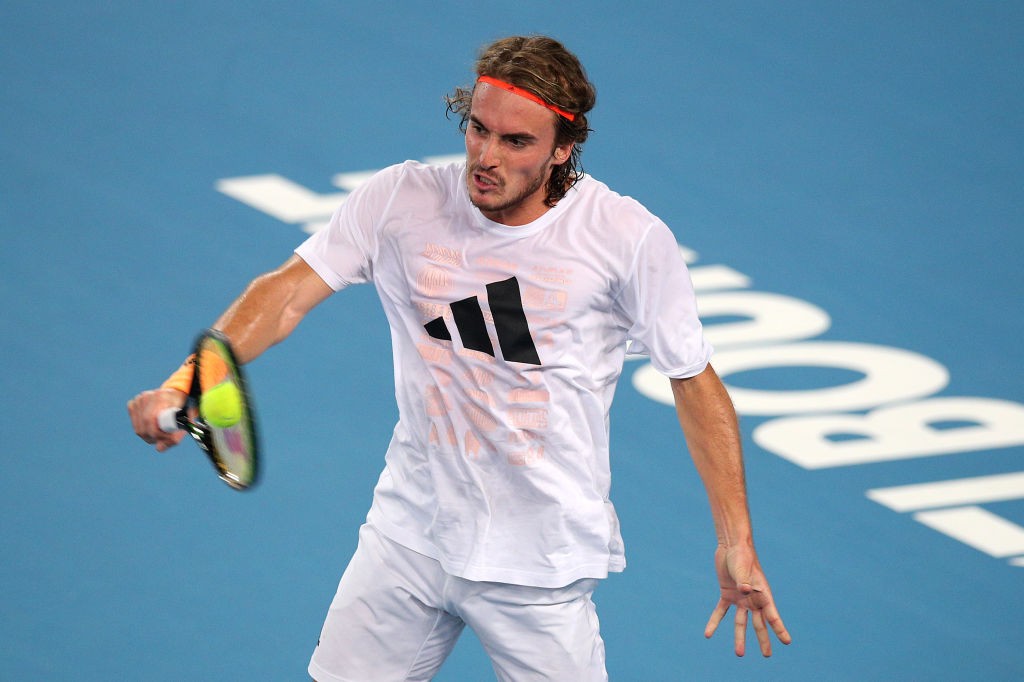 "My physio, but also my life mentor. Always there for me guiding me, and helping me take the right life decisions. Educating me about life. Harvesting my mind. Helping me grow. My deepest thoughts and my most excruciating concerns are resolved in this table.", Tsitsipas wrote.

"It is important to have people like this in your life. Arthur Ashe who I truly admire and respect once said "Trust has to be earned, and should come only after the passage of time.", the Greek star's post read.
Tsitsipas is usually found accompanied by his father and coach Apostolos Tsitsipas during his matches and the 'Young Gen' star has often shared his admiration for his dad. Unlike other times, Tsitsipas, however, decided to shower praise upon his physio Bianchi recently.
"A great person with a pure soul"
Jerome Bianchi, meanwhile, did not hide his emotions and thanked Tsitsipas for his humble gesture.
"Stef, you are such a great person with a pure soul. I enjoy so much to work with you everyday, to share, to live by your side.Vivre une belle histoire humaine!!", Bianchi replied.
Bianchi is a former French rugby player and physio of the French women tennis federation. He had earlier worked alongside former Russian tennis star and winner of five Grand Slams Maria Sharapova.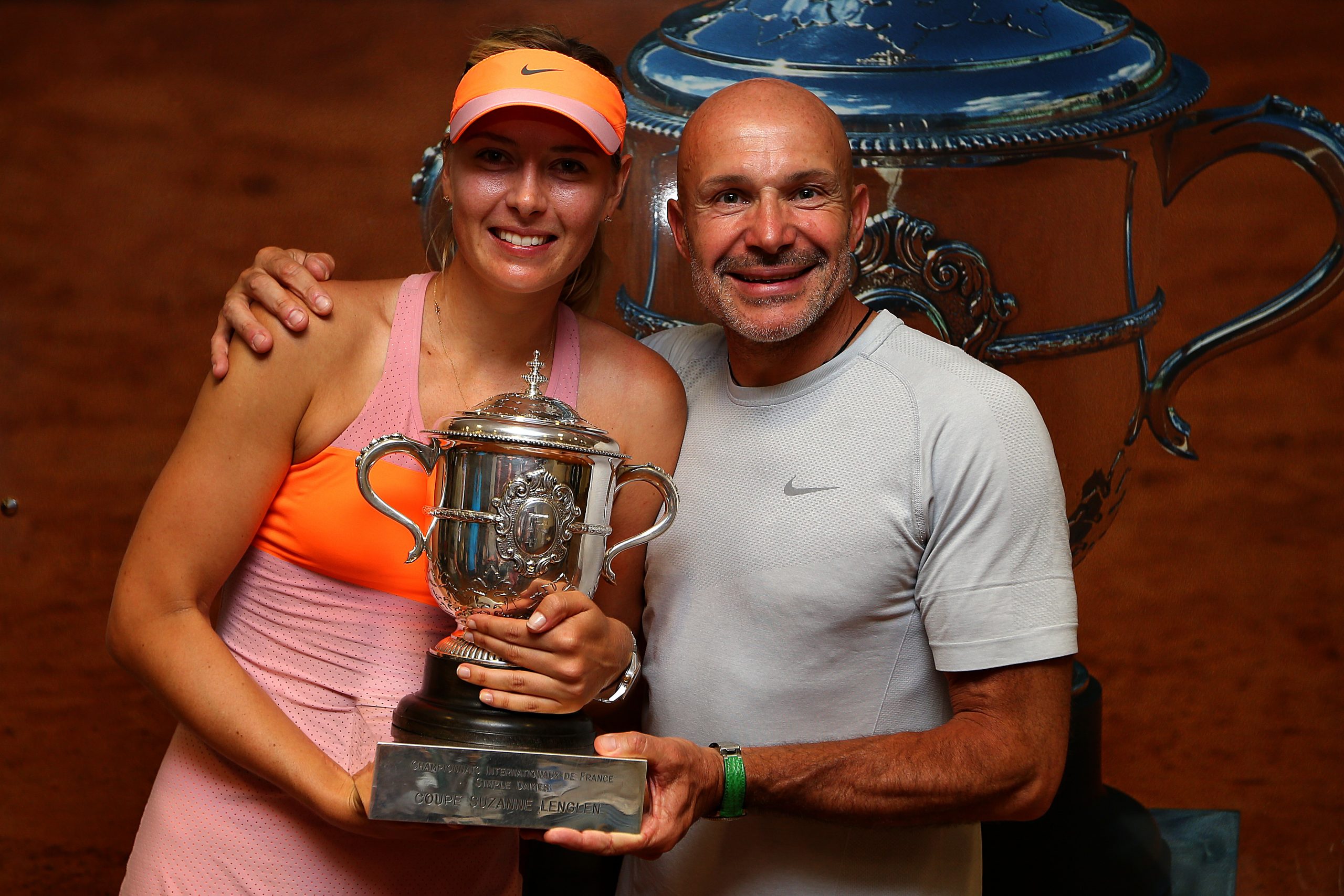 He currently works at the Mouratoglou Tennis Academy, founded by French tennis coach Patrick Mouratoglou. Mouratoglou, meanwhile, currently coaches Tsitsipas along with his father since 2018.
More Tennis News:
Follow our dedicated Tennis page for instant Tennis news and updates