Thiem's 7 Day 3 results and winners: Bautista Agut recorded an easy win over local lad Dennis Novak on Day Three of the Thiem's 7 event
Spanish tennis star Roberto Bautista Agut overcame Austrian Dennis Novak on Day Three of the Group B encounter of the Thiem's 7 exhibition tournament.
Bautista Agut recorded a comfortable 6-0, 6-1 win over local lad Novak to secure a place in the semi-final. The World No.12 is now second behind Italian Matteo Berrettini, who had already progressed into the last-four from Group B.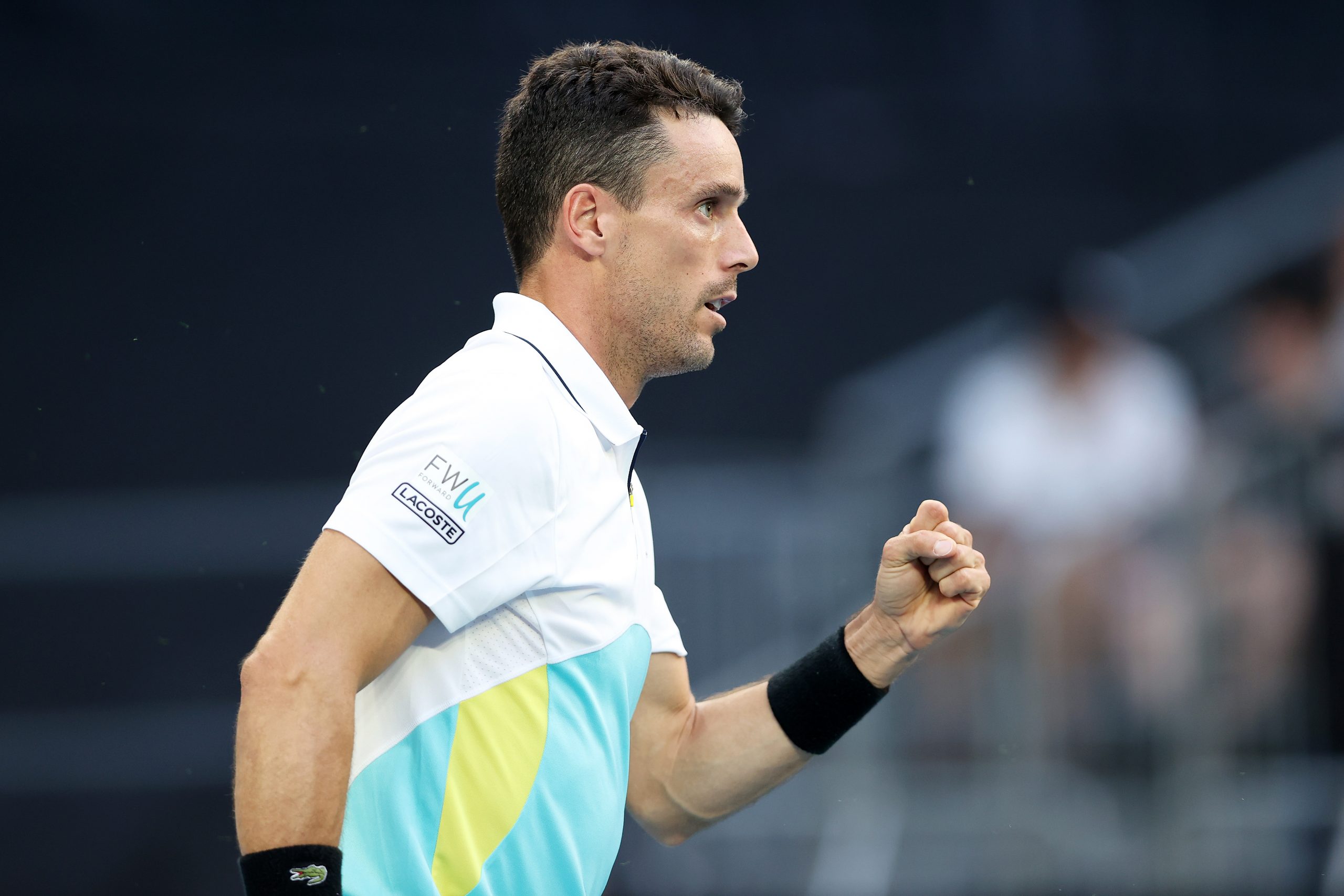 Bautista Agut took a little over 40 minutes to beat Novak and bounce back from his loss to Berrettini on Day Two of Thiem's 7 tournament. The Spaniard had earlier lost 6-4, 6-3 to the current World No.8 in his second Group B match on Wednesday.
Bautista Agut has now won two of his overall three group matches so far. He had kicked off the Thiem's 7 event on a good note by defeating American Karen Khachanov 6-4, 6-3 on Day One earlier.
Andrey Rublev registers second win at Thiem's 7
In the second match of Day Three, young Russian Andrey Rublev overcame Casper Ruud in a tight Group A encounter.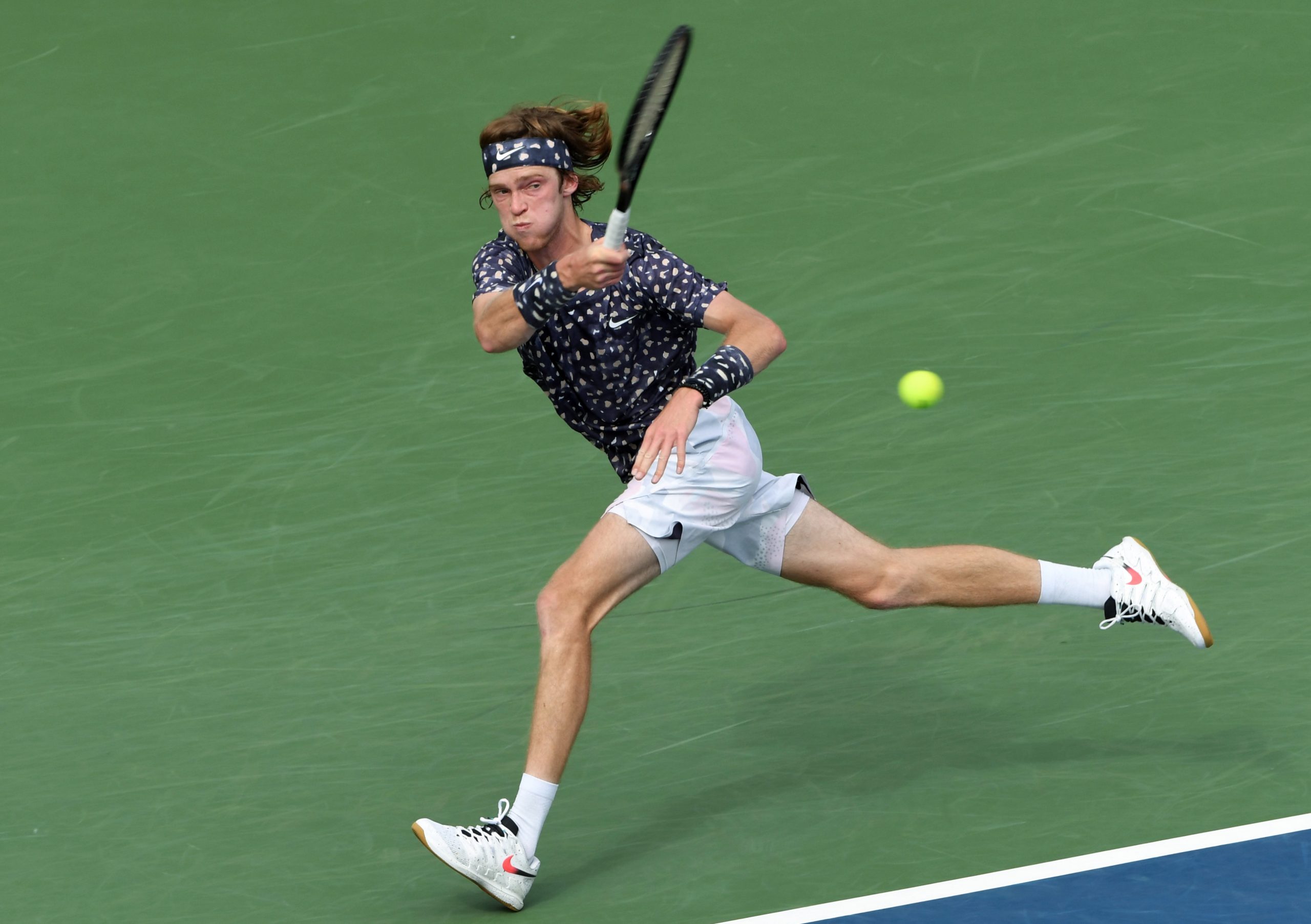 22-year-old Rublev had to dig in hard to defeat his Norwegian opponent 6-2, 3-6, 10-4 to finish second behind tournament organiser and World No.3 Dominic Thiem in Group A of the Thiem's 7 event.
Thiem had earlier on Day Two booked his berth in the semi-finals with a victory over thrilling 7-5, 6-4 win against Rublev. Thiem, who won both of his encounters currently leads the group.
Despite the Russian's victory on Day Three, his fate of a semi-final promotion still hangs in the balance. It all depends upon Thiem's next group match against Jan-Lennard Struff, with Rublev needing Thiem to defeat Struff to advance into the last-four of Thiem's 7.
Thiem's 7 Results (Day Three): Roberto Bautista Agut bt Dennis Novak 6-0, 6-1; Andrey Rublev bt Casper 6-2, 3-6, 10-4.
More Tennis News:
Follow our dedicated Tennis page for instant Tennis news and updates