Gilbert Burns was to face Kamaru Usman for the UFC Welterweight title but tested positive for Covid-19
Brazilian UFC star Gilbert Burns might have struggled to get the better of Kamaru Usman according to Khama Worthy.
Burns was the No.1 contender for Usman's Welterweight title and was to fight him at UFC 251. However, the Brazilian tested positive for Covid-19 and was replaced by Jorge Masvidal.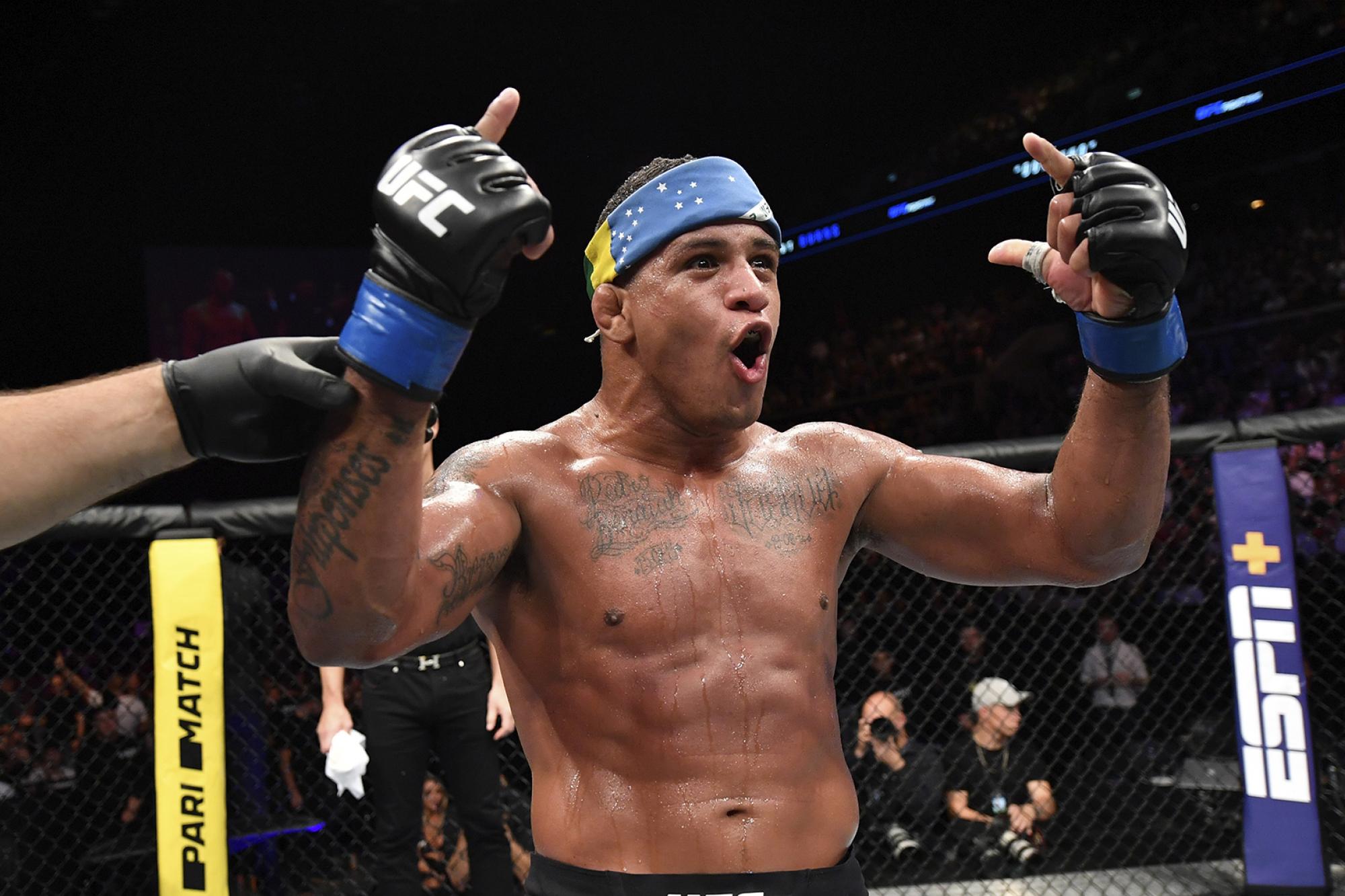 This would have come as a bitter blow to Burns, who had risen up the Welterweight rankings and might have had an advantage on Usman.
The pair are from the same camp and both have a healthy respect for each other. Inside knowledge could have been key for either man in this fight, however, Worthy claimed that the "big brother" relationship would have hurt the Brazilian.
Worthy, who has two wins from his two UFC fights so far, was speaking exclusively to WERMMA and was asked if Burns had a chance to beat Usman:
"No. I think Usman has a big brother effect on him. I think he's like his big brother."
The 33-year-old claimed that Burns vs Usman would be a fun fight. However, the big brother angle might have hurt the Brazilian's chances.
Tough for Masvidal too
Masvidal taking the fight on a week's notice could have been problematic too. While Worthy claimed that this fight would be great, he couldn't be sure that Masvidal would be in the best of shapes.
Gamebred might be one of the toughest fighters in the UFC, however, taking a fight on short notice is always risky.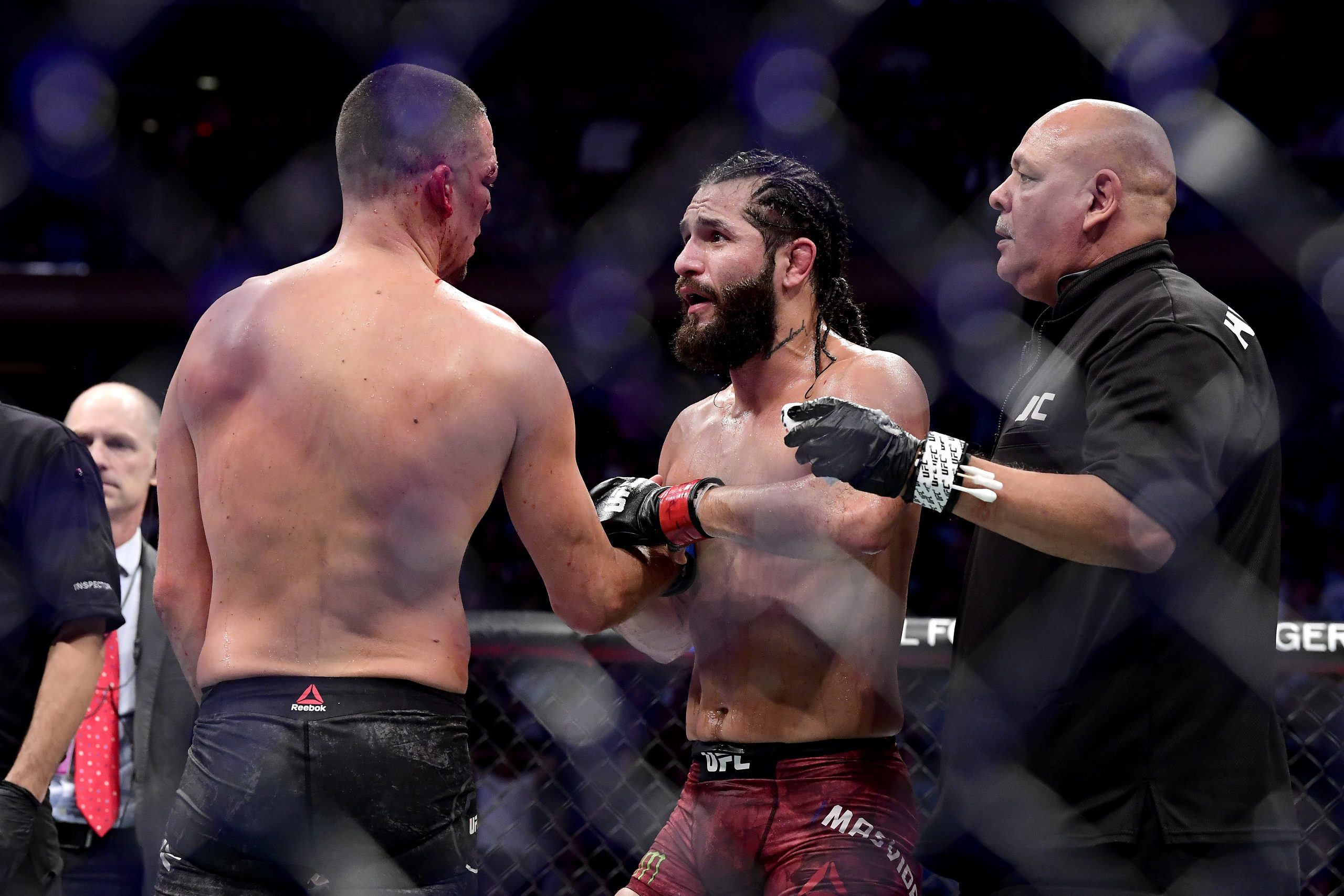 The BMF champion does have a heated rivalry against Usman, and it will be interesting to see how things go. However, all signs point to Usman keeping hold of his title. The champion was training for Burns and will have to change his tactics to fight Masvidal.
However, Usman vs Masvidal also seemed to be set before Burns came charging through the fight. UFC 251 sees one of the biggest rivalries finally fought out in the Octagon, and it should be a wonderful fight.
This was an exclusive interview from WERMMA. For more exclusive interviews and content please follow the link.
More UFC news
Follow our dedicated UFC page for instant UFC news and updates