Israel Adesanya is one of the biggest names in the UFC and here is all about his net worth, MMA record, family, career, salary and more
| | |
| --- | --- |
| Net Worth (2020) | $2million |
| Last fight earnings | $500,000 |
| Age | 30 |
| Date of Birth | 22 July, 1989 |
| MMA record | 19-0 |
Israel Adesanya is a New Zealand-Nigerian UFC star who currently competes in the Middleweight division.
The 30-year-old carries the nickname of Stylebender, and that is due to his love of Anime. Adesanya has often spoken about Avatar: The Last Airbender and also brings up the Dragon Ball Z series too.
The Kiwi star is the current Middleweight champion in the UFC and also has an incredible Kickboxing record.
Adesanya was bullied in high school and that was one reason he took up MMA. He started off by learning Kickboxing and won several titles before joining up with the UFC. The Stylebender also won five boxing matches and had one loss in his early career.
While Adesanya seems to be able to do many forms of MMA, his true calling has been the UFC.
Net worth and salary
Israel Adesanya has a reported net worth of close to $2million in 2020 thanks to his performances in MMA.
The 30-year-old is one of the biggest earners in his division and picked up an incredible $500,000 in his win over Yoel Romero. This did not include his win bonus which would have been a hefty sum too.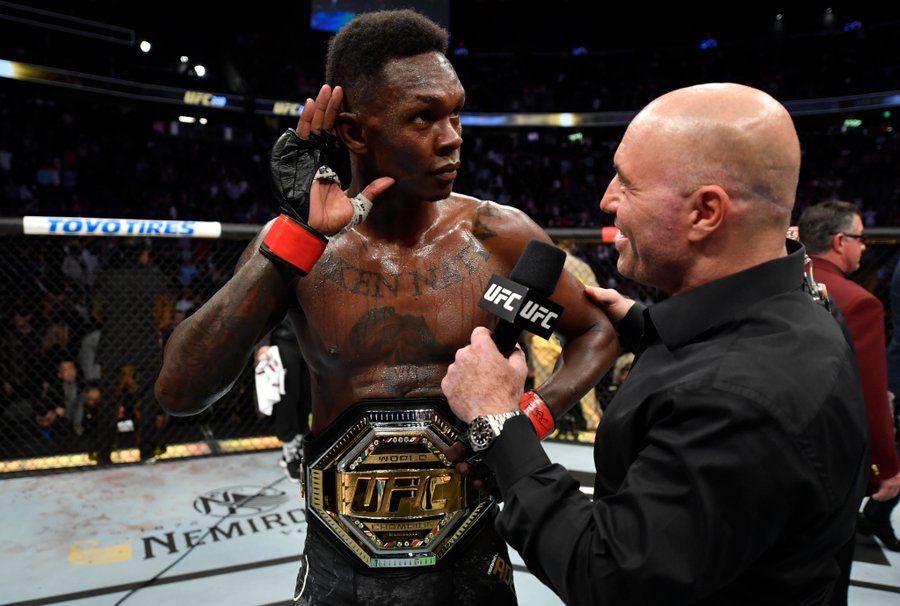 As per UFC's payment structure, fighters are paid per fight and don't earn a salary in a year. Adesanya had earned $490,000 in total after defeating Whitaker at UFC 243. This included a performance of the night bonus, incentive pay and an amount for showing up.
He made $178,000 in the win over Anderson Silva at UFC 234 and this also featured a similar break up in the pay.
His debut UFC fight at 221 against Rob Wilkinson saw him earn $153,500. While this had several break-ups it also featured a Reebok sponsorship deal.
MMA and UFC record
Israel Adesanya has a UFC record of eight wins and zero losses so far. He is one of the few UFC stars on the active roster who is yet to taste defeat in his MMA career.
The 30-year-old carried an MMA record of 11-0 before coming into the UFC and now holds 19 wins and zero losses so far.
Adesanya's first MMA professional fight came at Supremacy Fighting Championship 9 in 2012. he defeated James Griffiths and then fought even in China as he continued picking up the wins.
Adesanya's UFC debut took place at UFC 221 as he defeated Rob Wilkinson in 2018. He climbed up the ranks rather quickly and won the interim Middleweight title by defeating Kelwin Gastelum at UFC 236.
Adesanya won the undisputed title against Robert Whitaker in his next fight and defended his crown against Yoel Romero at UFC 248.
Family and Relationships
Israel Adesanya was born in Lagos, Nigeria to Femi (father) and Taiwo (mother). His father is an accountant while his mother is a nurse. The youngster and his family moved to Ghana but later sent him to New Zealand to continue his education.
There isn't much known about Adeanya's girlfriend. The New Zealand star hasn't spoken much about her and there aren't any pictures that can be taken from social media either.
Reports suggest that Adesanya has dated someone in the past, but details of that relationship is also sketchy.
Next fight
Israel Adesanya should face Paulo Costa in his next fight as he continues to defend the Middleweight title.
The pair have been hitting each other on social media and it is only a matter of time before the clash is set up.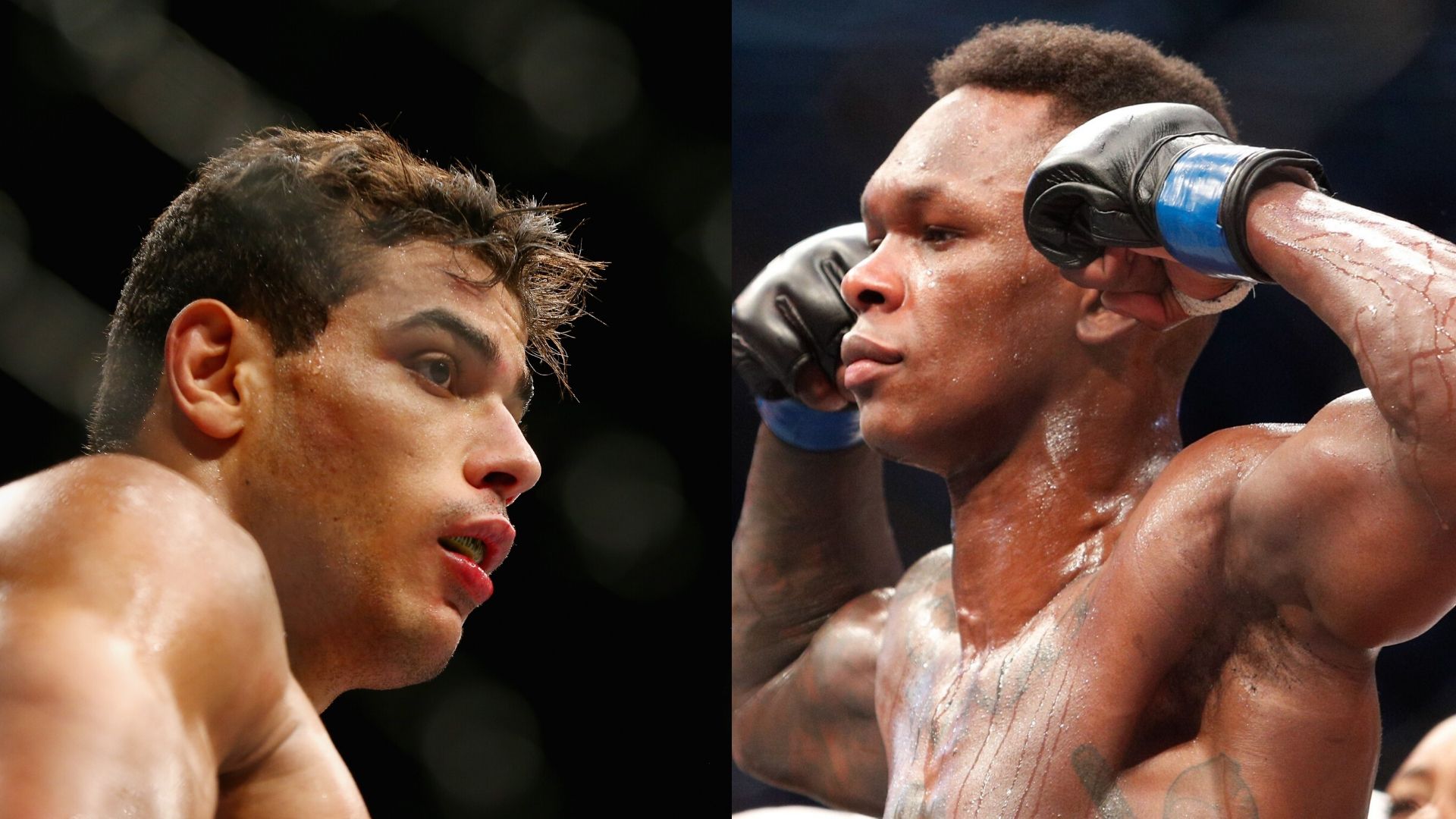 Adesanya also has a heated rivalry with Jon Jones, and there were some talks of Jones moving down a division or Stylebender moving up one to face off.
However, Adesanya first needs to defend his title and the Brazilian Costa seems to be a tough match for the Kiwi star.
More UFC news
Follow our dedicated UFC page for instant UFC news and updates