WWE SmackDown featured a controversial segment featuring Jeff Hardy and alcohol
WWE SmackDown had a lot of action this week with Matt Riddle starting off the show. Further, there was a huge match between Drew Gulak and AJ Styles.
Sasha Banks and Bayley also graced the show with a stellar promo and here are the hits and misses from the show.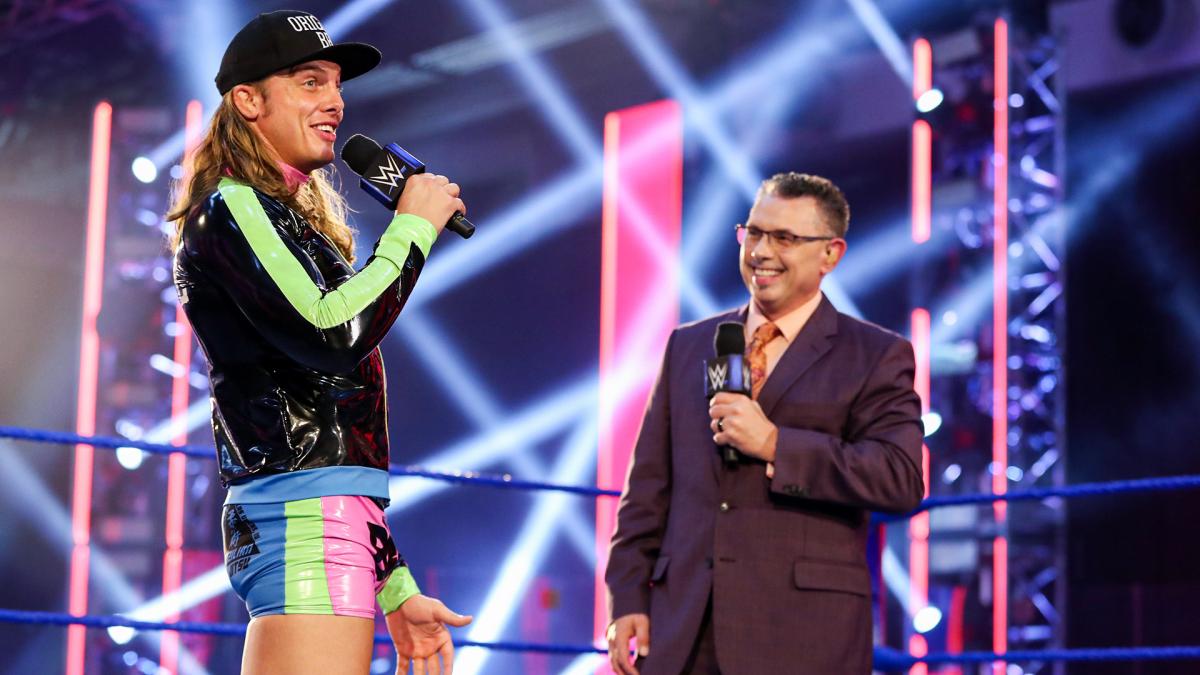 Misses
Riddle's riddle
Riddle came out for an interview with Michael Cole and tried to sell his weird/chill Bro image. However, whatever Riddle said didn't hit the mark. He did sell his image but the story of why he doesn't wear shoes was crazy and unbelievable.
Further, he was involved in a random clash with John Morrison for no reason, but there is more on that later on.
WWE don't have to force their pushes. They should let Riddle be who he is and not push him with crazy stories.
Gulak's performance
Styles and Gulak should have been a great clash as Gulak had defeated the Intercontinental Champion a while back.
However, WWE put AJ over as he dominated the clash. While Styles is one of the top stars, they didn't have to make Gulak look out of his depth.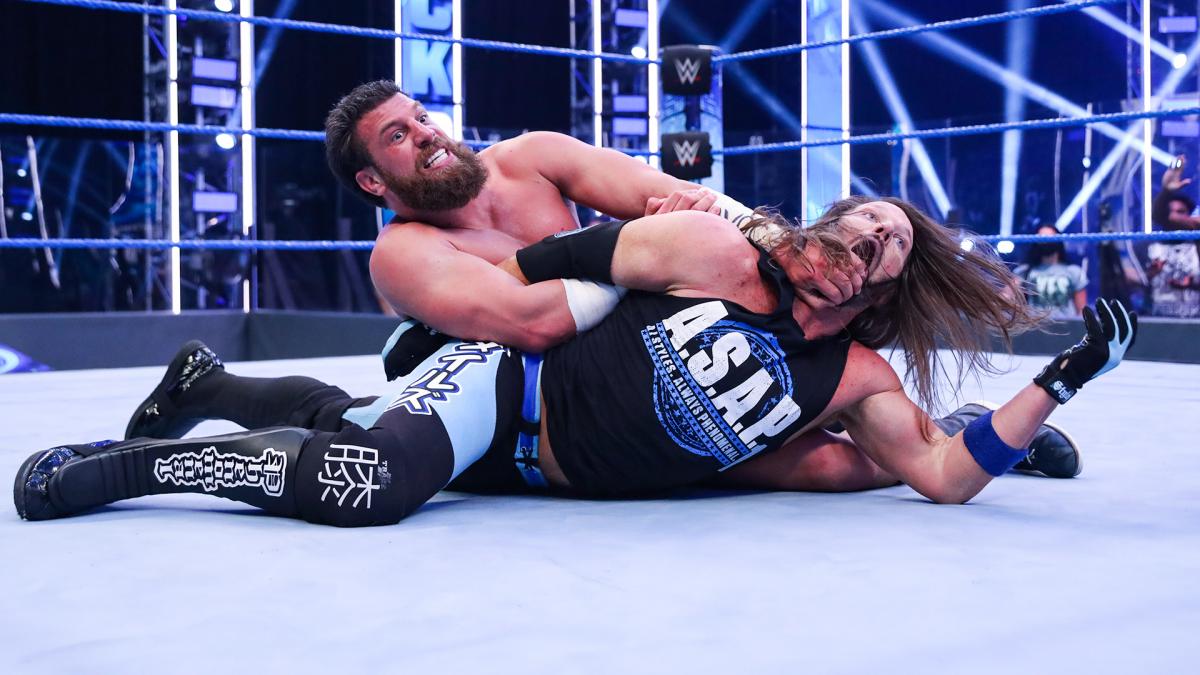 WWE can take a leaf out of AEW's books. Cody Rhodes defends his TNT title regularly and puts on great shows against lesser-known talent.
Cody doesn't lose but he still makes his opponent look great, which doesn't harm the TNT champion.
Corbin calling the shots
Baron Corbin vs Riddle could be the next rivalry for the Original Bro. While Corbin is an excellent heel, he shouldn't and cannot play the role of the GM.
He decided to set up the match between Riddle and Morrison. This makes no sense. Let Corbin be the heel but not the matchmaker.
Exploiting Hardy's past
Sheamus held a toast for Jeff Hardy which basically brought up Hardy's substance abuse past. WWE hit a new low as they brought Hardy into a ring with several bottles of alcohol. Hardy even teased drinking some before he attacked the bartender.
WWE is known to take risks but this storyline is not needed. We all know Hardy's past with addiction, and even if the Charismatic Enigma accepted this direction, WWE has to be much better than all this.
Hits
The Role Models
Sasha Banks and Bayley are appearing on all three brands, but they are doing a great job. The heels were back on SmackDown and took shots at many people.
They even made a hilarious Undertaker impression before being attacked by Alexa Bliss and Nikki Cross.
Banks and Bayley are incredibly entertaining and WWE is doing the right thing by putting them on all three brands, plus they seem to bring something new every time they appear on screen.
Rivals for the New Day
Cesaro and Shinsuke Nakamura have found the right direction after Sami Zayn was taken off TV. The pair are now rivalling the New Day for the SmackDown tag titles.
The New Day needed someone fresh to rival and they now have got em. Further, Cesaro and Nakamura can play top heels and they are a different tag team from the others.
They were primarily singles competitors, however, they have teamed up extremely well. Of course, we shouldn't forget that Cesaro excelled with Sheamus a while back as tag champions.
It will be interesting to see if Nakamura and Cesaro pick up the belts anytime soon but the pair deserve some gold around their waists.
More WWE news
Follow our dedicated WWE page for instant WWE news and updates