Why Liverpool signing Ben White would be a brilliant piece of investment
Liverpool, Arsenal, Man United, Man City and Leicester City are all believed to be interested in signing Ben White, according to Football Insider (h/t Sussex Live)
The Brighton and Hove Albion centre-back is currently on loan at Championship side Leeds United until the end of the extended season. The centre-back has put up impressive displays this season for Leeds United.
Leeds United boast of a strong defence, having conceded just 32 goals this season, the lowest in the division. Ben White has been a key part of that defence.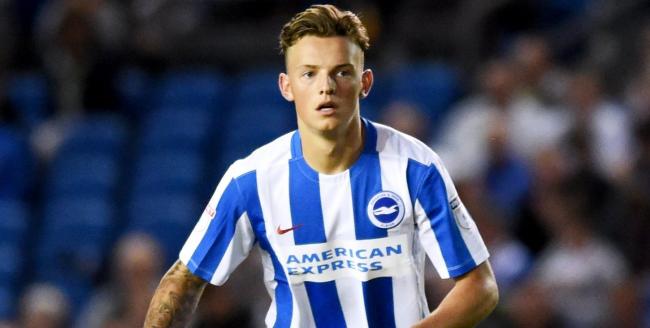 After loan spells at Peterborough United and Newport County, the young defender has made a great breakthrough this season for Leeds. The player has already proven his mettle at the Championship level and will be hoping to make a mark in the premier league.
Are the Reds right in pursuing him?
White would indeed be a worthy addition to a side which seems to be on top of its game now. The player has shown that he is a good passer of the ball and is physically strong, both on and off the ball.
Though his chances will not come easily, the youngster does possess the qualities to improve and can steadily develop. He will be a decent addition to the Liverpool bench.
The 22-year-old could come in and prove to be a fourth option to Liverpool, alongside Joe Gomez, Joel Matip and Virgil van Dijk. Having just three centre-backs in the side won't go well in the long run for the Reds either.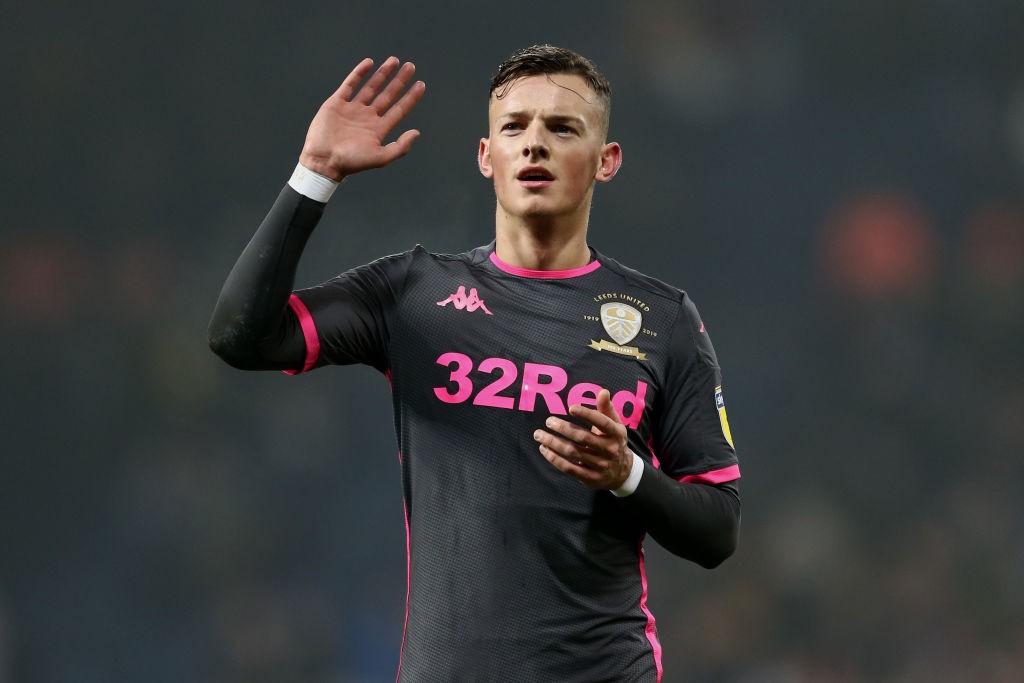 Liverpool will need more depth despite having the best defensive record in the Premier League. But with other teams looking to reinforce themselves, signing White could well be a wise move by the Merseysiders.
Verdict
The Reds do not need extravagant signings this summer. They are the English champions and adding some promising young talents who can step up for the first-team when needed would be the right way to go about.
Ben White is exactly that, as he is young and has shown potential this season. He has been a crucial part of Leeds and those who closely follow the Championship would know how good this boy has been. He is 22, is English, and has loads of potential. Three big points for Liverpool to consider.