Reports suggested that Khabib Nurmagomedov made a total of $16.5million in 2019-20, which Ali Abdelaziz corrected
Khabib Nurmagomedov is one of the top UFC stars in the world and the Lightweight Champion should be making a lot of money.
He is undefeated in his MMA career and is one of the most sought-out athletes in the world. There have been various reports on how much he makes, and one suggested he brought in $16.5m in 2019-20.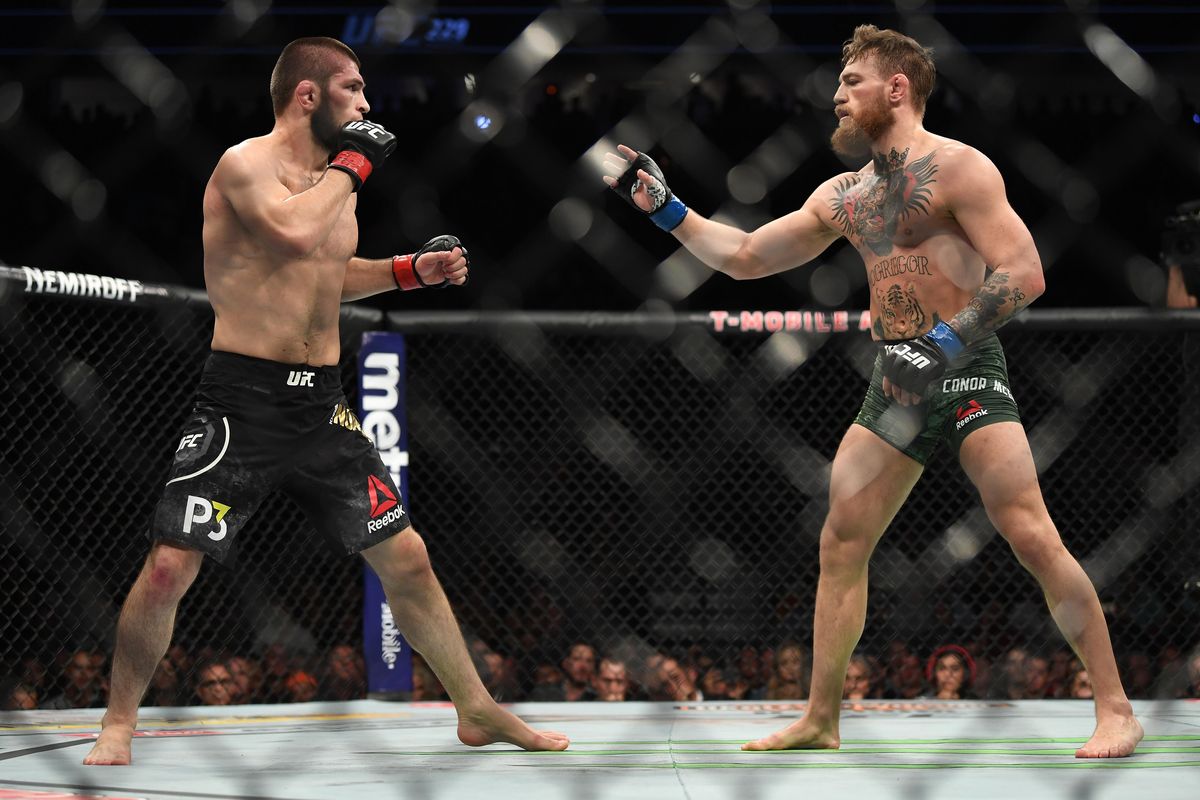 However, Khabib's manager Ali Abdelaziz decided to clarify some of the figures being shared.
Abdelaziz claimed that Khabib made $300,000 per day regarding speaking engagements, and this was just a minimum amount.
The report suggested that Khabib made $78,000 per speaking engagement, but Abdelaziz clarified that. The report also claimed that Khabib was the most successful Russian athlete ahead of NHL stars Alex Ovechkin and Evgeni Malkin.
This is little bit wrong his speaking engagements 300k per day minimum https://t.co/2ehBJtd3Le

— Ali Abdelaziz (@AliAbdelaziz00) June 30, 2020
While Khabib is certainly one of the greatest MMA stars ever, charging $300k is rather crazy, especially for a one-day event.
Abdelaziz is one of the best managers in the MMA circuit too, and it was interesting to see him come out and make these comments for one of the best ever.
Khabib's next fight
While the Russian is undefeated in his career, he has a tough fight ahead of him next. Justin Gaethje will try to take the Lightweight title from Khabib after he beat Tony Ferguson.
Gaethje picked up the interim title and a clash for the undisputed Lightweight crown is next. The interesting aspect of this clash is that Khabib and Gaethje have the same manager, Abdelaziz.
Khabib and Gaethje have a lot of respect for each other, but this could be one of the fights of the year. Gaethje was a former champion in another promotion and wants the UFC title now.
Khabib, for his part, has defeated some of the best in the business and will be keen to add another name to his list.
More UFC news
Follow our dedicated UFC page for instant UFC news and updates