3 Memorable David Silva performances as the legend leaves Manchester City
David Silva, who has been one of the chief architects for Manchester City in their sky blue shirt for 10 years in their midfield, will leave the club at the end of the prolonged season.
The Spaniard joined Manchester City in 2010 from La Liga side Valencia and has won them silverware, including four Premier League titles, four league cups and two FA Cups.
Silva has become a household name for the Manchester City fans with his pure skills and intelligent displays.
As the club legend bids a farewell, let's have a look at 3 of the many memorable performances that the Spanish technician has put up in these 10 years.
1) Wembley opener against Watford in the 2019 FA Cup final
Brilliant throughout the game, David Silva fired a spot-on volley to score the opener for Manchester City as the team thumped Watford to secure a domestic treble. They finished the year with an incredible run. The City supporters would definitely wish to see that David Silva goal time and again.
2) Great first club Goal – vs Blackpool in 2010
David Silva arrived at Etihad as a World Cup winner and was expected to make an impact. It took a while before Silva displayed a marvellous performance against Blackpool, in what was the beginning of the legend at Manchester City.
Silva came on as a substitute and soon set up Carlos Tevez for the opening goal. Later towards the end of the game, the magician weaved his way past the Blackpool backline and sent a curling ball home to seal a 3-2 victory.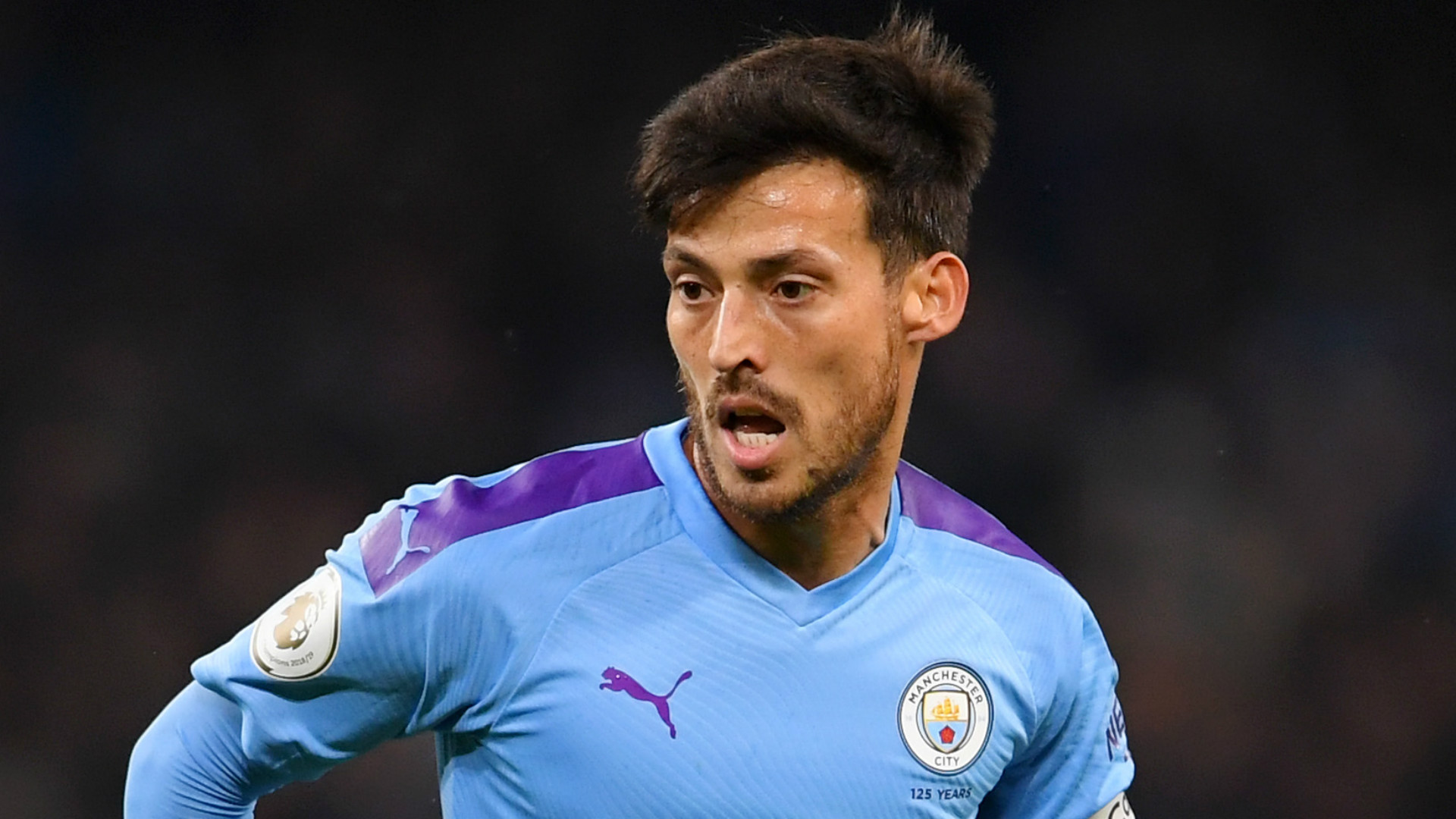 3) Manchester City vs Queen Park Rangers – Assist in stoppage time to breathe life into their PL chase
In the famous season of 2011/12, Manchester City were leading Manchester United on goal difference, with the last game of the season set to decide the winner. Manchester City were losing 2-1 and needed nothing less than a win against Queens Park Rangers to grab the league title.
Two minutes into stoppage time, an in-swinging corner from David Silva brought back Manchester City into the game. Minutes later, Sergio Aguero scored the winner in what was a nail-biting victory in the history of the Premier League and Manchester City's first.
Every Manchester City fan will be looking forward to the remaining games to see the legend provide them with one more iconic moment to cherish.