Mike Perry made the headlines after his girlfriend, Latory Gonzalez, was in his corner at the recent Fight Night event
Most UFC stars spoke about Mike Perry and his girlfriend, Latory Gonzalez, after UFC Fight Night: Poirier vs Hooker.
The 28-year-old brought in his girlfriend as the cornerwoman and did not have a coach in the clash. Many had suggested that Perry would end up getting a loss and this was just a gimmick.
However, Platinum Perry proved the doubters wrong and picked up an impressive win over Mickey Gall.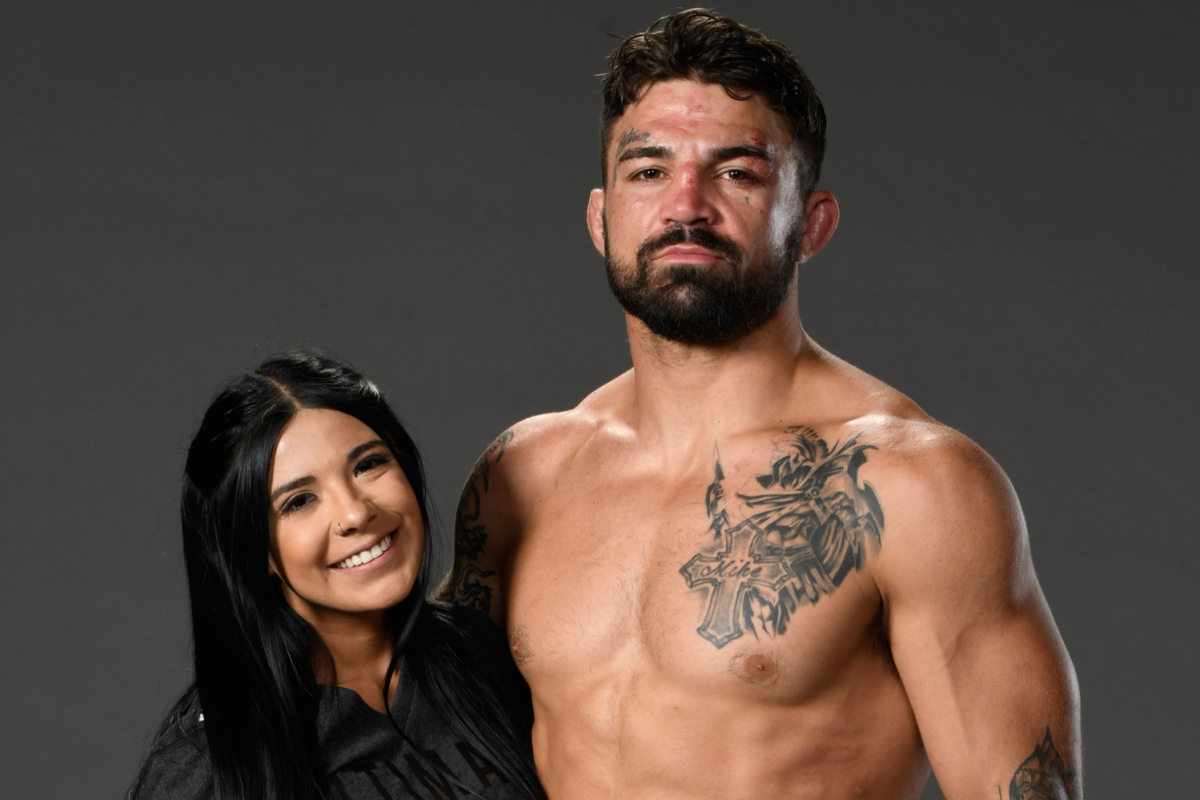 A few had even responded to claims that their better halves wanted to join them in the Octagon, something that Robert Whittaker was asked.
The Australian UFC star was on Submission Radio and the hosts asked if his wife, Sofia, was keen on getting into the Octagon too.
Whittaker laughed at the prospect but claimed there were no such plans. He also suggested that Perry had a right to do what he wanted to:
"Nah, nah, even she thought it was a little weird. I don't know, it's like, do your thing.

"If he likes it, he's happy with it why not? It's his life and he can do it the way he wants to, why not?"
Unsure what the future holds for him
Whittaker was last in action against Israel Adesanya as he defended the Middleweight title. Adesanya defeated Whittaker to take away the title and the Aussie has not fought since UFC 243.
He has been out for six months and was asked if he ever thought about hanging up his gloves during the Covid-19 lockdown.
Whittaker was streaming a lot of games during this period but claimed that the thought of outright retirement wasn't there.
However, he did suggest that his future in MMA would have been in doubt if he didn't find that spark during the break.
Whittaker will return to UFC action at Fight Night 174. He faces Darren Till at the UFC Fight Island, and this clash is almost a month away.
More UFC news
Follow our dedicated UFC page for instant UFC news and updates