Mike Perry brought his girlfriend, Latory Gonzalez, as his cornerwoman during UFC Fight Night: Poirier vs Hooker
Mike Perry was one of the talking points from the latest UFC Fight Night event thanks to his tax rant and his girlfriend.
Perry decided not to have a regular cornerman at this UFC event and instead brought in his girlfriend, Latory Gonzalez.
That had already piqued the interest of many before the fight, and some even suggested that this was all a gimmick.
Perry wasn't the favourite to defeat Mickey Gall in this fight, thanks to his antics, however, he did get the impressive win.
The 28-year-old celebrated wildly after the win, but Gonzalez did her bit during the fight. She did come into the ring between rounds and gave some advice to Perry. Gonzalez also used the ice-bag to cool Perry down, and the results are there for all to see.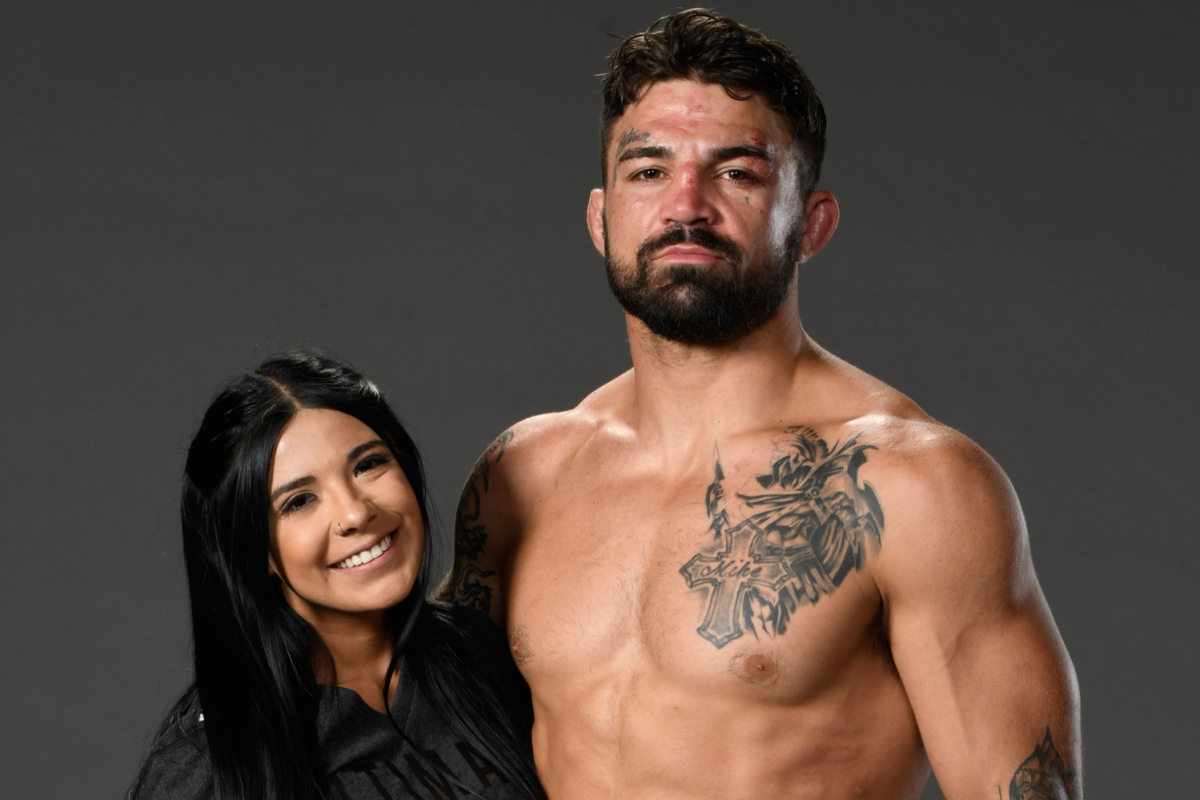 UFC stars have their say
A couple of UFC stars decided to have some fun with the outcome. Ricky Simon tweeted a couple of fun updates regarding Perry and his girlfriend.
The first one was about Gonzalez holding the pad well:
"This girl is a better pad holder than the last one tho #UFCVegas4"
The second one was more hilarious as his wife wanted to go out with him in his next UFC fight:
"Thanks Perry, now my wife thinks she's walking out with me next fight"
Vince Morales, another UFC star who fights in the Bantamweight division also posted an update regarding this trend.
Morales claimed that he had taken his girlfriend into the Octagon before it was made cool. However, one fan suggested that this wasn't the same girl in the two pictures.
Before having your girlfriend in your corner was cool 😎 pic.twitter.com/tkSduCsldw

— Vince Morales (@vandetta135) June 29, 2020
Nevertheless, Perry proved he can walk the walk and talk the talk. He has a 100% winning record with Gonzalez in his corner, even though it has been just one fight so far.
Platinum was one of the most entertaining fighters at the event, and hopefully, we get to see more of him and his girlfriend soon.
More UFC news
Follow our dedicated UFC page for instant UFC news and updates