Why Manchester United signing Jack Grealish would be an absolute waste of £80m
According to the Sun (h/t Daily Mail), Manchester United have placed Jack Grealish as one of their priority transfers this summer. The Daily Mail has stated that the asking price of £80m will remain the same even if Aston Villa get relegated to the lower division.
Jack Grealish, over the last couple of years, has improved and taken up key roles. The former English U-21 international has been donning the captain's band and has been one of the very few players who have had a good season in what has been a bleak season otherwise.
The 24-year-old is very versatile and can be used in different positions. He has shown that he can make it big in the Premier League. Grealish has scored 9 goals in 34 games so far this campaign and has also assisted 8 goals. He has played full minutes in all but one game.
As the league resumes, Grealish will be key going forward as Villa look to avoid relegation and remain in the Premier League.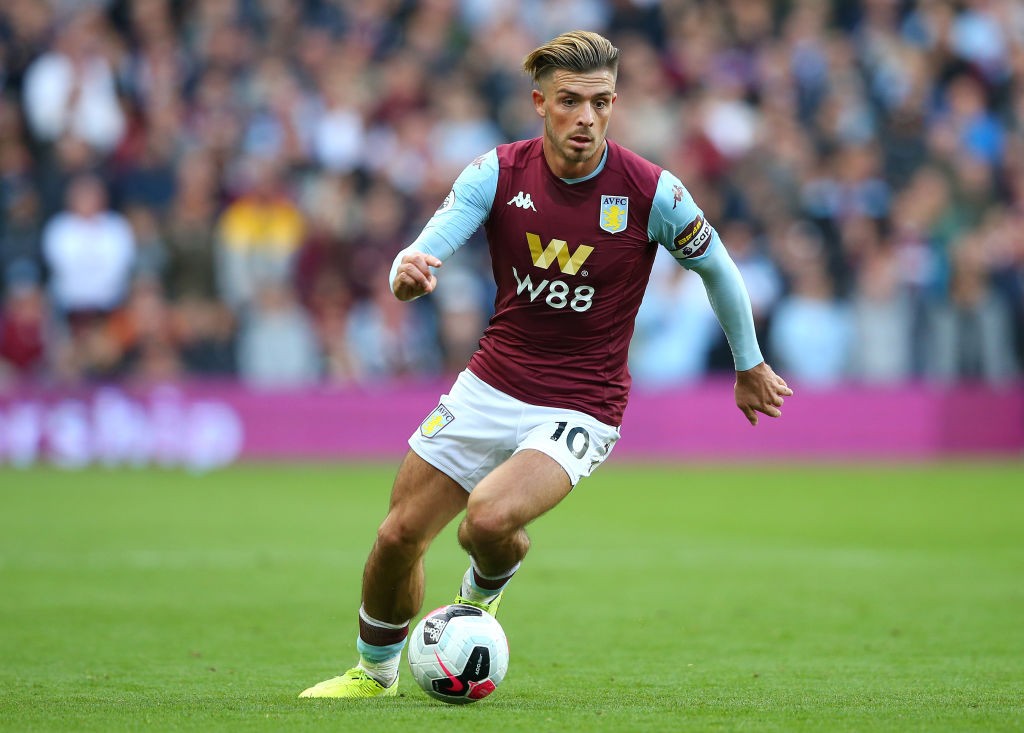 Should Manchester United buy Grealish with Bruno Fernandes already in the team?
Aston Villa star Jack Grealish might have emerged as a hot prospect and put up impressive performances. Despite that, the move to Manchester United will not be a suitable idea for the club because they brought in Bruno Fernandes to bolster their midfield.
Bruno Fernandes operates in a very similar fashion to Grealish in the midfield, playing forward passes. He has displayed glimpses of brilliance during his time at Old Trafford so far.
How do both players fit in simultaneously with Paul Pogba? That is something quite difficult. Fernandes has provided great stability to the United midfield, making them look very strong in the final third.
Manchester United already have a player who has shown quality. He has positively contributed to the side in the midfield and has shown leadership abilities too.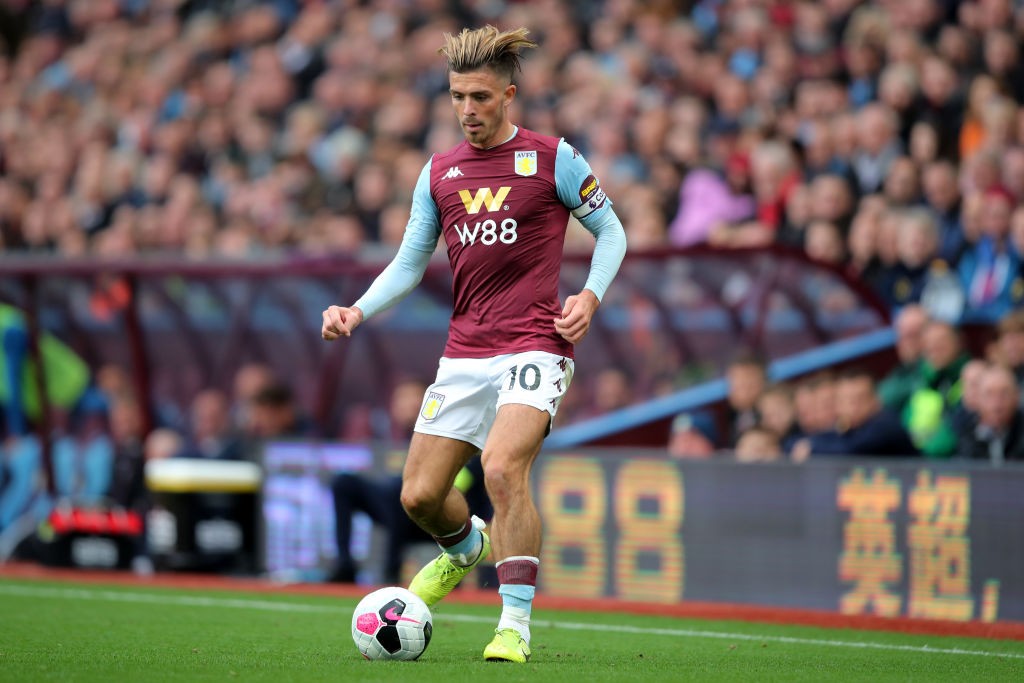 Jack Grealish too has shown that he is a capable leader but it would not make sense as both the players might not fit into the same XI. They are, in quite a few aspects, very similar.
Moreover, the asking price of £80m is too high. This is an investment that isn't really necessary with the availability of Bruno Fernandes. His off-field antics are also a concern that should be kept in mind. The player has surrounded himself with a lot of controversies.
Verdict
This is a move Manchester United would be better off avoiding. Splashing £80m on a player is no joke but it would be one if they spend it on a midfielder who is quite similar to the star January arrival they have in their team already.