Jon Jones had tweeted about a fight against Mike Tyson but Daniel Cormier wasn't buying any of it
Former UFC Heavyweight Champion Daniel Cormier wasn't interested in a Jon Jones vs Mike Tyson fight.
As strange as it may sound, Tyson had called out Jones recently and the UFC star responded on Twitter.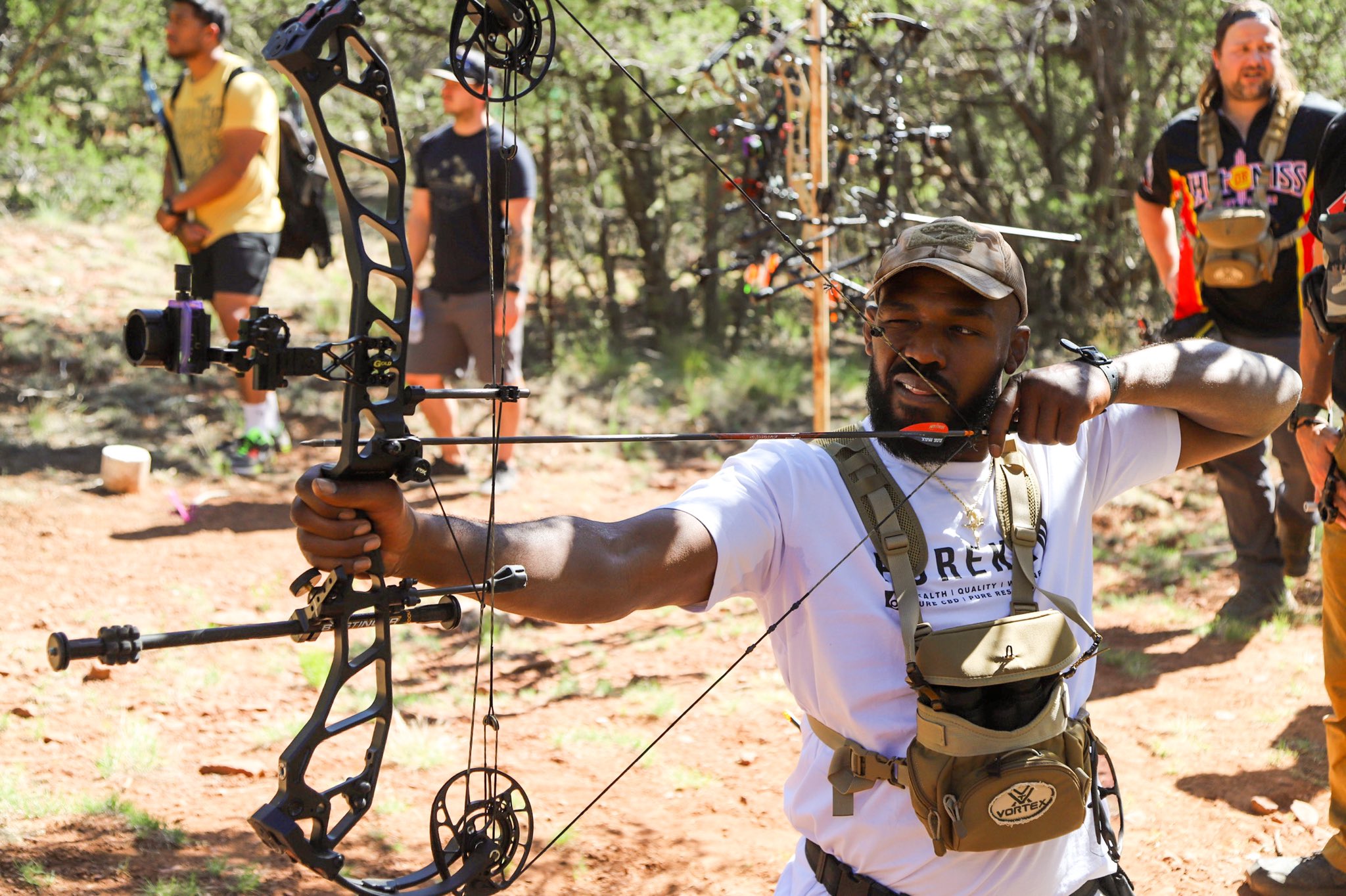 Ariel Helwani and Cormier were speaking on their MMA show recently, and the journalist brought up this fight.
DC claimed he wasn't interested in this bout and also that he didn't want to see it.
The MMA Journalist then asked if he had seen the exchanges on Twitter. Cormier went on to say he hadn't been paying attention to it.
Helwani then shared the tweets from Jones and Tyson. Tyson claimed Jones needed to fight the boxing legend to make big money, and the UFC champion said he would box him in the ring but wanted a fight in the Octagon too.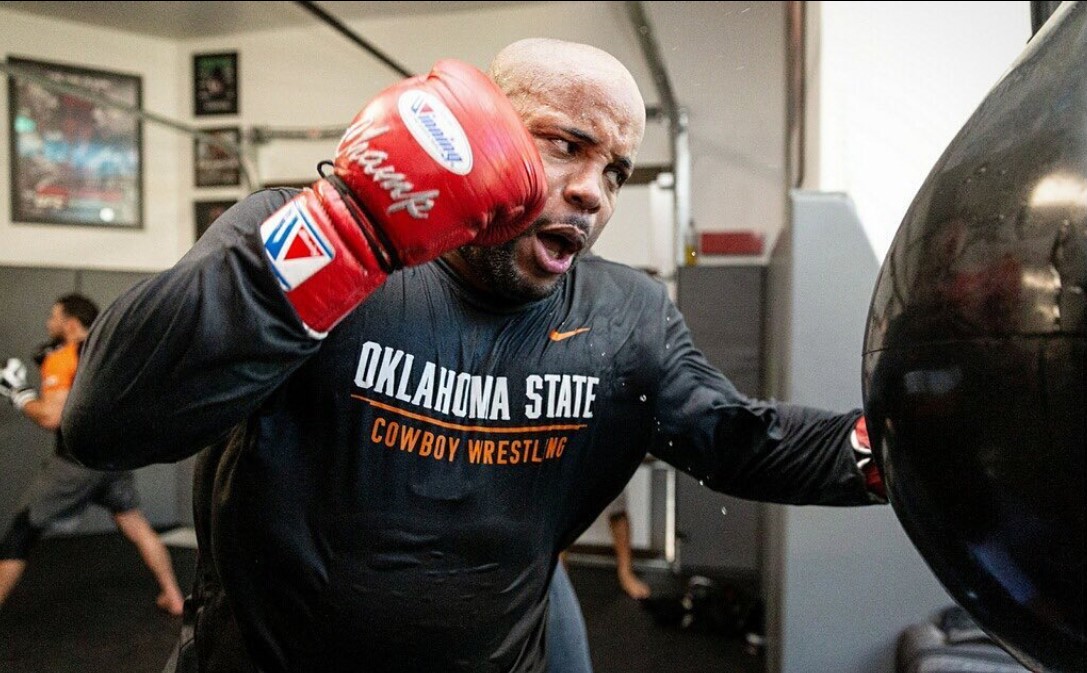 Jones also said out of respect, he wouldn't break anything on Iron Mike. Cormier couldn't believe what he was hearing and said:
"That's crazy. It's odd, even hearing that is odd. Even hearing the whole interaction between the two is odd. Just going to ignore it. No sale.

"I am no selling this thing right into the garbage can."
Cormier believed that Tyson was just talking, but conceded that Jones wanting to make $100m from one fight would have to see him in the boxing ring.
Money problems for the UFC
Cormier's point of Jones making $100m in the boxing ring is correct to an extent. Conor McGregor made a ton of money fighting Floyd Mayweather Jr, even though the Irishman lost.
Jones is one of the biggest names in the MMA world and Tyson looks to be in fantastic shape. Iron Mike has also appeared on AEW recently and was involved in a feud against Chris Jericho.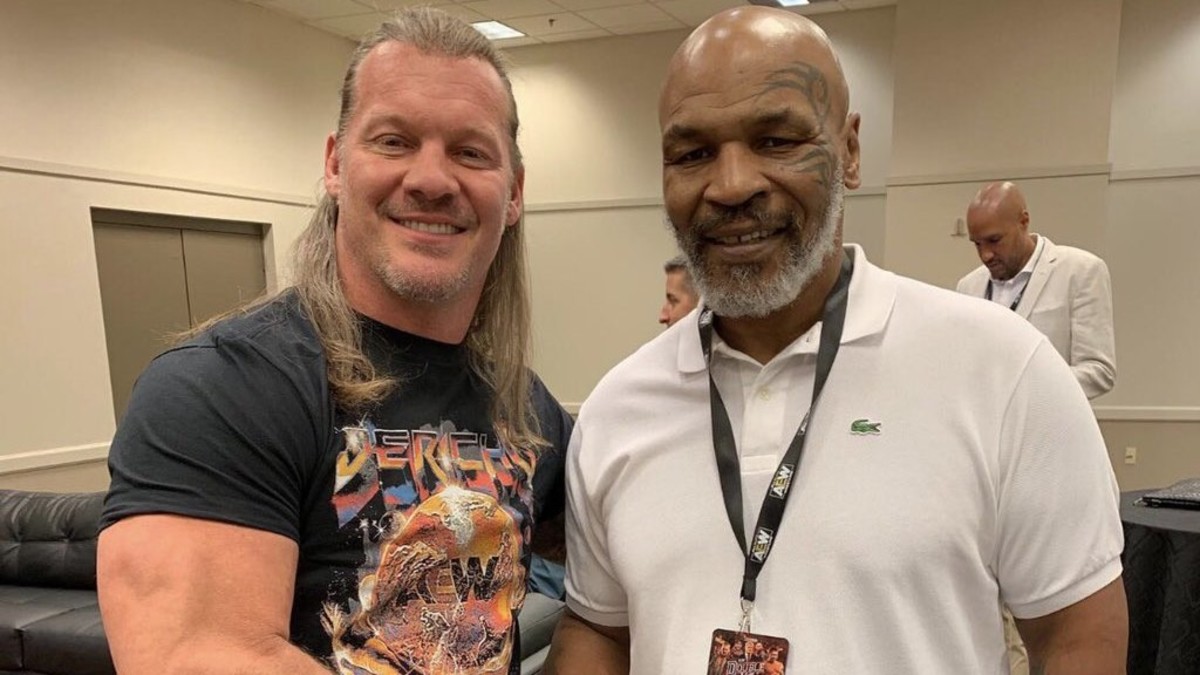 Jones has spoken about his pay issues with the UFC and vacated his Light Heavyweight title. However, no fight has been confirmed for the vacant belt.
He also wanted to face Francis Ngannou in the heavyweight division but the financial terms could not be agreed upon.
Cormier and Jones don't see eye to eye either, and it doesn't come as a surprise that DC isn't buying this new feud from Bones.
More UFC news
Follow our dedicated UFC page for instant UFC news and updates