Mandy Rose was called out on the Miz TV but Sonya Deville made her presence felt too
Miz TV featuring Mandy Rose on this week's SmackDown but Sonya Deville also came out to attack her former best friend.
The pair seemed to have ended their feud after a series of clashes. However, WWE seems to be reigniting the feud again.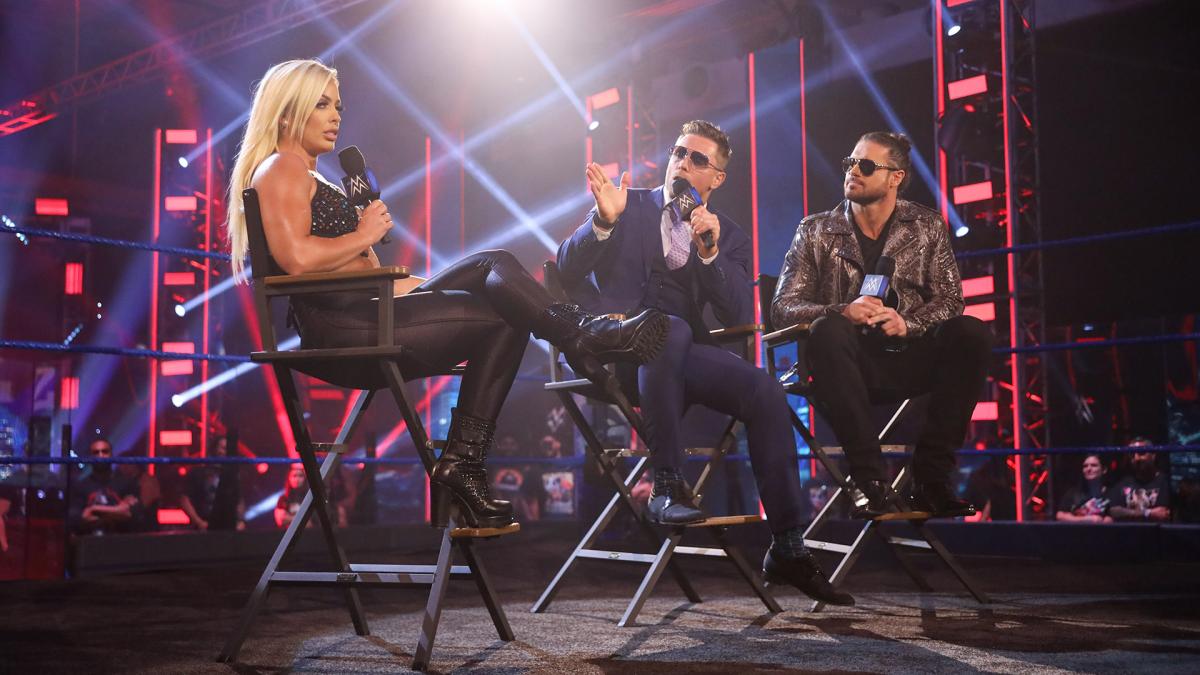 Miz and John Morrison were also involved in the brawl as Rose slapped the Miz. All of this started with Deville suggesting that she would destroy Rose's beauty and it is only a matter of time before they face off again.
Deville also took a shot at Rose appearing on Miz TV. The Pride Fighter claimed that she was better than the Goddess in every way, yet, it was Rose appearing on Miz TV:
"I must be missing something here…. because I am literally superior to Mandy in every single way. But once again she's put on Miz TV… Someone explain, please I want to understand."
However, Rose shot back at her rival and called her delusional for believing so:
"You must be the only person that thinks that then I guess? So delusional you are."
Deville has Rose's number
While Rose facing off against Deville seems a surety now, Deville does have the edge over her rival in the ring.
It seems that Deville gets the better of Rose every time they meet, and it will be interesting to see how things develop between the pair.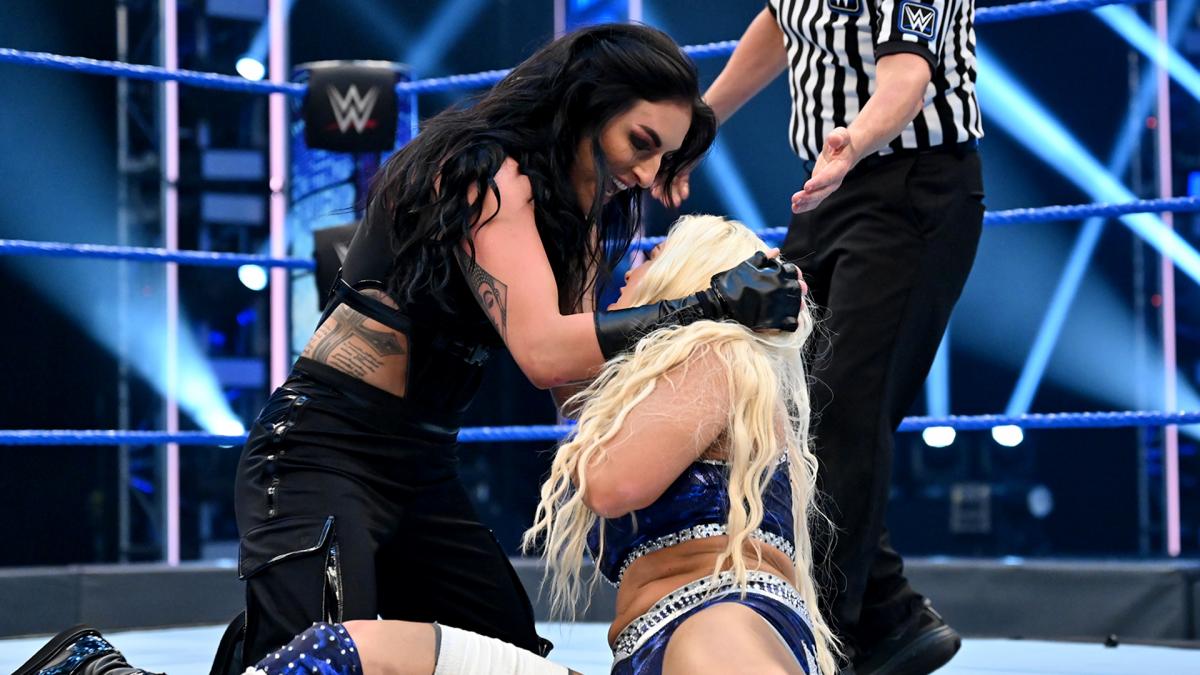 Rose vs Deville is a great rivalry and it was a little strange why the Pride Fighter was facing off against Lacey Evans recently.
WWE, however, have to be careful of not pushing this story too much. Neither of the pair holds belts, which could have heightened the rivalry, and there is a chance of it becoming stale.
Deville has been incredible on the microphone since breaking up with Rose. She is possibly one of the best heels in the business now, and she proved that on SmackDown again.
More WWE news
Follow our dedicated WWE page for instant WWE news and updates