Alexander Volkanovski shared his take on Conor McGregor and for how long the Irishman would stay retired
The UFC world was shocked a little when Conor McGregor retired from the business. This isn't the first time McGregor has pulled off such a stunt, and not many believe he will be gone for long.
One of those is UFC Featherweight champion Alexander Volkanovski. The Australian is set to defend his title against former champion Max Holloway at UFC 251.
"Alexander the Great" was on Now or Never and took part in a True or False segment. The Aussie was asked about McGregor and if the Irishman would be out for long.
Volkanovski believed McGregor would be back soon and claimed the Khabib Nurmagomedov vs Justin Gaethje fight would see the Notorious One back:
"False. I will say false. Right now, he is serious that there is nothing there for me right now but that could quickly change as soon as all these fights happen.

"Gaethje goes out and somehow takes out Khabib, I guarantee you Conor's gonna want that fight. There's already a bit happening or even if Khabib wants it, he'll want that rematch, whether he deserves that I don't know, but there's a good chance that he'll want to fight as soon as there is that hype.

"He's going to want in. I guarantee you, he won't take long, as soon as he sees those dollar signs."
Volkanovski ended by saying that McGregor always pulls off something like this to keep himself in the limelight.
Options for McGregor
While a fight for the Lightweight title would be great, especially a rematch against Khabib, McGregor has options on his plate.
He has been linked with a Welterweight title clash against Kamaru Usman and also against Jorge Masvidal.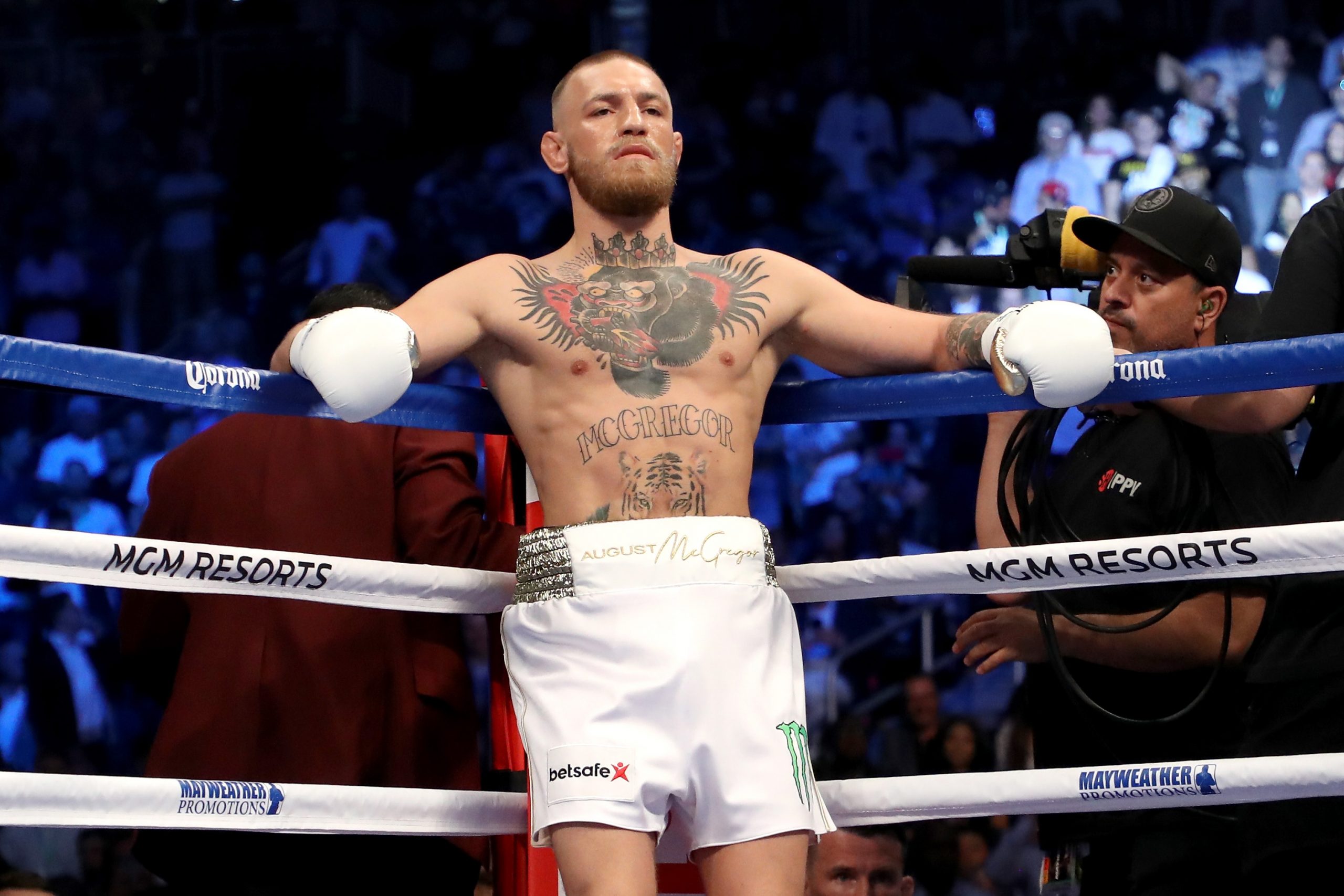 McGregor was also linked with a fight against Gaethje. However, those plans went haywire as Gaethje ended up fighting Tony Ferguson for the interim Lightweight title.
Gaethje is to face Khabib for the undisputed title, and McGregor could be keeping an eye on that.
The Notorious One is one of the biggest UFC draws, and any event featuring him is more or less guaranteed to sell out.
More UFC news
Follow our dedicated UFC page for instant UFC news and updates