Jon Jones just about kept his UFC title from Dominick Reyes at UFC 247
Dominick Reyes was the guest on Chael Sonnen's MMA show and spoke about his clash against Jon Jones.
Reyes fought Jones for the UFC Light Heavyweight title at UFC 247. It was a close fight with many believing that Reyes had done enough to get the belt from Jones.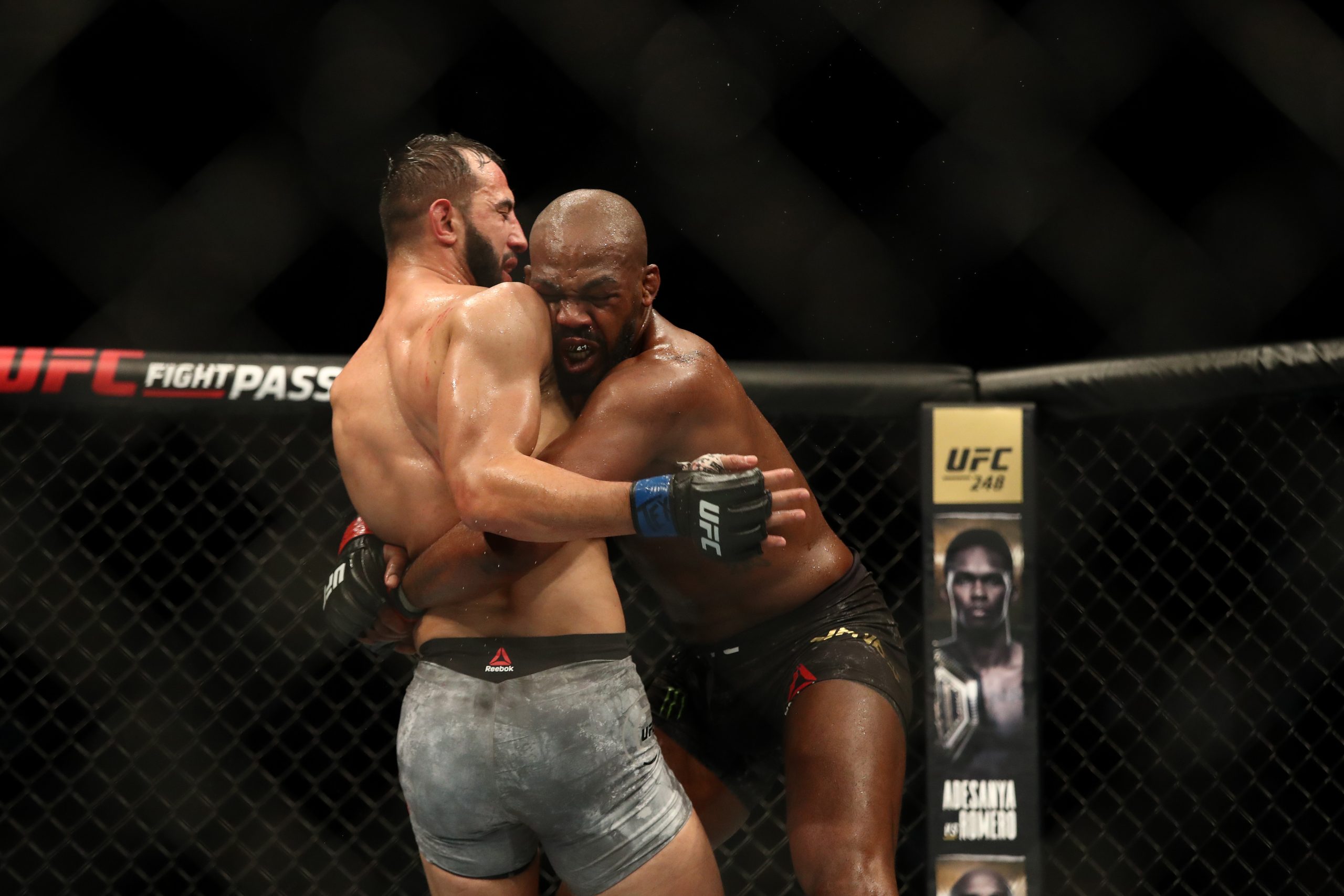 However, it was Bones who kept the crown while Reyes was certainly left disappointed. There has been talk of a rematch between the two, but Reyes set the record straight that it was Jones who doesn't want the clash:
"It was obvious man, that last fight was a dog fight man and I really pushed I took it to him. I pushed it to his limits, I pushed it from somewhere he's never been.

"Never been out stroke, never been hurt like that. He's never had an opponent that wasn't afraid of him at all.

"He's not willing to lose his belt for less than $1million."
Close to losing the belt
Sonnen introduced Reyes as the No.1 contender but also said that many saw him as the champion. That was something that the UFC star spoke about too, and claimed Jones was avoiding him so that not to lose the belt:
"He knows that belt is close to being lost so he's doing whatever you can to avoid fighting me again."
Reyes claimed that Jones was trying to do everything to keep his belt including going to heavyweight and making a run for that title too. Jones has been very vocal about wanting to fight Francis Ngannou, but the UFC could not come to terms with that.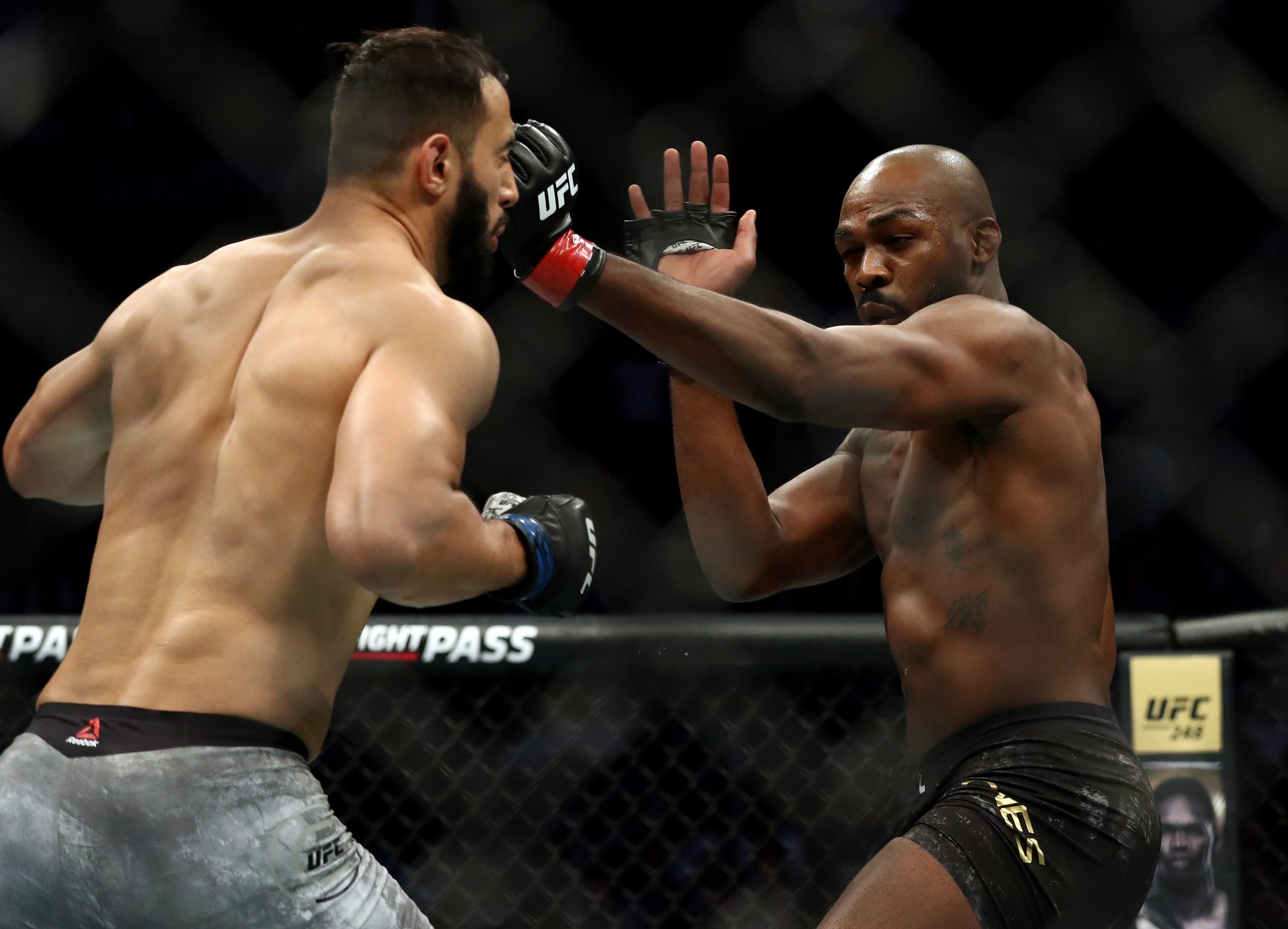 The contender also claimed that he and the UFC were ready for a rematch, but Jones wasn't keen on the clash.
Reyes added that they wanted to set up a rematch right after UFC 247. However, it was Jones who wasn't willing to sign the deal.
The 30-year-old added that he was ready for a UFC return but only if he was fighting for the title. Reyes went on to say that he had won the first three rounds but admitted that Jones got him in the last two.
It will be interesting to see if he does get a rematch against Jones, especially with Bones wanting to fight in the heavyweights.
More UFC news
Follow our dedicated UFC page for instant UFC news and updates