Toni and nephew Rafael Nadal won 16 Grand Slam titles together
Toni Nadal explained why he never allowed Rafael Nadal to show bad behaviour on the court.
Toni, uncle of Rafael, won 16 Grand Slams with his nephew, before leaving his coaching staff to take care of Nadal's academy in Mallorca, Spain.
The 59-year-old, who currently holds the reins of the Rafa Nadal Academy, meanwhile, admitted why he never allowed Nadal to show bad behaviour on the court while talking to Swiss media outlet Blick.
According to Toni, bad behaviour leads to problems on the track and in life and it was something which he could never tolerate. He also admitted that Rafael was always guided by adults due to which money or fame never affected his game.
Nadal, who split with his uncle Toni in 2017 then went on to win another three more Grand Slams and is currently second behind Swiss maestro Roger Federer, who has a record 20 to his name.
"Doing things like Roger Federer is very difficult"
Meanwhile, Toni heaped praise upon Nadal's friend and long-time on-court rival Roger Federer. The Spanish coach was of the opinion that not everybody was as talented as Federer and that it was a painful reality which had to be accepted.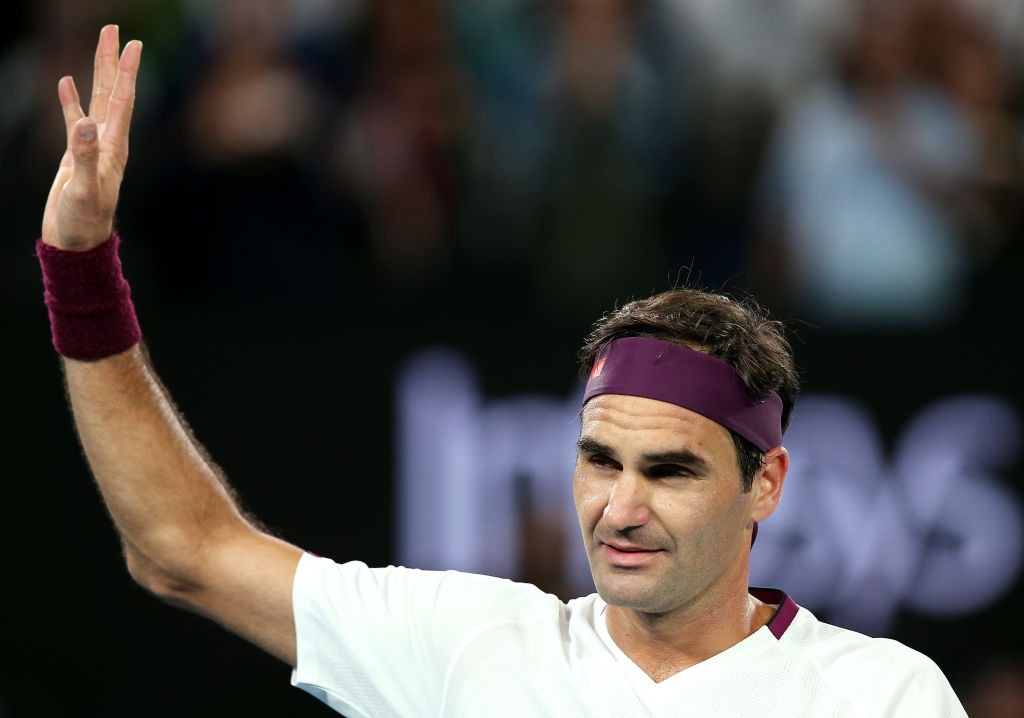 "Doing things like Roger Federer is very difficult. You have to accept this painful reality relentlessly. Before one of the first games with Rafael, I told my nephew that Roger was better at everything. It would have been useless to cheat on him because reality had been found on the track," Toni said.
He added that it was always better to know the truth beforehand as it was not wise to lie to others, and even more to yourself.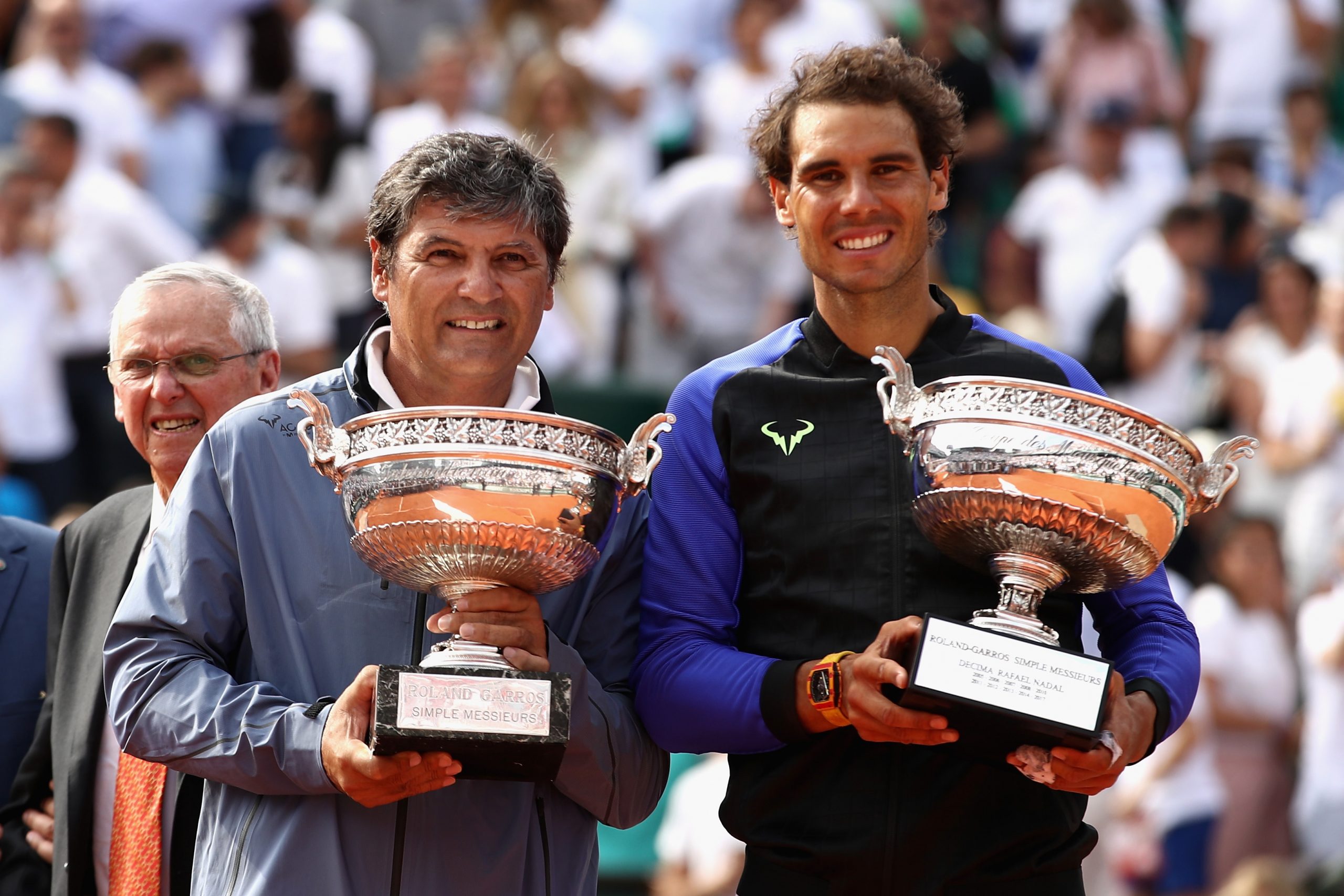 "Better if you knew it beforehand. In life, it is generally not wise to lie to others. Because you will almost never get away with it. And it is really stupid to lie to yourself. Himself. It is wiser to think how you can win. Rafael won in four sets. He played each point as if it were the last," he continued.
Toni also admitted that Rafa was his best student ever as he was always eager to learn more.
More Tennis News:
Follow our dedicated Tennis page for instant Tennis news and updates