Stefanos Tsitsipas shared his recent life rules on Twitter

Stefanos Tsitsipas grabbed the attention of tennis fans online by sharing his life rules on Twitter.
The 21-year-old Greek has been pretty active on social media in recent times and has been engaging himself and his fans with his various activities online.
With tennis yet to resume after the coronavirus restrictions, Tsitsipas was once again seen online, however in a more philosophical mood this time.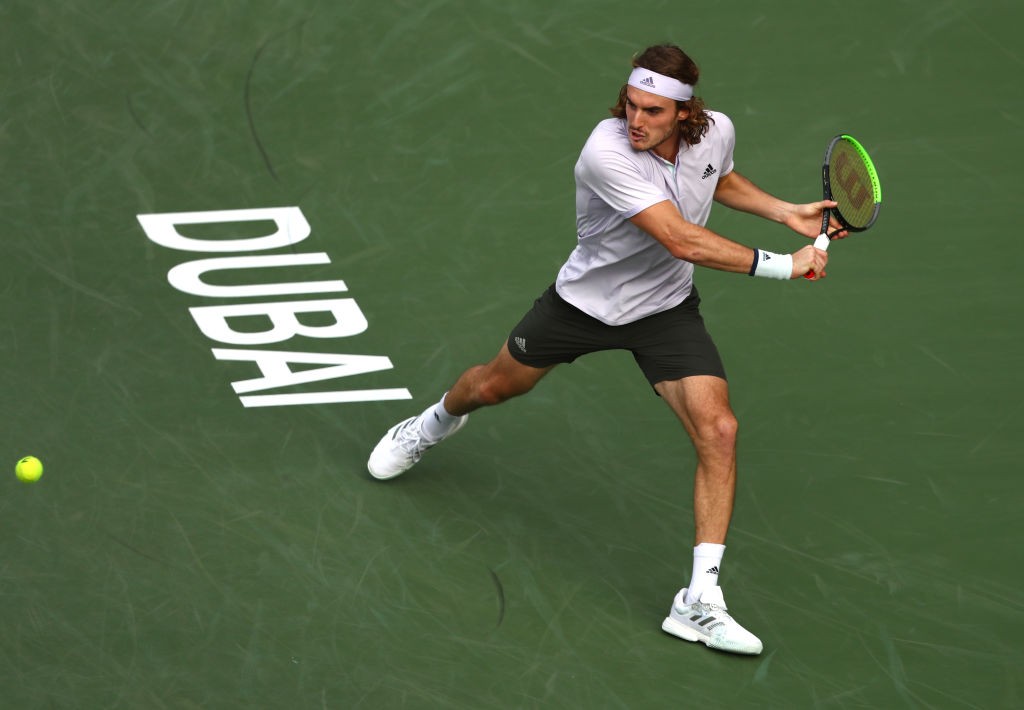 The young tennis sensation posted three life rules which he valued the most on his Twitter page. Tsitsipas shared each rule separately categorising them as gold, silver and bronze.
He posted the three rules in the following manner,
"Golden Life Rule: Never hurt someone for your own selfish reasons

Silver Life Rule: Never react on every situation and stop being emotional all the time

Bronze Life Rule: Never trust only words."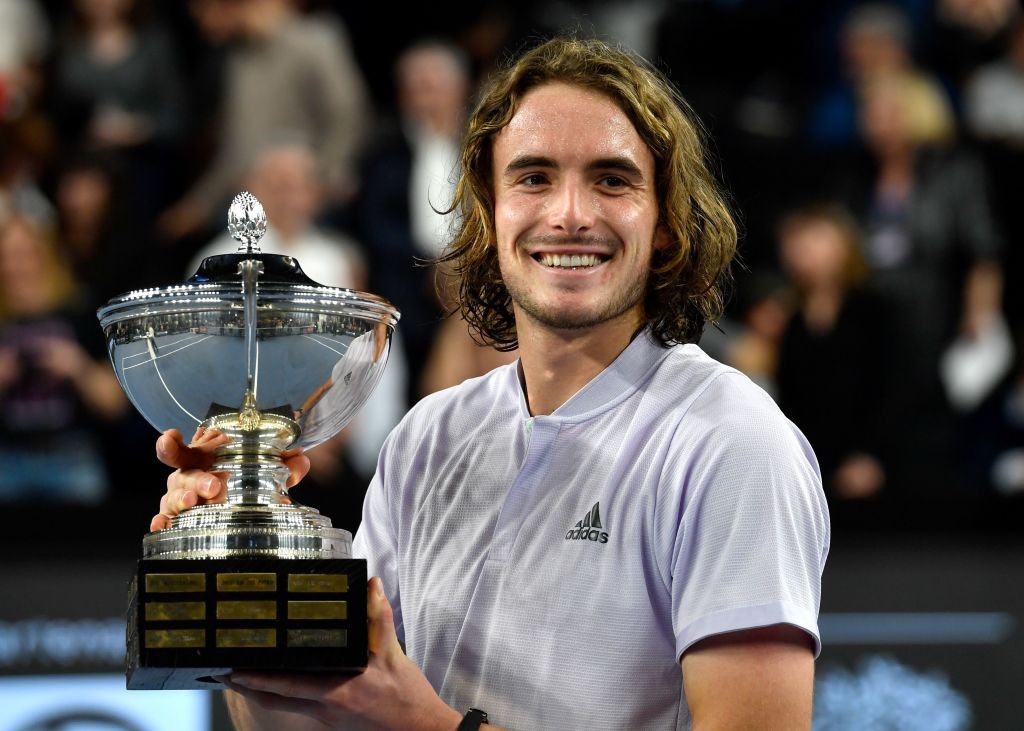 Tsitsipas had earlier during the lockdown got himself into a little bit of trouble after a birthday prank on fellow rival Nick Kyrgios backfired. The Greek youngster posted Kyrgios' phone number online on his birthday, eventually forcing Kyrgios to beg his fans to stop calling and texting him.
Kuerten declines coaching offer from Tsitsipas
Former World No.1 Gustavo Kuerten recently declined the offer to coach Tsitsipas. Tsitsipas had earlier during an interview expressed his interest in hiring Kuerten as a coach.
The Brazilian on a recent show with Mats Wilander and Alex Corretja admitted that he was already busy coaching his two kids and that it was not the job for him at the moment.
Back? As a coach? 🤔▶️ https://t.co/6zVEhDqEzH pic.twitter.com/VZFezD87Io

— Gustavo Kuerten (@gugakuerten) June 4, 2020
"He (Tsitsipas) is very kind. It would be a great experience, but not for me because I have two very young children (6 and 8 years old) to take care of. In fact, I am already a coach. There are days when I am a math coach, Portuguese coach…," Kuerten said.
Nicknamed 'Guga', Kuerten was the winner of three French Open singles titles (1997, 2000, and 2001). However, several injuries forced the Brazilian to retire from top-level tennis in May 2008.
More Tennis News:
Follow our dedicated Tennis page for instant Tennis news and updates