Jaxson Ryker of WWE decided to support Donald Trump regarding the current George Floyd protests
WWE star Jaxson Ryker waded into controversial waters regarding the current situation in the United States.
The country has seen widespread protests against the police and the government as such regarding the George Floyd murder.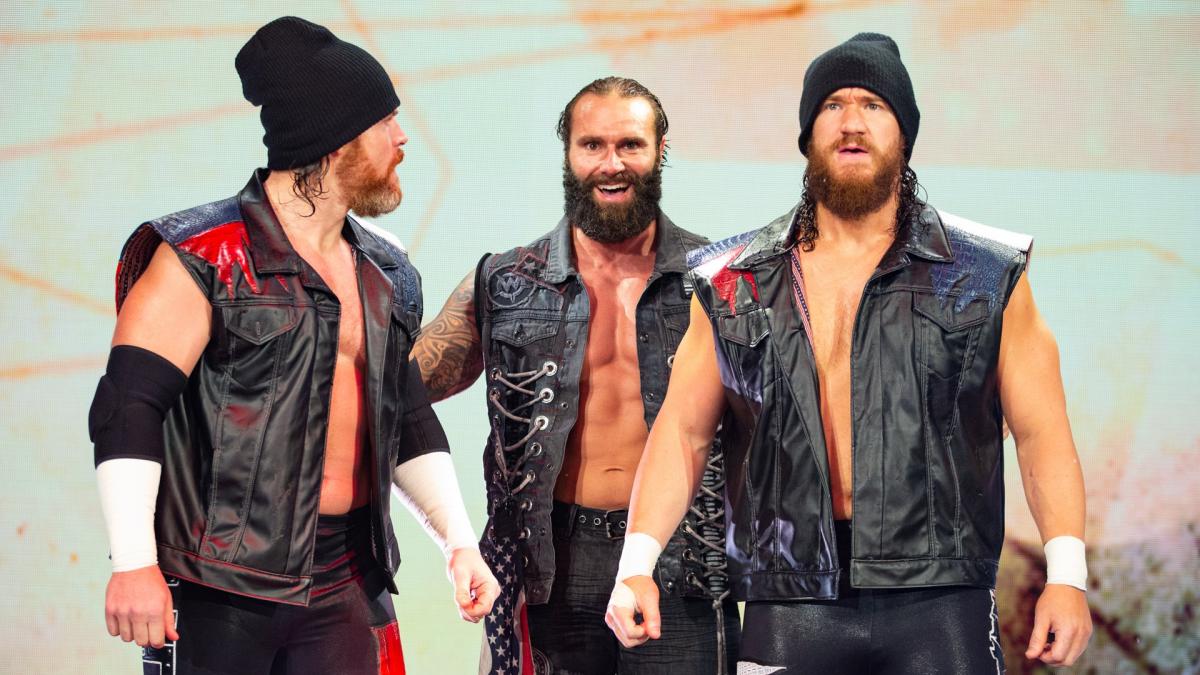 Floyd was murdered by the police a week or so back, and a video was shared of the police brutality as an officer put his knee on Floyd's neck.
Floyd repeatedly asked the officer to take it off, however, he was killed during his arrest. That has led to many protests, some violent, across the nation but President Donald Trump hasn't come out to calm the people.
The POTUS has ignited more flames with some of his tweets, and Ryker also came out in support of the president:
"Thankful for the @POTUS we have! God bless America. Built of freedom. Forgotten No More"
Almost every wrestler, even from rival promotions AEW, TNA and Impact, have all come out in support of the protests and have asked people to end racism in America.
Stars rip into Ryker
Now, the Forgotten Sons member might be playing his character from wrestling, but this isn't the time to do it.
It is a very sensitive situation, and most of the stars from across the promotions have been supportive of the peaceful protests across the country.
Many police officers have also walked alongside the protesters to show that they are one, but Ryker's tweet was met with disgust by many wrestlers.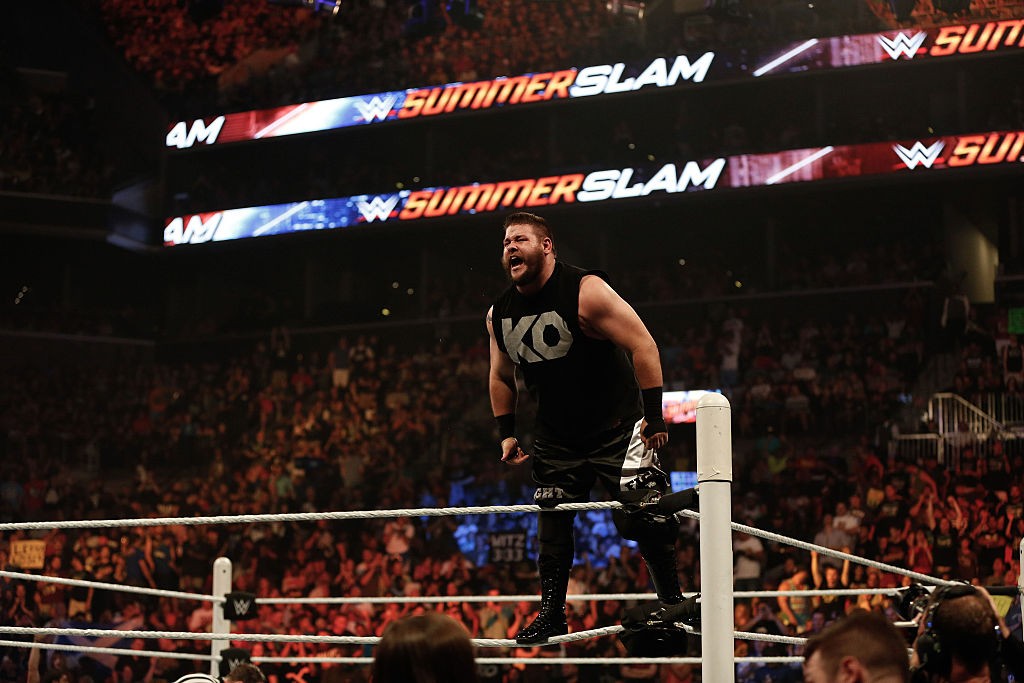 Kevin Owens, who is on Raw, ripped into Ryker the most by sharing this message on Twitter:
"The freedom you speak of entitles you to speak your mind all you want. I'm not here to argue that. I just really need to tell you that I think you pushing your shitty wrestling catchphrase as all of this is happening is absolutely f****** pathetic."
Owens wasn't the only star to hit out at Ryker. Many AEW stars also did the same, some asking for some rather harsh treatment too.
Joey Janela claimed someone should take a nice "s***" in Ryker's bag. Austin Aries, who is one of the most experienced wrestlers ever said:
"Lay off the Red Kool Aid dude, that s***'s bad for your health. No, the Blue Kool Aid isn't any better. Fake colors are fake colors."
Mustafa Ali also took a huge shot at Ryker:
"I'm thankful you posted this because I'm now aware of what you stand for. When black brothers and sisters are crying, you praise someone that refuses to acknowledge their hurt."
These are tough times in the United States and coming up with controversial statements isn't the right thing to do.
The protests are growing across the country and many voices are also being heard outside the US.
More WWE news
Follow our dedicated WWE page for instant WWE news and updates