Charlotte Flair is one of the greatest wrestlers of all-time
Mark Henry was full of praise for Charlotte Flair on the latest episode of the Busted Open podcast.
The Hall of Famer was highlighting how great Charlotte is and why she is being asked to do triple duty on the other brands.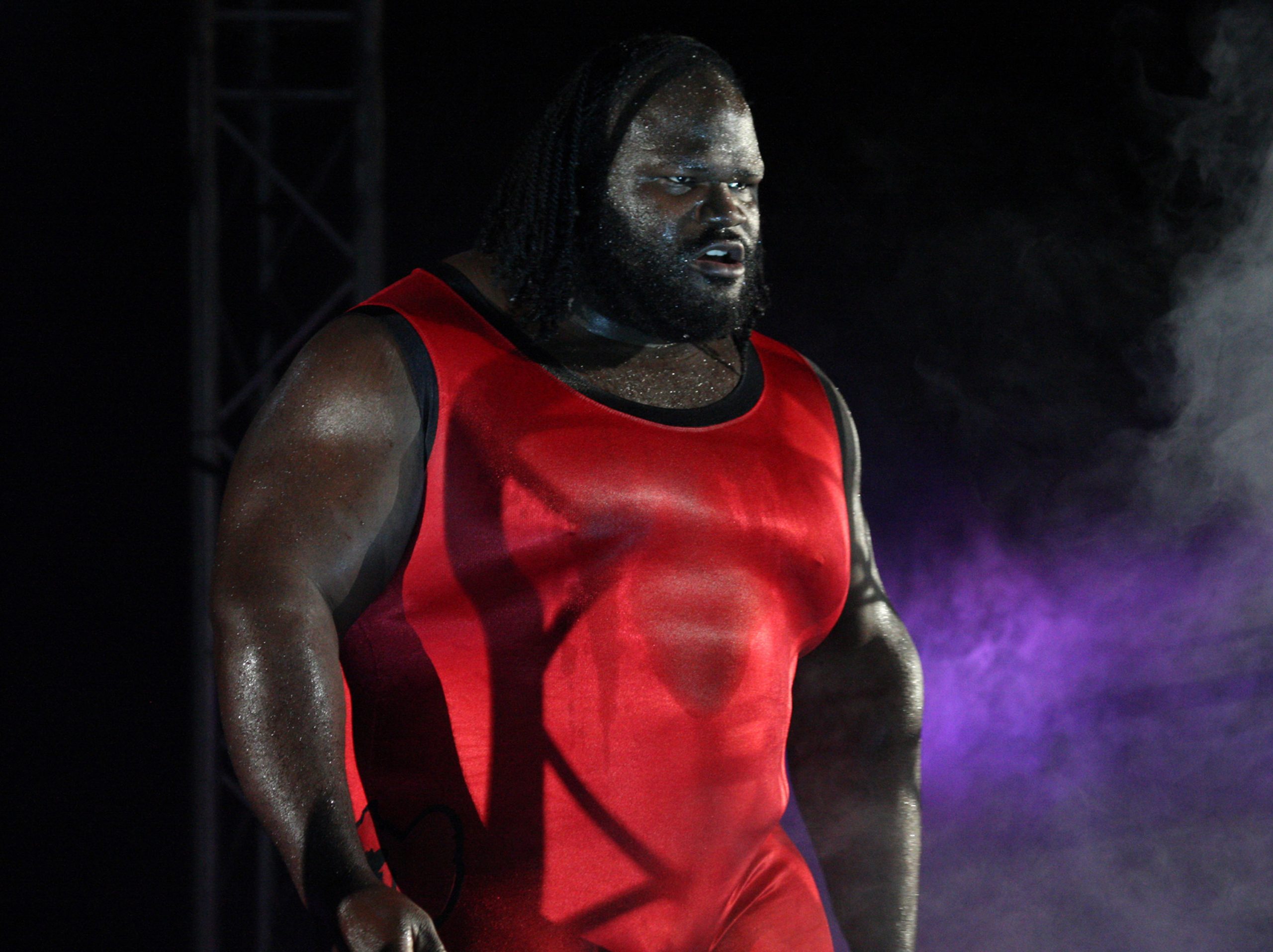 Charlotte is the NXT Champion but has fought on Raw and SmackDown too. However, Henry believed that Charlotte could fight for all three titles and be the female version of Triple H.
Henry also claimed that WWE should build Charlotte into a monster that wants all the gold, and she deserved it.
The former WWE star continued praising Charlotte and went on to say that she deserved to fight the men now:
"Charlotte is the best female wrestler of all-time and she still has 10 years to go, minimum.

"It's almost ridiculous for how good she is for where she is already. I sit sometimes to watch her work, and it's just mesmerizing.

"She is almost so good that she should be wrestling the men. I mean its not just the work, its the psychology in her matches."
The best of the best
Henry wasn't done in putting Charlotte over. The former WWE star also claimed that she was amongst the greatest workers in the ring, just like her father, the legendary Ric Flair:
"The thing that Charlotte does with the other women, to build them, to make them look good if you will.

"All I can say is Triple H and Shawn Michaels and the greatest guys that are working in that role, the Ric Flair's if you will, are the only people that put the matches like that with the other great champions."
Henry believed that Charlotte was on the top of her game, and backed her to do a lot of great things in the coming years.
Charlotte lost out the chance to fight Asuka for the Raw Women's title after losing a triple threat match.
However, she has been excellent since winning the NXT crown, even if some people have been upset at seeing her on all three brands.
Charlotte is called The Queen for a reason, and it seems she will reign over the women's division for a while.
More WWE news
Follow our dedicated WWE page for instant WWE news and updates