Roger Federer became the highest-paid athlete in the world as per a recent list published by Forbes magazine
Roger Federer surpassed football superstars Cristiano Ronaldo and Lionel Messi as the highest-paid athlete.
The 20-time Grand Slam winner has now extended his legacy as one of the best sports personalities not just with his number of titles but also upon economic terms.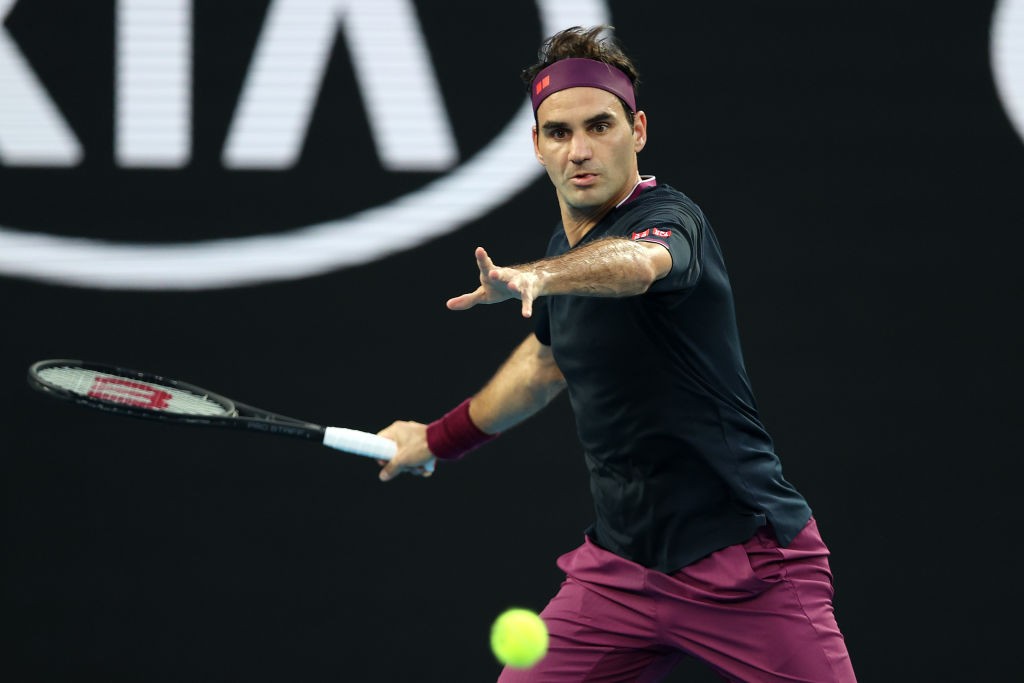 In a recent list published by Forbes magazine, which measures the earnings that athletes receive during a calendar year, Federer has emerged on top ahead of Ronaldo, Messi, and Brazilian Neymar.
With $106.3million, Federer leads the pack, followed by Ronaldo, who has $105million to his name.
Barcelona superstar Messi, who is third completes the list of athletes who exceeds the $100million income barrier. According to the calculations, the Argentine footballer has received $104million dollars this year.
Federer first tennis player to appear at the top
Meanwhile, Federer achieved the remarkable feat of becoming the first tennis player to appear at the top of this ranking since its creation in 1990.
However, unlike Ronaldo and Messi, the majority of Federer's income has come from his various sponsorship agreements.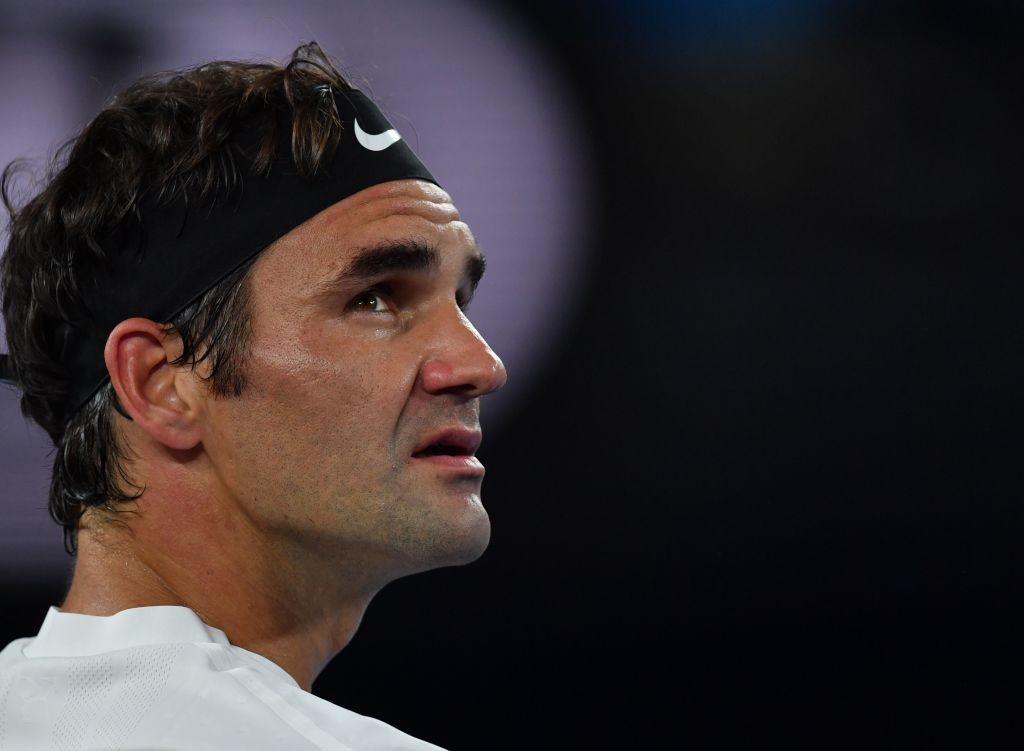 Out of the $106.3million he has received so far, $6.3m has come from his awards won on the ATP circuit while the other major portion of $100 has come from his different endorsements.
The highest-paid athlete currently has agreements with brands such as Rolex, Uniqlo, Wilson, Mercedes-Benz, and Credit Suisse.
Among these, the major share of the agreement lies with the Japanese clothing company Uniqlo which sponsors his tennis apparel except his shoes.
In Ronaldo and Messi's cases, the majority of their earnings have come from their huge salaries which they have received from their respective clubs.
In the last 12 months, Ronaldo has received $105million, of which $60m came from his salary and $45m through sponsorships. Meanwhile, in Messi's case, $72m came from his salary and $32m from his advertising commitments.
More Tennis News:
Follow our dedicated Tennis page for instant Tennis news and updates