Diamond Dallas Page was the guest on the recent Busted Open podcast and spoke about Chris Jericho

Former WCW star Diamond Dallas Page featured on the latest episode of the Busted Open podcast. DDP, as he is now known, even made a recent appearance on AEW, but was asked about his other business ventures too.
DDP started his own yoga company, and his DVDs have sold in the millions. That yoga set seems to have worked on several people and one of them is Chris Jericho.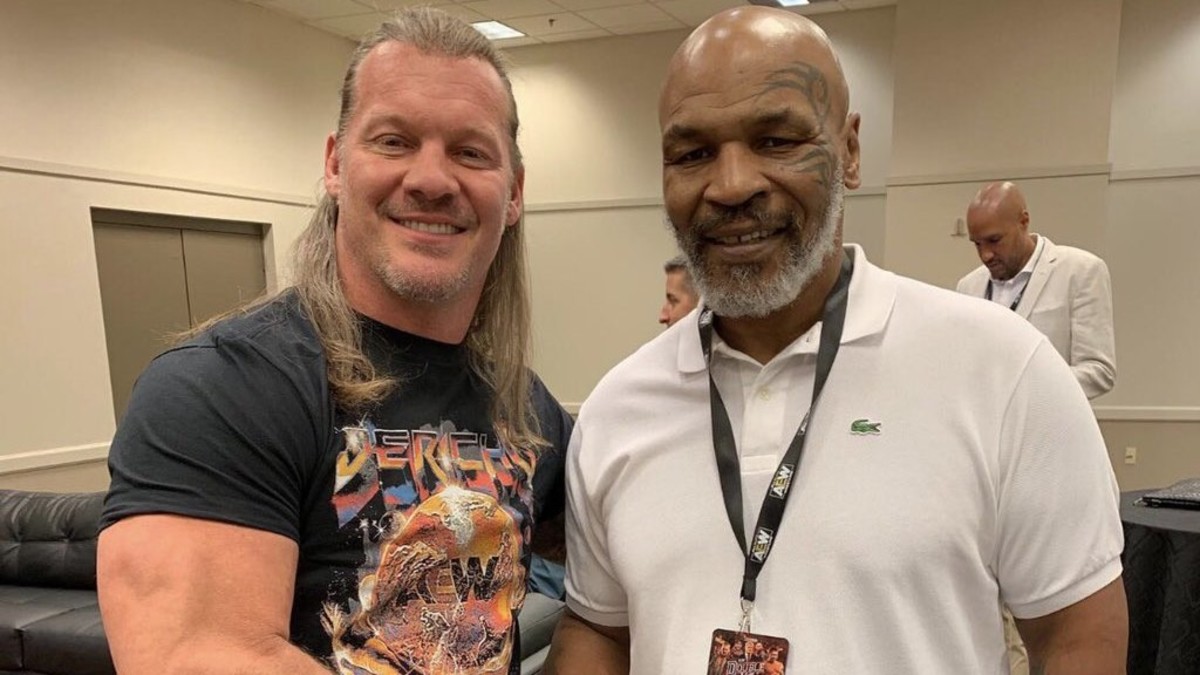 DDP claimed he sent a tape of Arthur Boorman, who followed his methods and started walking away in a miracle, and Jericho needed some of that help too.
DDP claimed Jericho was one of his favourite characters since he could reinvent himself so easily.
However, the former WCW star explained how an injury nearly cost Jericho everything:
"When he blew his back out eight years ago, he's 41, just like me, they said his career is over. He couldn't even sing, because he couldn't hit the high notes because he ruptured the discs in the back."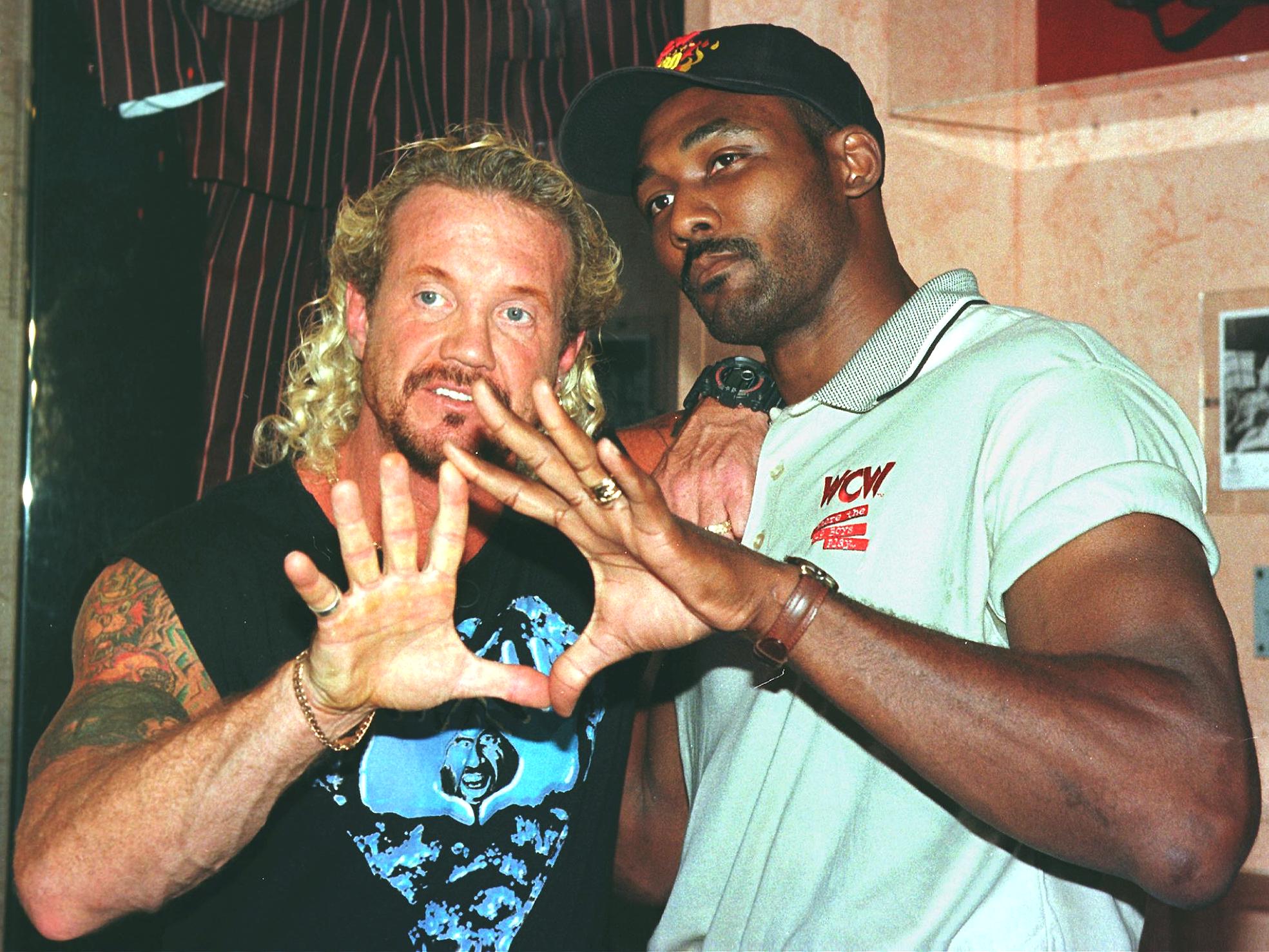 DDP then joked that Jericho would never pick up his calls, but this one time he did:
"He picked up the phone and I said, 'I heard you're really hurt and I am just going to send you a video and if you dig it, call me back, if not, no worries, I am here for you.

"I sent him the video of Arthur, the disable veteran, he called me back five minutes later and said 'Whatever you tell me to do, I will do it.'"
DDP said that Jericho was addicted to this yoga and three months later he was headlining WrestleMania.
Jericho on a roll
DDP went on to say that Jericho was doing extremely well as he now has a multi-year deal worth millions with AEW.
It is incredible how well Jericho has returned to action and he is possibly in the best run of his career.
The Canadian is a former AEW World Champion and his segments with the Inner Circle are fun to watch too.
Jericho certainly seems to have blossomed after DDP Yoga, and he still has several quality years left in him.
More AEW news
Follow our dedicated AEW page for instant AEW news and updates