Henry Cejudo invaded AEW Dynamite alongside Mike Tyson recently
Sammy Guevara seems ready for an AEW clash against former UFC star Henry Cejudo.
Cejudo is a two-division UFC Champion and recently shocked the world by announcing his retirement. Triple C ended his career on a high by defending his Bantamweight title, and it seems he is done with the UFC, for now.
That doesn't mean he is not busy with other work. Earlier, he was snapped with AEW star Joey Janela and made an appearance on Dynamite tonight.
Cejudo was part of Mike Tyson's posse as they invaded the Inner Circle's segment. Chris Jericho, of the Inner Circle, wants a piece of Tyson, and the boxing legend was more than happy to oblige.
Guevara, another member of the Circle, responded to a tweet from Marc Raimondi. The MMA commentator claimed that if Tyson vs Jericho was to happen, there should be a fight between Guevara and Cejudo.
The Spanish God decided to use one of Cejudo's most famous lines and asked the UFC star to 'Bend the knee' to Guevara.
UFC invades AEW?
While we have seen a lot of WWE invasion and brand invasion storylines, this one on AEW is a little different.
Cejudo and Tyson came out with several other former MMA stars and it will be interesting to see how things go.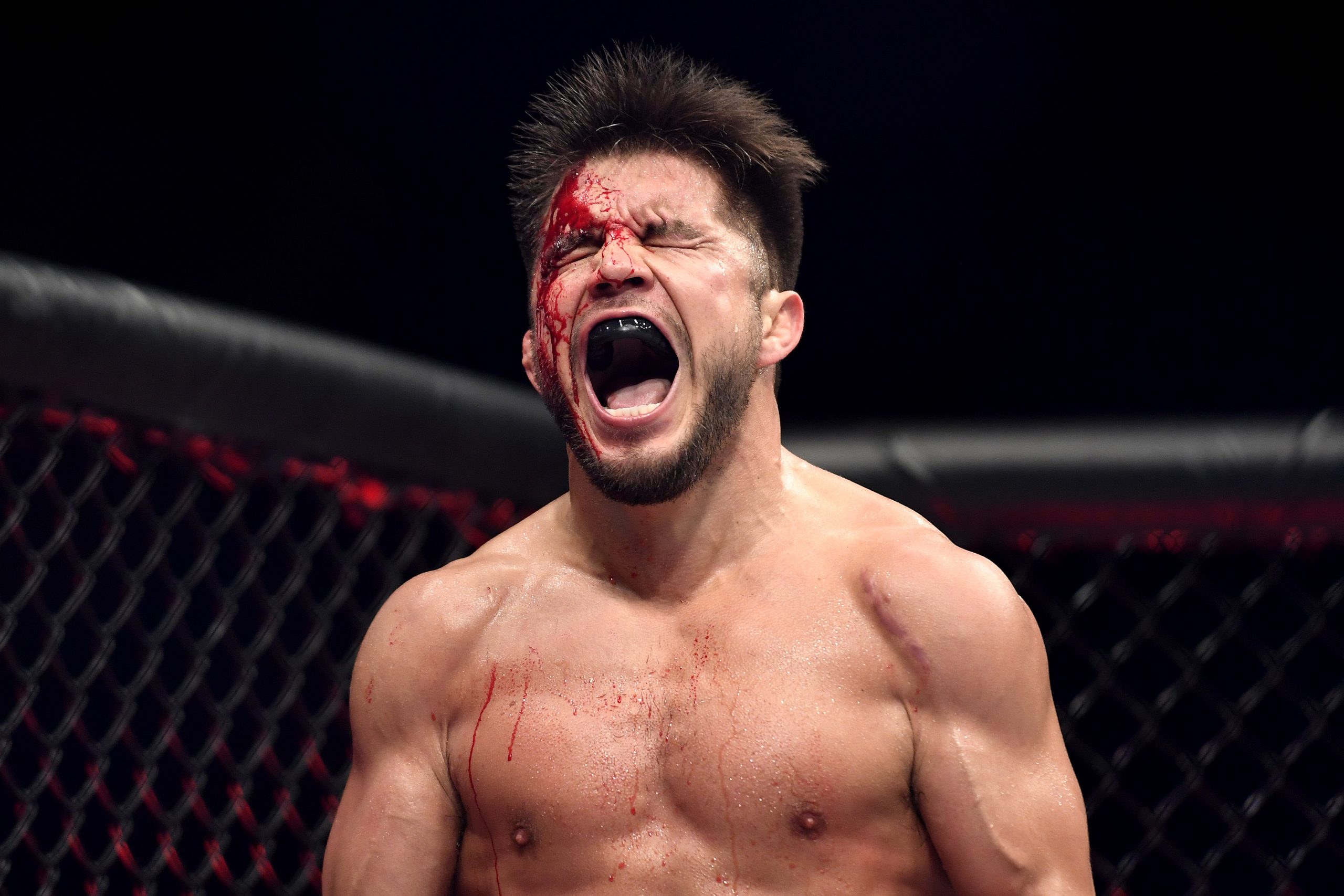 Cejudo has proved to be adept at picking up new things and his Olympic wrestling history does give him an edge. Triple C won gold at the Olympics and transitioned into the world of UFC easily.
He dominated two divisions and could just as easily make the move to professional wrestling. Cejudo does have an example to follow in Kurt Angle. The former WWE star is also an Olympic gold medallist and made the move to WWE look seamless before becoming champion.
More
AEW

news

Follow our dedicated AEW page for instant AEW news and updates