Roger Federer's coach Luthi like the 20-time Grand Slam winner also hails from Switzerland
Roger Federer's coach Severin Luthi recently claimed that the Swiss maestro trains only for fun and does not need to do it himself.
The 44-year-old Luthi, like Federer, hails from Switzerland and has been Federer's long-time coach for some time now.
Luthi made his comments public following Federer's confession last week. 20-time Grand Slam winner Federer had last week raised a few eyebrows by stating that he did not feel the necessity to train as he found no particular reason to do it presently.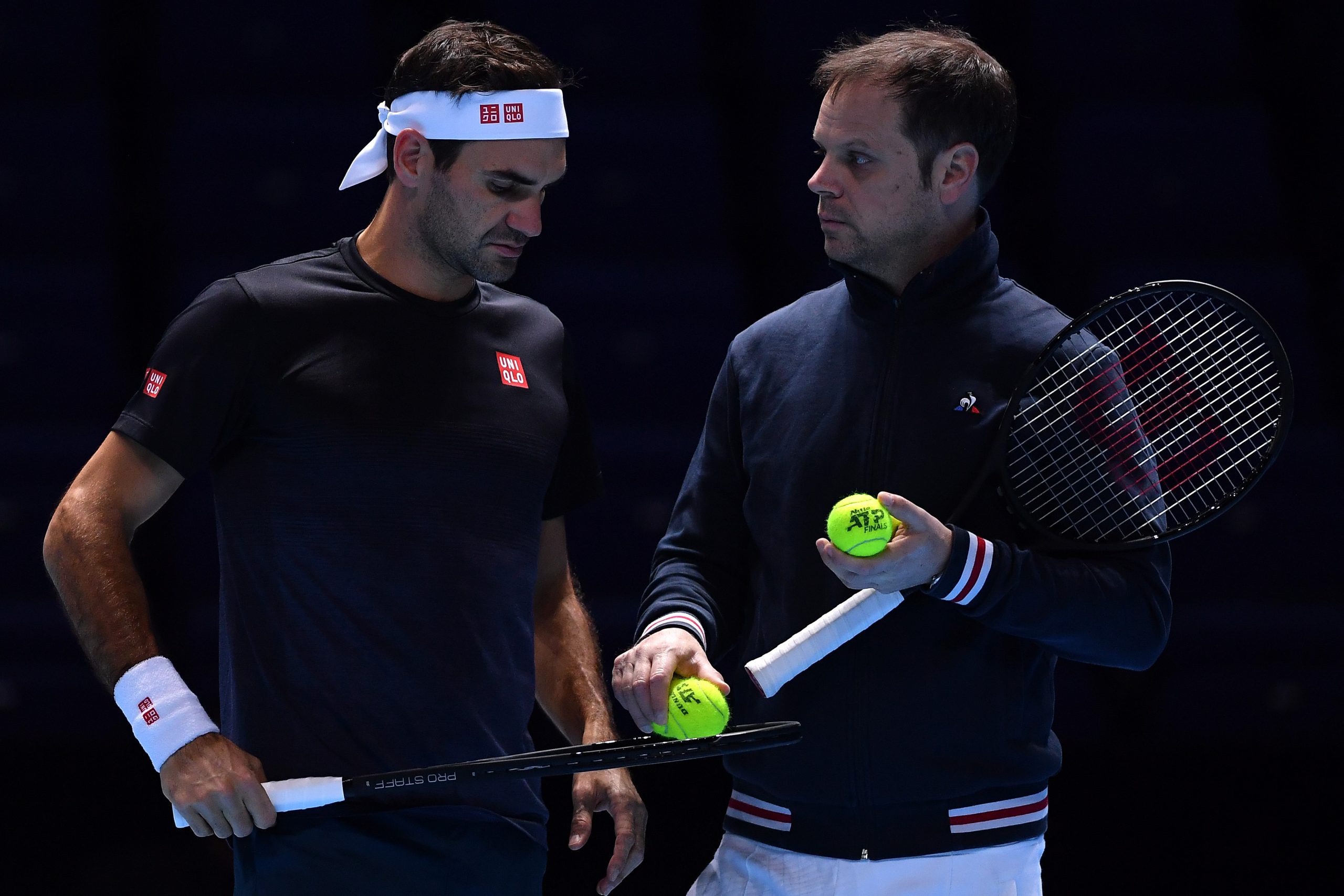 The absence of tennis due to the pandemic coronavirus crisis has left the Swiss genius totally demotivated but he assured that he would bounce back soon once he finds the need to. Meanwhile, Luthi supported his ward's comments and added that he need not worry too much about training.
"We try to keep in touch, see if there is any news and I think he doesn't need to worry about hitting the balls too much. Maybe you will see him on social media hitting balls against the wall for the challenging challenge. He does it for fun. He does not need to train by himself," Luthi said while speaking to the Tennis Channel portal.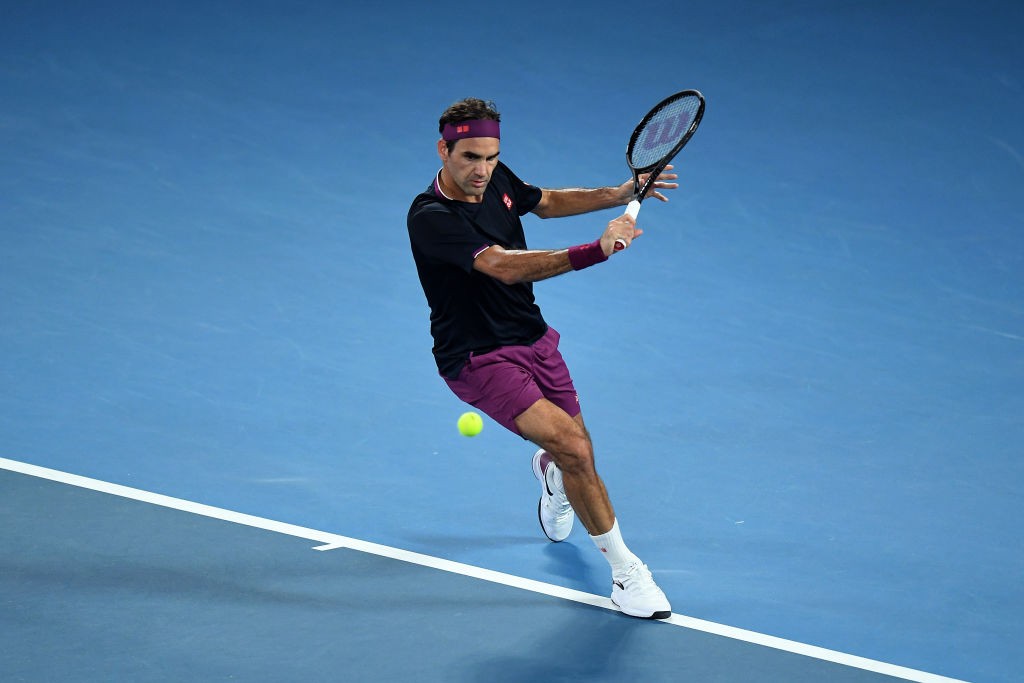 Luthi who was promoted as the Swiss Davis Cup team captain in 2005 following the death of Peter Carter has been touring with Federer since 2007.
"If the tournaments start again, there will be enough time"
Luthi added that Federer did not have to stress and carry the pressure of having to train given the circumstances. He was of the opinion that there would be enough time for Federer to train once the tournament's resumed.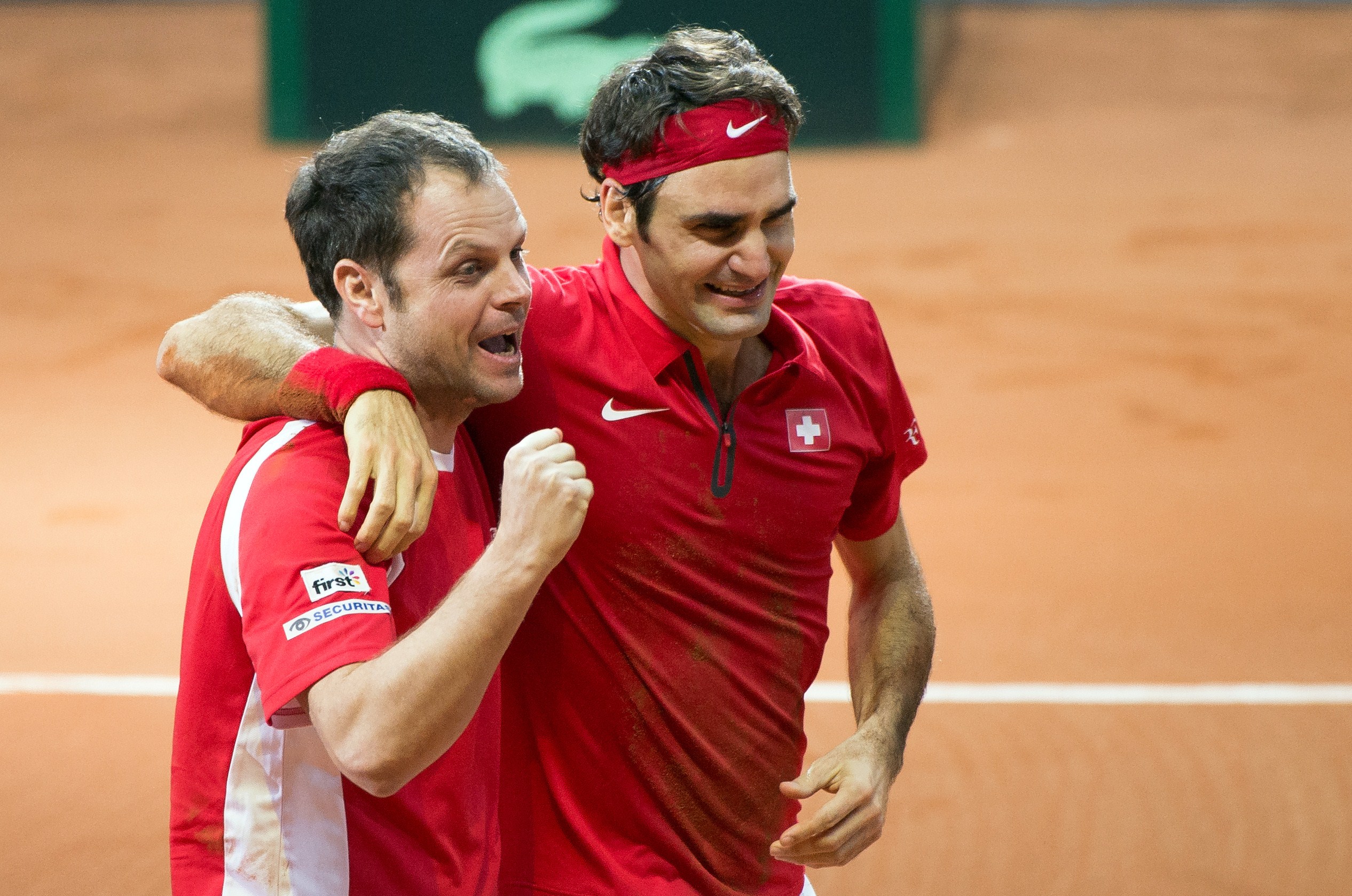 "At the moment there is no stress from feeling the pressure of having to train a lot. I think if the tournaments start again, there will be enough time."
Meanwhile, Federer is still undergoing self-isolation with his family at his home in Switzerland. There are no concrete plans for tennis to return any time soon before July.
However, many stars are practising and keeping in shape should the calender restart.
More Tennis News:
Follow our dedicated Tennis page for instant Tennis news and updates