Sonya Deville is done with her WWE best friend Mandy Rose
The rivalry between WWE stars Mandy Rose and Sonya Deville keeps on growing with each day.
The pair broke off after Deville and Dolph Ziggler ensured that Otis did not get a date with Rose. However, that plan backfired completely as Otis and Rose are in a relationship, in WWE, while Deville and Rose are best friends no more.
The pair have fought several times already, and they were involved in a mixed tag match on tonight's SmackDown.
It was Deville who got the better of Rose as she got the win. However, some commentators and even social media outlets keep harping about Deville being 'the best friend of Mandy Rose'.
One fan recently tweeted:
"Labeling Sonya as "Best Friend of Mandy Rose" is just pathetic.

"Give Sonya some more credit @WWE"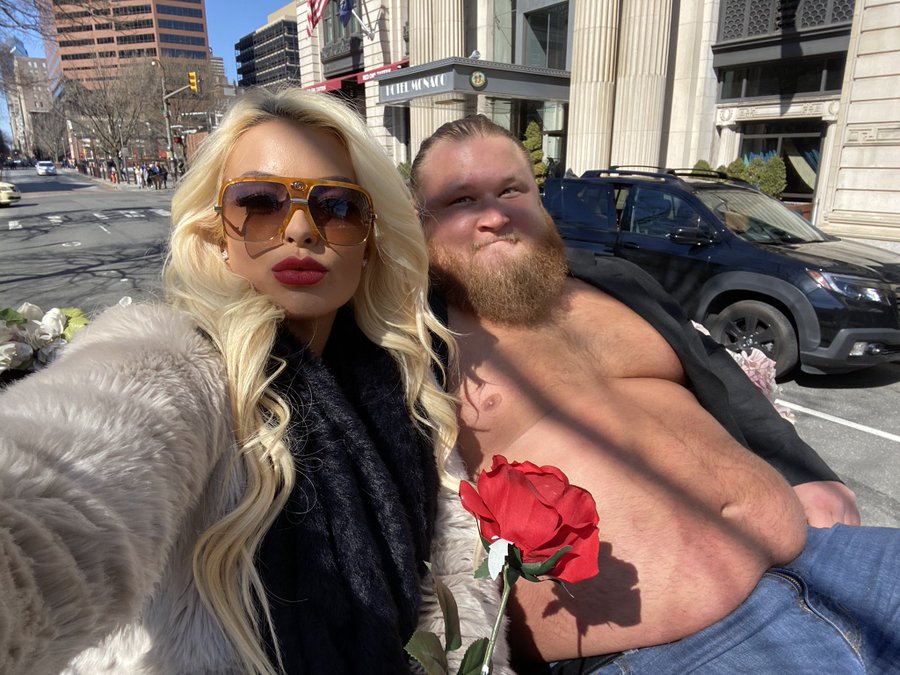 And the Pride Fighter responded with one word, "PREACH". It seems she is done with this tag in WWE and there is a lot of rage and anger inside the WWE star.
Props to the Deville
Deville rightfully doesn't want to be associated with Rose after lashing out at the Golden Goddess.
The Pride Fighter was upset that Rose didn't care about Fire and Desire and it was always about her only.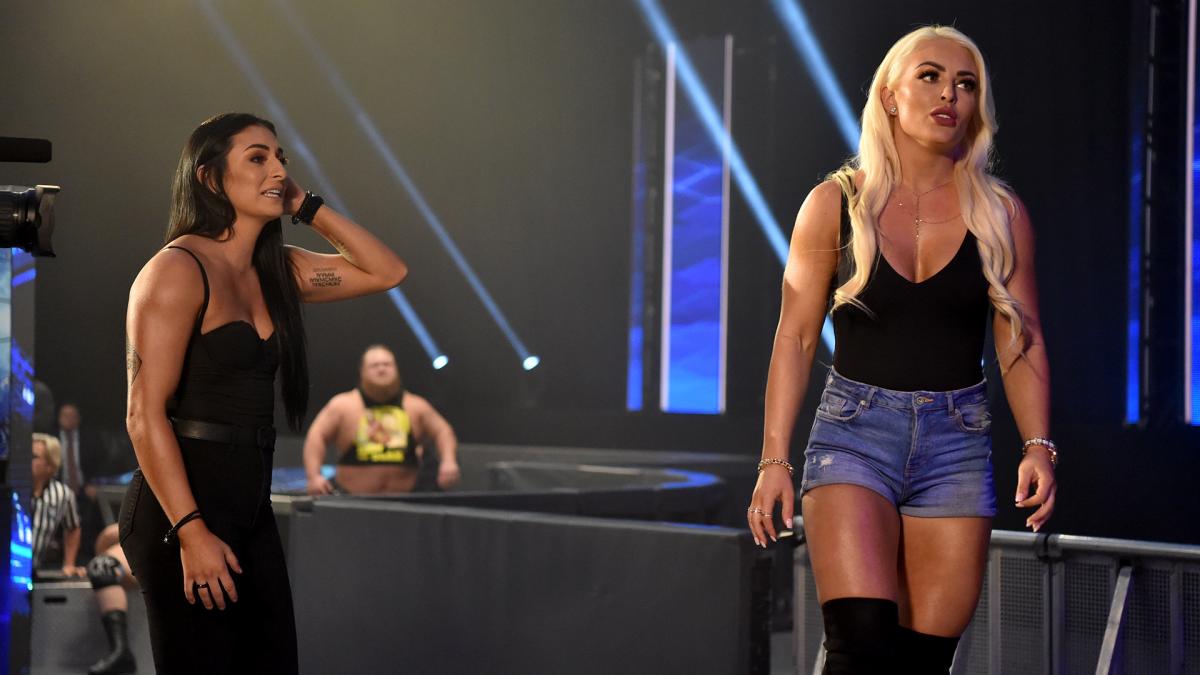 Deville attacked Rose several times and cost her a place in the Money in the Bank too. However, the Pride Fighter has been fire on the microphone with her promos in recent weeks.
She has the number of Rose too as the Golden Goddess cannot get a win over her rival. WWE has a hit on their hands with this rivalry, and Deville seems to be improving with every week on SmackDown.
More WWE news
Follow our dedicated WWE page for instant WWE news and updates