Chael Sonnen could not believe talk of a Jon Jones vs Francis Ngannou fight for the Heavyweight title
Former UFC star Chael Sonnen could not believe what was going on regarding the Jon Jones vs Francis Ngannou fight.
Jones and Ngannou have called each other out on social media for a fight. However, the UFC doesn't seem keen on sending the Light Heavyweight champion, Jones, up against Heavyweight title contender Ngannou.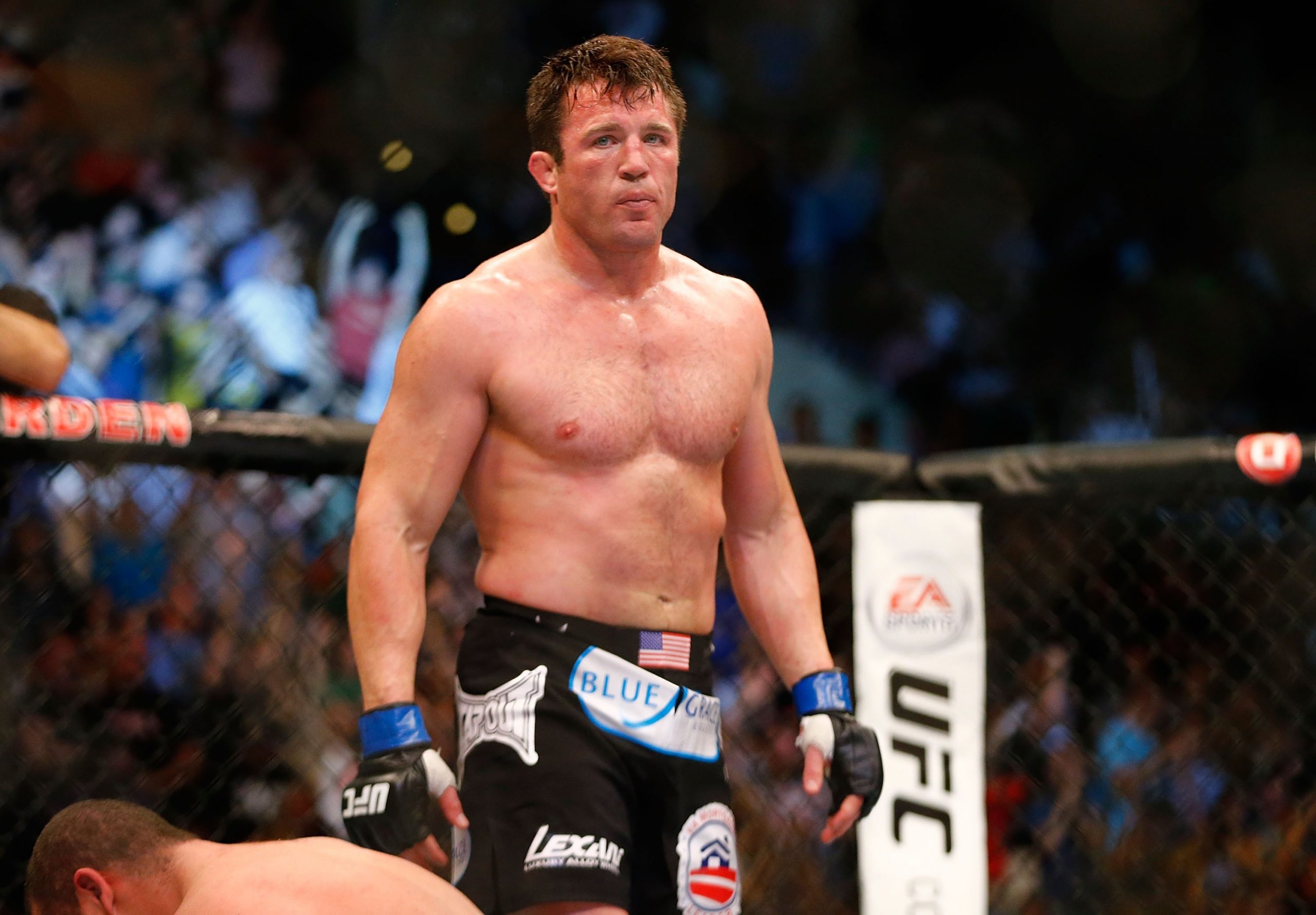 The pair even lashed out at the promotion recently for not setting up the fight, but Sonnen found this proposed clash hilarious.
Sonnen was speaking on his show and compared Ngannou vs Jones to a Family Guy skit. It featured Peter Griffin trying to take a dead frog out of a room, but failing to do so. However, the skit only became funny after the 15th attempt by the lead character.
Sonnen started off by saying there was no shortage of "stupid pills". The former UFC star also said he saw something in this fight as Ngannou vs Jones could be fun, but that wasn't where the stupid bit came.
"That's what's going on with Jon and Francis. This is getting so out of bound crazy."
Sonnen bats for Miocic
The former UFC star also spoke about how this fight could not be for the Heavyweight title simply because Stipe Miocic is the champion.
Miocic is currently a first responder during the Covid-19 outbreak and is a registered fireman. He has been doing his bit for his region, and importantly, he is to face Daniel Cormier too.
Sonnen spoke about how Jones might be calling for Miocic to be stripped, something that has been brought up by others too.
However, Ngannou has also been banging on the door for a rematch against Miocic for the title. Jones entering the heavyweight division would be crazy for the UFC.
He is possibly the best ever MMA fighter and has dominated the light heavyweight division. Jones vs Ngannou would be amazing as a fight, but Sonnen is right in saying it cannot be for the title.
More UFC news
Follow our dedicated UFC page for instant UFC news and updates