Conor McGregor is a two-division UFC Champion
Former UFC Lightweight and Flyweight Champion Conor McGregor teased a weight change could be in the offering.
The 31-year-old has also fought in the Welterweight division, and it seems something is in the works.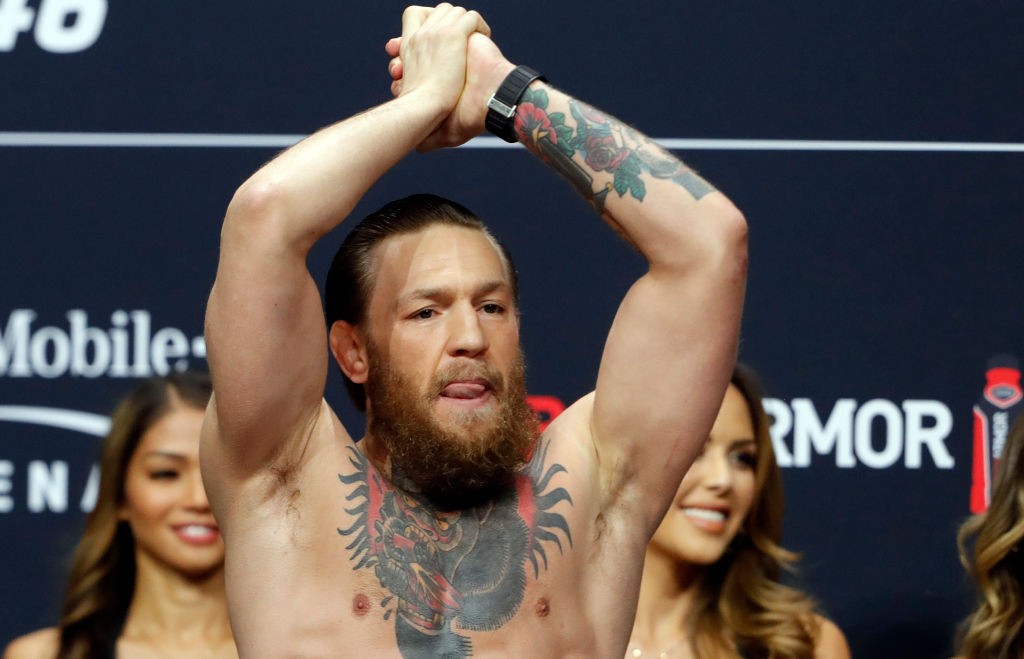 McGregor was doing an Instagram ad for his Proper 12 Irish Whiskey brand and put up a lot of information about the drink.
However, he also suggested that he could be up for a weight change in the future:
"It's hard to tell it's the 1ltre, I know.

"Its just i'm a big horse these days lol! ‬

"‪What weight next, who knows."
McGregor does have a dream of winning a third UFC title in a different division. He could move up to the Welterweight division again, but his last bout was in the Lightweight one.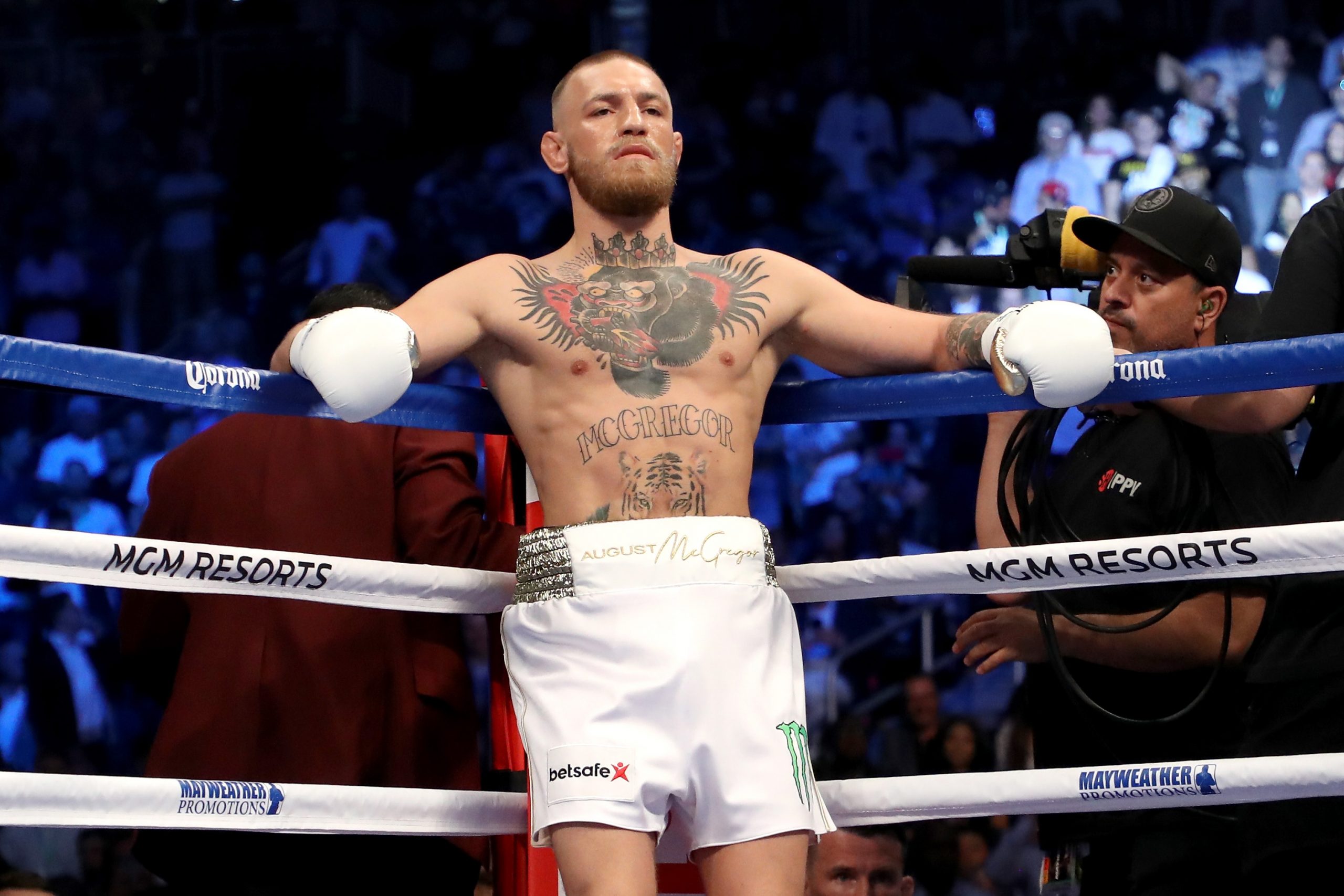 McGregor had been out of action for a while but he returned to defeat Donald Cerrone at UFC 246 in a Welterweight bout.
Time for Masvidal?
While fighting Kamaru Usman for the Welterweight title would be the way to go for McGregor, the UFC cannot simply hand him the title fight.
Reports suggest that the Irishman is looking to fight someone else. That would be the BMF Champion Jorge Masvidal, who was to fight Usman for the Welterweight title.
The BMF Champion is one of the best in the industry, and it will be interesting to see if McGregor vs Masvidal takes place.
Any fight involving McGregor is guaranteed to bring in money, and the UFC has recently restarted their fight cards.
They held three events in the span of a week and could come up with something big in their next outing.
McGregor does have to look at another division after what all has gone on in the Lightweight one. Justin Gaethje is to face Khabib Nurmagomedov for the undisputed title after defeating Tony Ferguson.
McGregor is unlikely to get a title bout in the Lightweight division, and it would be interesting to see what the Irishman has planned next.
More UFC news
Follow our dedicated UFC page for instant UFC news and updates