Sonya Deville and Mandy Rose have continued their war on social media in recent weeks
The bad blood between former best friends Mandy Rose and Sonya Deville doesn't seem to stop.
The pair have clashed a couple of times on SmackDown already, but they keep taking shots at each other on social media too.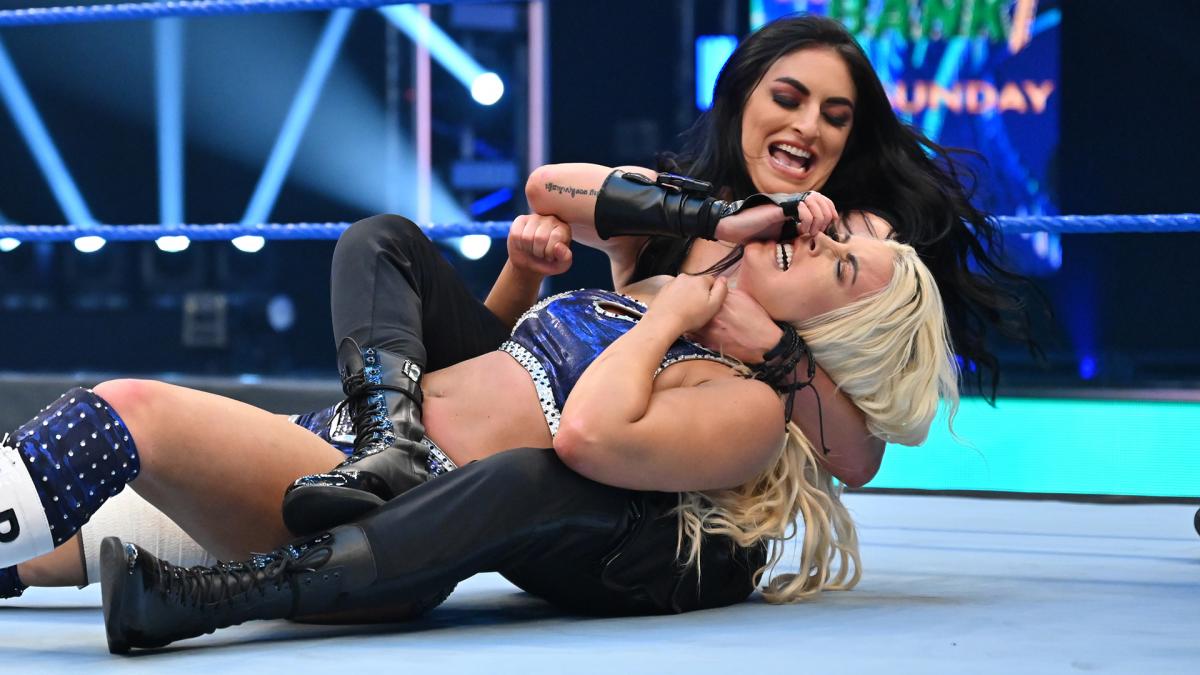 Deville has posted several unflattering messages regarding Rose in the past, and the war of words continued on Monday too.
Deville replied to a post from Rose and was surprised it took her a while to comeback. However, the Golden Goddess wasn't having any of it and sent a zinging reply to her former best friend:
"No I'm sorry, I'm just busy being a centerfold b**** which in fact the ONLY thing that kept your ass somewhat relevant on TV for 2 years. #urwelcome #FACTS"
Rose further replied to another tweet from Deville. The Pride Fighter suggested that this was the real her after all the targeting of Rose.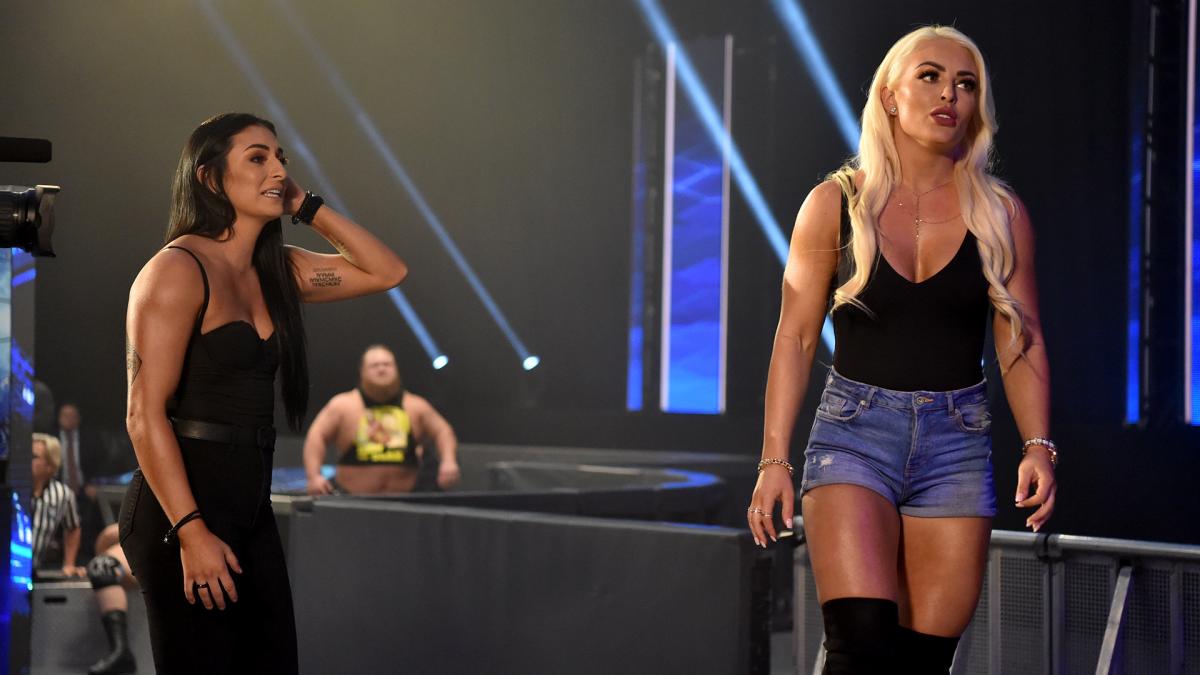 The Goddess wasn't all that impressed and was confused why Deville wanted to "ruin" her life. However, she was surprised at seeing what the real nature of her friend was:
"So you're admitting that this is the real you?? Yikes. I still don't quite understand why you wanna ruin my life though??"
Mixed match to settle the scores
Rose and Deville will get their hands on each other soon. A mixed tag match has been confirmed on SmackDown with Rose and her boyfriend, Otis, teaming up.
Deville will be with Dolph Ziggler, and this should see some fireworks. Ziggler and Otis have some heat between them too, and it will be interesting to see how the clash goes.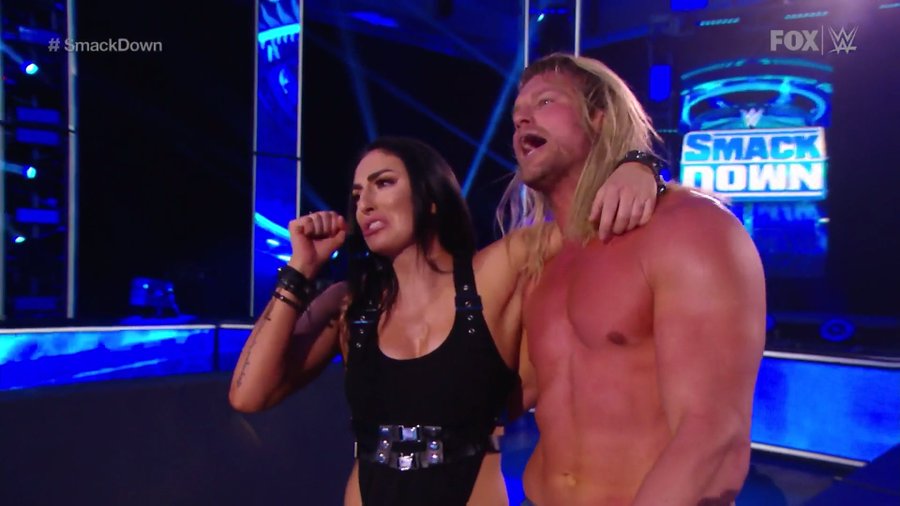 Otis was the one who beat Ziggler for a spot in the Money in the Bank match. He made it count too by winning the match and earning the coveted briefcase.
More WWE news
Follow our dedicated WWE page for instant WWE news and updates