Eddie Bravo was on the Joe Rogan Experience and claimed Tony Ferguson's weight cut didn't affect his UFC 249 performance
Eddie Bravo didn't believe that Tony Ferguson's first weight cut affected his performance at UFC 249.
Ferguson met Justin Gaethje at UFC 249 last weekend and was the favourite to win the interim Lightweight title.
However, Gaethje destroyed his rival and the match was stopped in the fifth round. Ferguson was wobbly throughout the fourth round and his performance wasn't all that great either.
El Cucuy is known to be an unorthodox star in the Octagon, but he is the same outside it too. He decided to do a weight cut for this fight two weeks before the new schedule.
That seemed to be some mind games against Gaethje since the original date for UFC 249 was two weeks prior.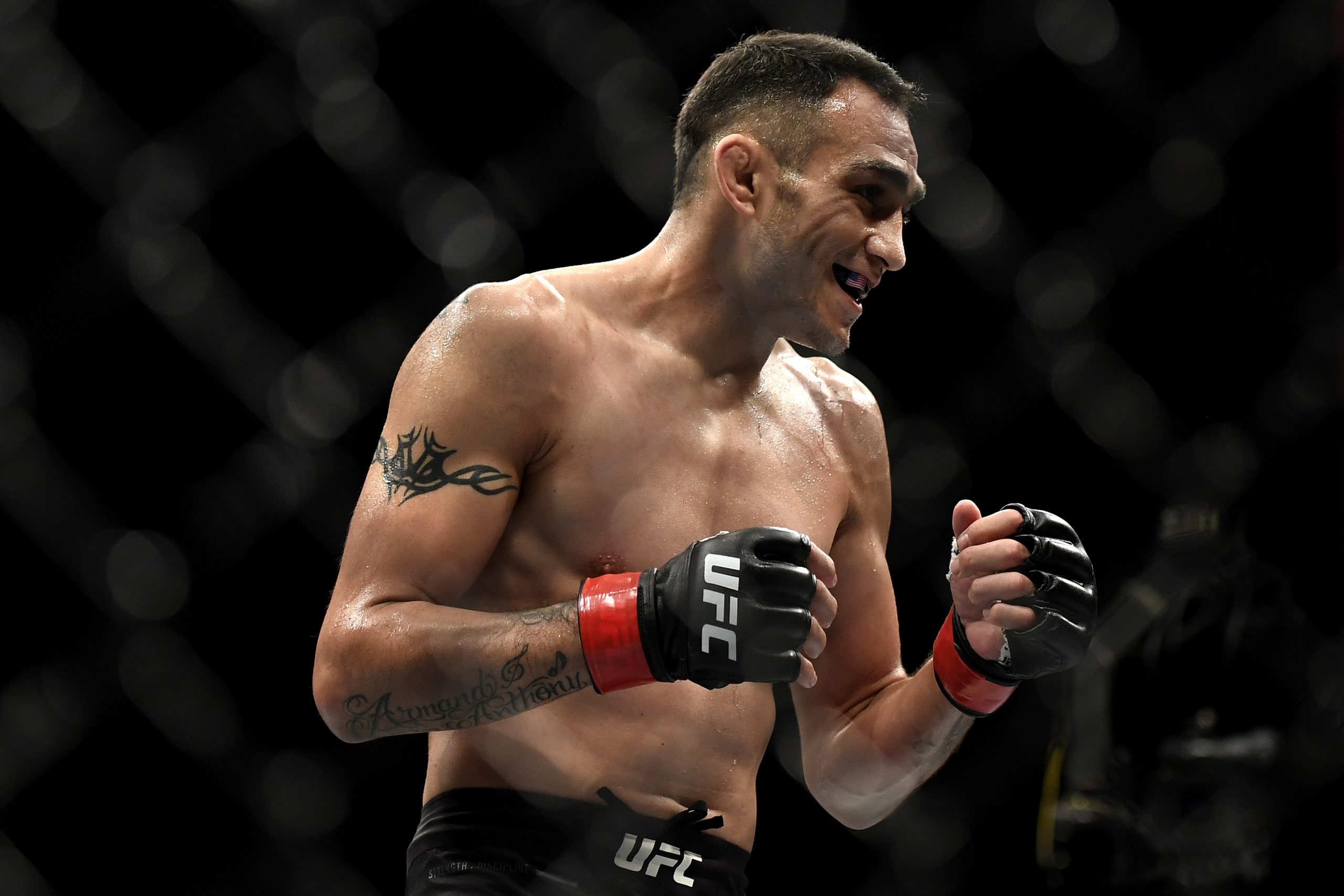 Ferguson did make the cut and that got a lot of people talking, but Bravo, his Jiu-Jitsu coach doesn't believe it made much of a difference.
He was speaking on the Joe Rogan experience and said:
"I talked to Tony yesterday and he said his loss had nothing to do with the weight cut."
Rogan highlighted that Dana White and several others had suggested that the weight cut had taken a toll on Ferguson, however, Bravo wasn't accepting that one bit.
Bravo not keen on being a top coach
The Jiu-Jitsu legend also revealed why he wouldn't be a top coach or a head coach and was happy being a sideline guy.
Bravo, however, did confirm that he thought of throwing in the towel when Ferguson was getting pummelled in the Octagon.
However, he also went on to say that this was only a thought and he would never do it. Bravo also congratulated Gaethje for an excellent fight and claimed that the changing of opponents from Khabib Nurmagomedov to Gaethje saw a different fight in the Octagon.
More UFC news
Follow our dedicated UFC page for instant UFC news and updates