Mandy Rose wants Bayley's SmackDown title

WWE superstar Mandy Rose revealed on Instagram through a video that she has her eyes on the SmackDown women's title.
Rose was speaking to BT Sport and said she has plans to win the title."
"I think its time for a new SmackDown Women's Champion. My eyes are going to be on that, my eyes are going to be on Bayley."
Bayley is somehow managing to keep hold of her title. She just about defeated Tamina at Money in the Bank, and there is no rival for her at the moment.
Rose could be a decent challenger, but she is still having problems with Sonya Deville. Mandy and Sonya were inseparable for years.
However, that all changed when it was revealed that Deville and Dolph Ziggler conspired to push apart Mandy and Otis. After Rose learned the truth, she turned on Ziggler and helped Otis beat him at WrestleMania.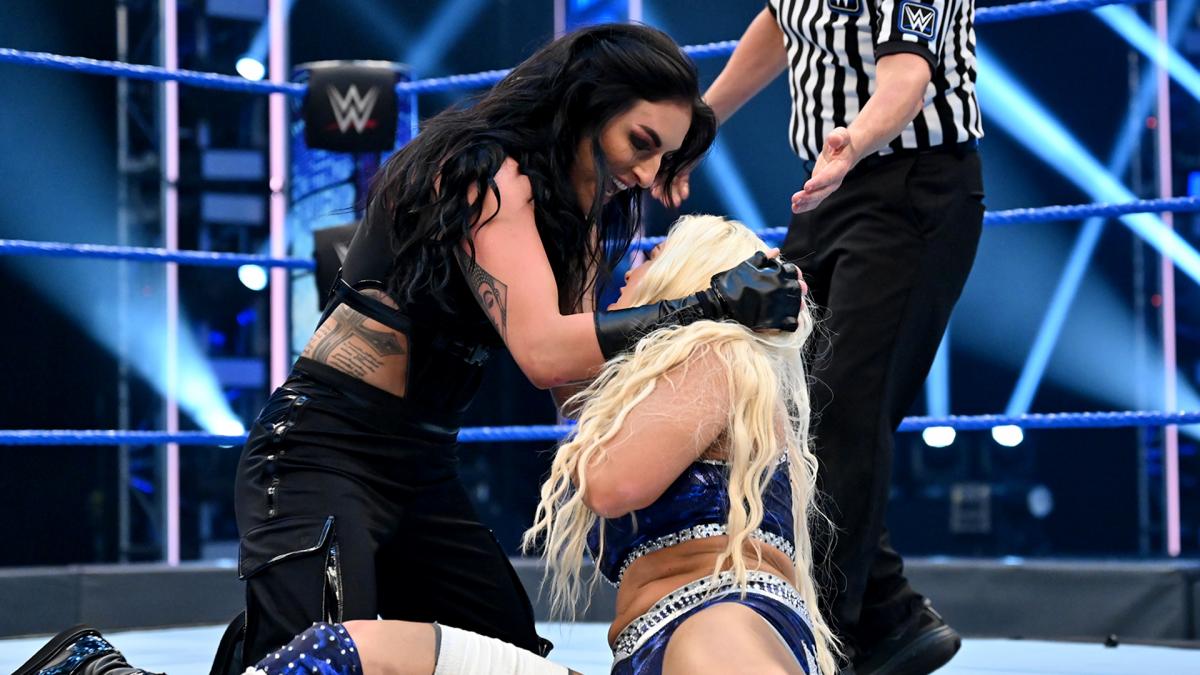 Deville seemingly wanted to make amends, but she attacked Mandy to cement the fact that their friendship was over. That was bad enough, but she took it to another level on a recent episode of SmackDown.
During Rose's Money in the Bank qualifying match against Carmella, Deville stood at the top of the stage and cut a promo. Following the match, Deville brutally attacked Rose again and left her in a heap after smashing her into the steel steps.
As a result of the loss, Rose failed to qualify for the ladder match.
Deville continues to impress
Sonya Deville continued her breakout year on SmackDown with a defining win over former tag team partner Mandy Rose, during which she stripped her opponent off her fake eyelashes and "Golden Goddess" demeanour.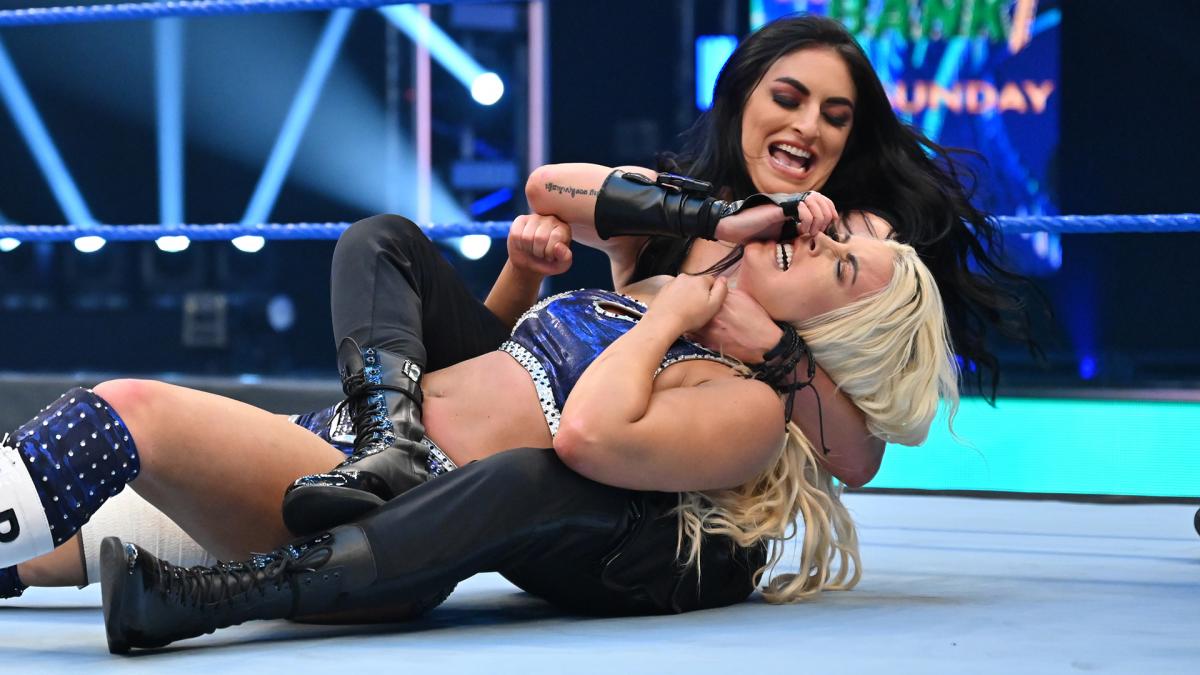 Deville brought out a side of Rose we had never seen, an aggressive edge that forced her friend-turned-enemy to abandon the glitz and glam for more intensity and emotion. Then she exploited it.
The Pride Fighter scored what may be the biggest win of her career at a time when she is building momentum for herself and becoming arguably the breakout star of a storyline that almost certainly was designed to have her play second fiddle to Rose.
More WWE news
Follow our dedicated WWE page for instant WWE news and updates