Lio Rush was far from happy with Mark Henry
The comments from Lio Rush started early Thursday morning after Rush saw Mark Henry answering questions about heat between himself and the former Cruiserweight Champion.
Rush also tweeted,
"This right here…… was trash like behavior and i couldn't believe what i was hearing. Had so much respect for him until he said this….PUBLICLY might i add".
Henry said that his only issue was that he offered Rush help to navigate the WWE system, but Rush didn't take it.
This lead to Rush sending a series of tweets being critical of Henry for continuing to bury him and for making what the two of them talked about privately a public conversation.
The heat between Rush and Henry stemmed from 2019 when Rush was rumoured to have backstage heat and issues with other wrestlers in WWE.
Henry says he asked Rush if there was an issue and was told there wasn't a problem. Rush would do an interview with Fightful where he claimed he wasn't being compensated well enough for his role as Bobby Lashley's manager and discussed how he had to carry bags and waters for other wrestlers.
Rush vs Henry
Henry tweeted at Rush with an offer him to call in and talk to him live on the air. Henry was on Busted Open Radio and would probably welcome that lively discussion. Rush replied sometime later saying that the number didn't work.
The Man Of The Hour then proceeded to send a few tweets to Henry's direction. The final tweet accused Henry of being one of the reasons why African American performers can't get over in WWE.
"This number isn't working. Unless you forgot to pay the bill. Maybe you need to budget your money a bit better.Don't even know why I'm entertaining this. Keep my name in your mouth if you please. You literally have nothing better to do then to continue to talk [crap emoji] on a situation that happened over a year ago about a 25 year old who just lost his damn job."

"Sorry guys, but I've been holding my breath for way too long. People like this need to get called out. It's sickening, it's disappointing and extremely discouraging. I love my fans and i pray that one day in the future the state of this kind of matter progresses. And this is why African American talent on the biggest platform will continue to not have equal opportunity because people like you constantly tear your own people down. A damn shame honestly."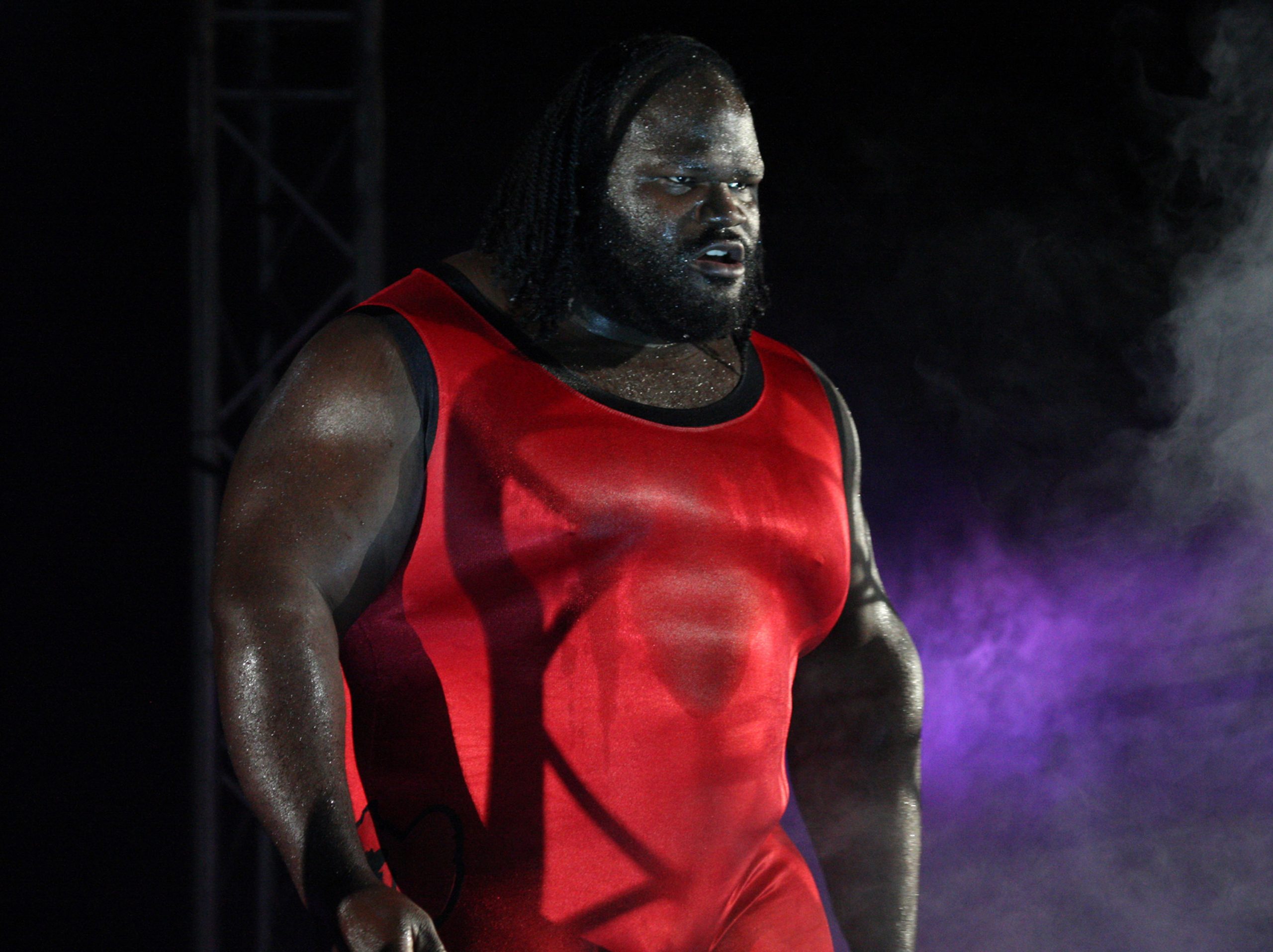 Henry responded to Lio Rush's previous barrage of tweets. The WWE Hall Of Famer is standing by his words that Rush didn't work hard enough.
More WWE news
Follow our dedicated WWE page for instant WWE news and updates