Ovince Saint Preux made his UFC Heavyweight debut in a losing cause against Ben Rothwell
Francis Ngannou had some great words for Ovince Saint Preux after the Haitian-American's UFC Heavyweight debut.
Preux is one of the most experienced MMA stars in the world and has fought in several other promotions.
This was his UFC Heavyweight debut but it was against another experienced star Ben Rothwell. OSP, as Preux is called, actually put up some decent hits, and lost only via a split decision.
Rothwell did look good but fighting in a new division is never easy. OSP got a lot of praise from his fellow UFC fighters and got some love from Ngannou too.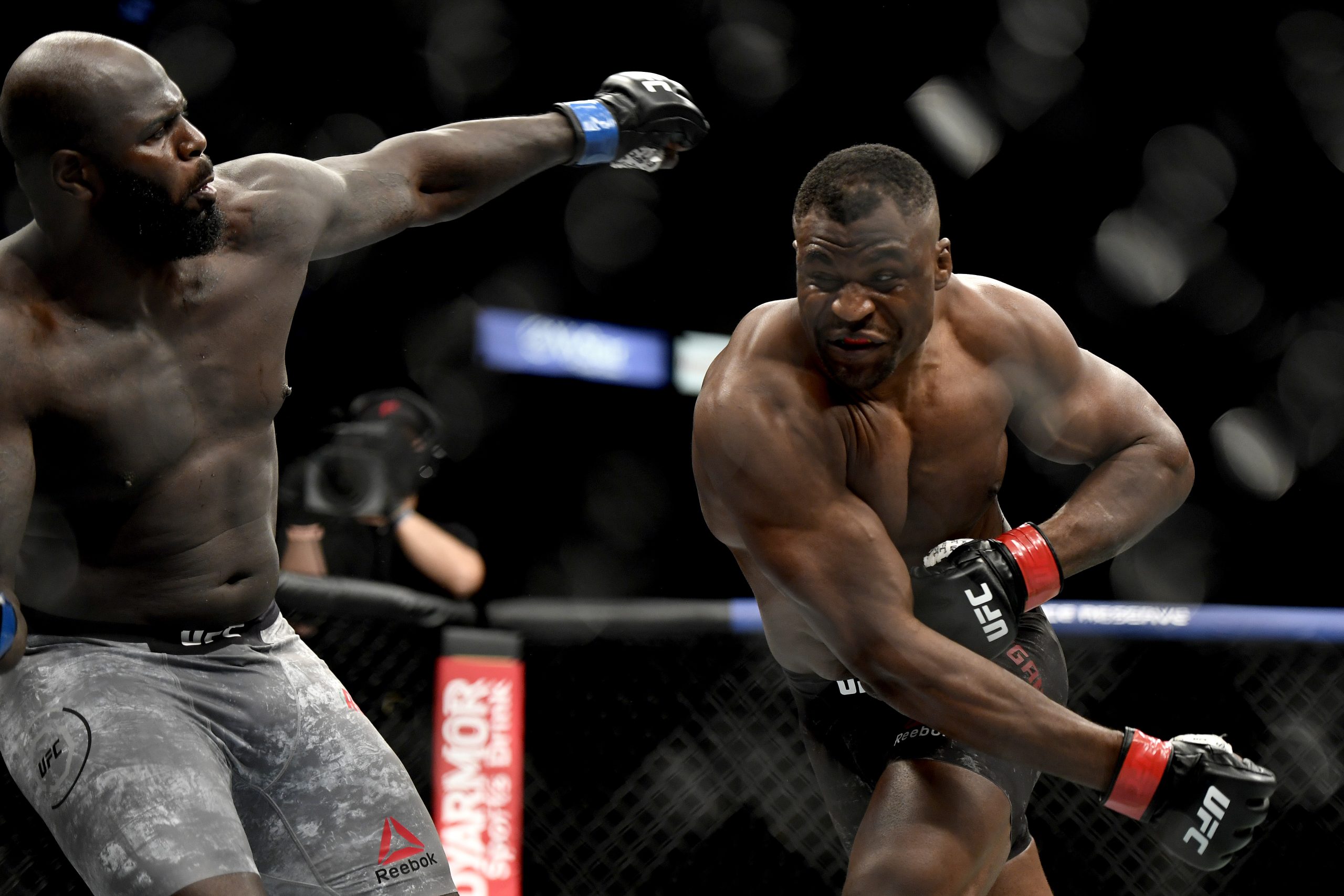 The Heavyweight title contender tweeted his reaction to the clash and said:
"OSP did great on is heavyweight debut against a big body like Big Ben. #UFCJAX"
There was more praise to come for OSP and it was from one of the greatest ever.
Jones also impressed by OSP
Jon Jones is one of the greatest MMA stars of all time, and he too posted about OSP's heavyweight debut.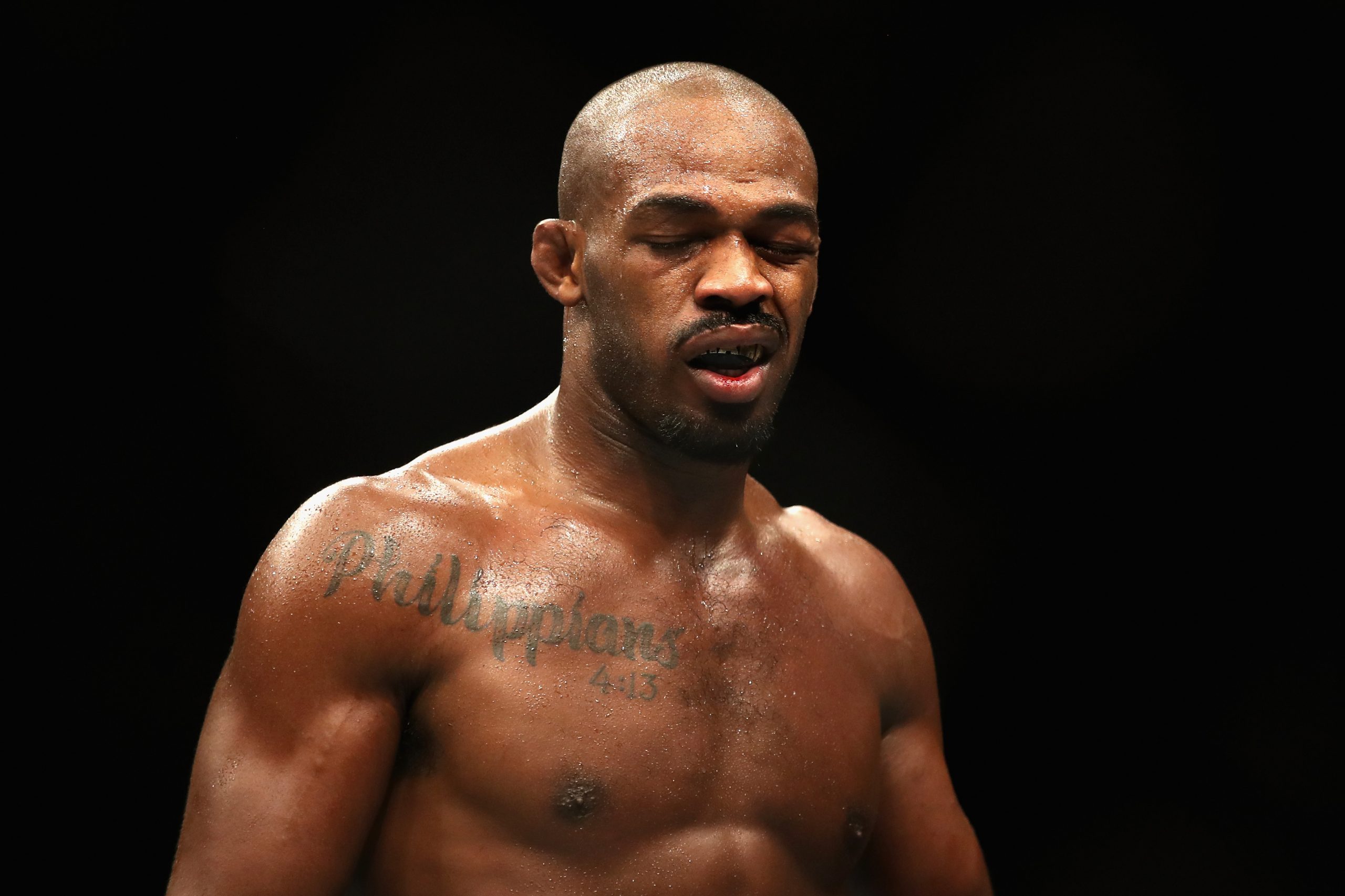 Jones claimed OSP looked like a younger version of himself but still needed to work on one aspect of his game:
"Man it was weird seeing OSP fight at heavyweight, made it seem so much more real for me. Especially knowing he was at 240lbs. With a little more cardio, he would've been (cherries emoji) I was visualizing myself as him that whole fight."
Jones has been talking about taking on a new rival, and he even suggested that Ngannou could be a rival for him.
The Light Heavyweight champion and Ngannou fight in different divisions, and it will be interesting to see if this ever takes place.
Jones is one of the greatest ever while Ngannou is one of the top KO artists in the world. A battle between them would be fantastic, but it is unlikely to happen soon.
More UFC news
Follow our dedicated UFC page for instant UFC news and updates