Why Aston Villa should make a move for Sean Dyche
According to the Daily Mail, Aston Villa have been offered a straight shot at a £10m swoop for Burnley boss Sean Dyche and his backroom staff.
The Clarets are facing a £50m shortfall due to the coronavirus shutdown, forcing them to give away their highly-rated boss Dyche, who has helped them stay in the top-flight since 2016. Dyche has been instrumental in establishing Burnley as a Premier League club after gaining promotion to the top-flight in 2016.
Since being appointed manager at Burnley in 2012, Dyche has guided the club to two promotions to the Premier League. The 48-year-old led them to a seventh-place finish in the 2017-18 season, announcing himself as a hot property in England.
After a dismal show in the league last season, during which they finished 15th in the table, Dyche has once again helped them climb the ladder this term.
With 11 wins from their overall 29 league outings, Burnley are currently 10th in the league standings, prompting the likes of clubs such as Aston Villa and Crystal Palace to make a move for Dyche. (h/t Daily Mail)
Dyche can offer Villa a brighter future
Villa, meanwhile, have endured a difficult campaign in the league so far since gaining promotion last year. Dean Smith's side are currently struggling for their survival in the league. They are just one spot above bottom-placed Norwich City.
A slip back to the Championship looks an almost certainty, with the club managing to win just seven of their 28 league outings so far.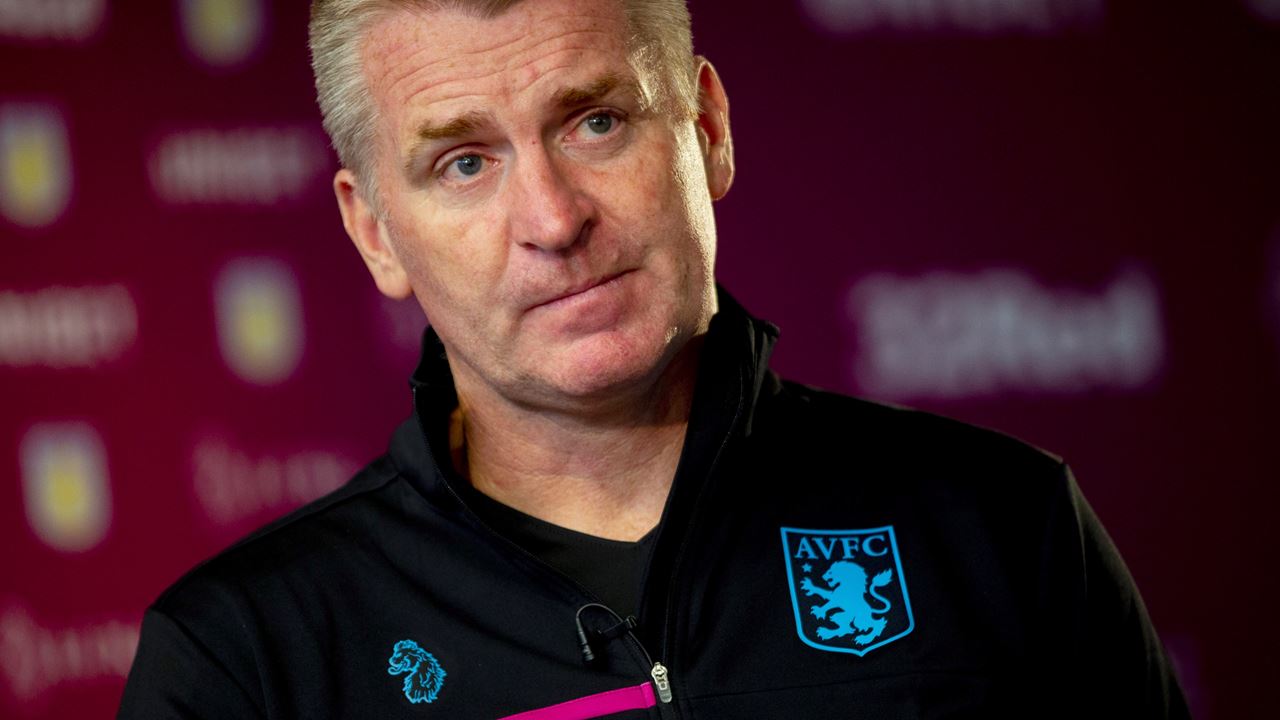 Dyche soon after his appointment at Turf Moor in 2012, guided Burnley to Premier League promotion the following season – the side's first after a four-year absence. Having finished runners-up in the Championship in the 2013-14 campaign, Dyche was already a sensation but the happiness did not last long.
They were soon relegated back to the second tier after one season in the Premier League. However, Dyche was not the one to back off as he once again secured promotion for Burnley, this time as champions in the 2015-16 Championship season.
Having proved his credentials as a top coach with Burnley in the past eight years, there is no questioning Dyche's management capabilities. That said, he would be the shining light that a struggling side like Villa needs at the moment.
Whether Villa manage to stay or leave the top-flight, Dyche's achievements in the recent past make him a capable candidate to lead them if they approach him for the manager's role.
Read more:
Verdict
Unlike many other clubs, who have made the cut into the Premier League from the lower division, Burnley have managed to sustain in the top-flight status this long and Dyche has been integral to it. Also, he led the Clarets to their best finish in the top-flight, since a sixth-place finish back in 1974. Hence, Villa should up their interests and land him if they wish to have a brighter future.