David Ferrer believes the Covid-19 break will help Rafael Nadal and Roger Federer

Former Spanish star David Ferrer was of the opinion that the Covid-19 break would work in favour of Roger Federer and Rafael Nadal.
Despite the coronavirus crisis restricting people to their homes and putting the whole world in fear, Spaniard Ferrer tried to look at the brighter side of things.
According to him, the coronavirus break will help seasoned campaigners Nadal and Federer as people would get to see them a lot more.
"This break can be good for Rafa and Roger, with this break we hope we can enjoy them for a few more years," Ferrer said to Radio Marca on the first anniversary of his retirement.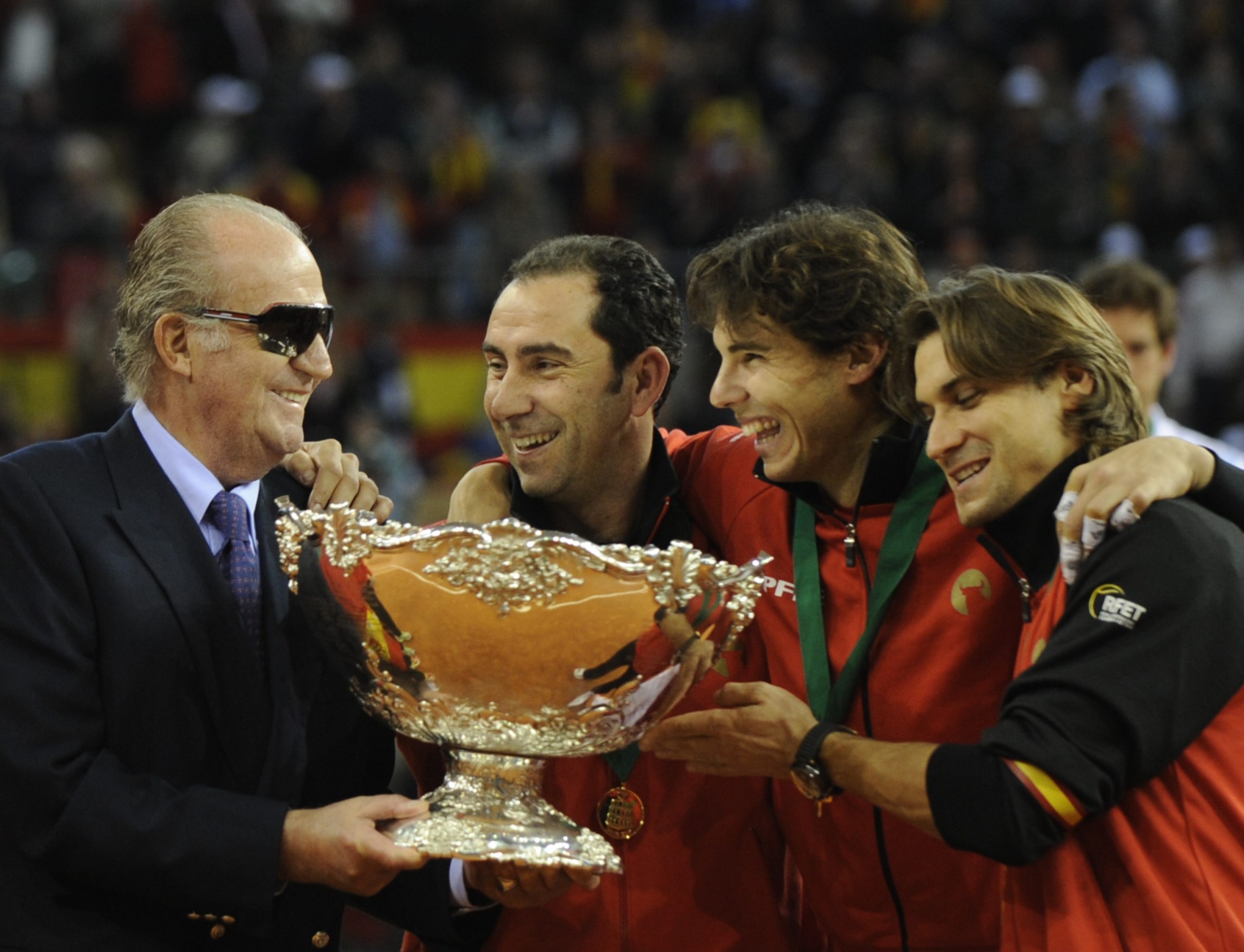 Ferrer, who announced his retirement from professional tennis last year is a three-time Davis Cup champion with Spain and has 27 ATP titles to his name.
"I had to stop watching the news"
The 2013 French Open finalist also added that the coronavirus crisis was very hard. Especially in the beginning and that it was a relief to finally see people outside.
"The beginning of this Coronavirus crisis was very hard, I had to stop watching the news. That people go running, in good weather, it is a relief," the Valencian said.
Ferrer also shared his opinion regarding his country's government, who were managing the coronavirus crisis. Spain has been one of the worst coronavirus-hit nations in the world.
"I understand that it is not easy for the government to manage a situation that is so new. The important thing is that the security measures are expensive, from there it is time to abide by them," he opined.
Meanwhile, Ferrer, who last featured at the Mutua Madrid Open last year, before announcing his retirement said that it felt nice to remember his farewell.
More Tennis news:
Follow our dedicated Tennis page for instant Tennis news and updates