UFC Light Heavyweight Champion Jon Jones has several rivals from across divisions
UFC star Jon Jones is one of the greatest MMA fighters of all time, there is no doubting that.
Being one of the best, you always end up making a ton of rivals, something Jones already has. However, his rivals aren't just those he has faced in the Octagon.
For some reason, Jones has upset stars in other divisions too, and many have openly called out the champion in the past.
Jones, however, has been in quarantine for a while and has taken to Q+A sessions on Twitter regularly.
Oh easily Colby, DC happened already and the other two just seem to really enjoy the attention. https://t.co/Ovf1NK0xpc

— Jon Bones Jones (@JonnyBones) May 4, 2020
A fan asked Jones who amongst four other names he did not like. The choices were pretty good with Israel Adesanya, Colby Covington, Daniel Cormier and Dillon Danis.
However, Jones went with the Colby Covington, who is a bit of a divisive character in the MMA world.
Jones and Cormier have duked in the past
Jones also confirmed that he has already fought Cormier in the past with DC ending up losing.
He mentioned that Adesanya and Danis enjoy the attention from the rivalry. However, the one against Adesanya is on another level.
Jones and Adesanya have called out each other on social media several times, and they have also said some nasty things to each other.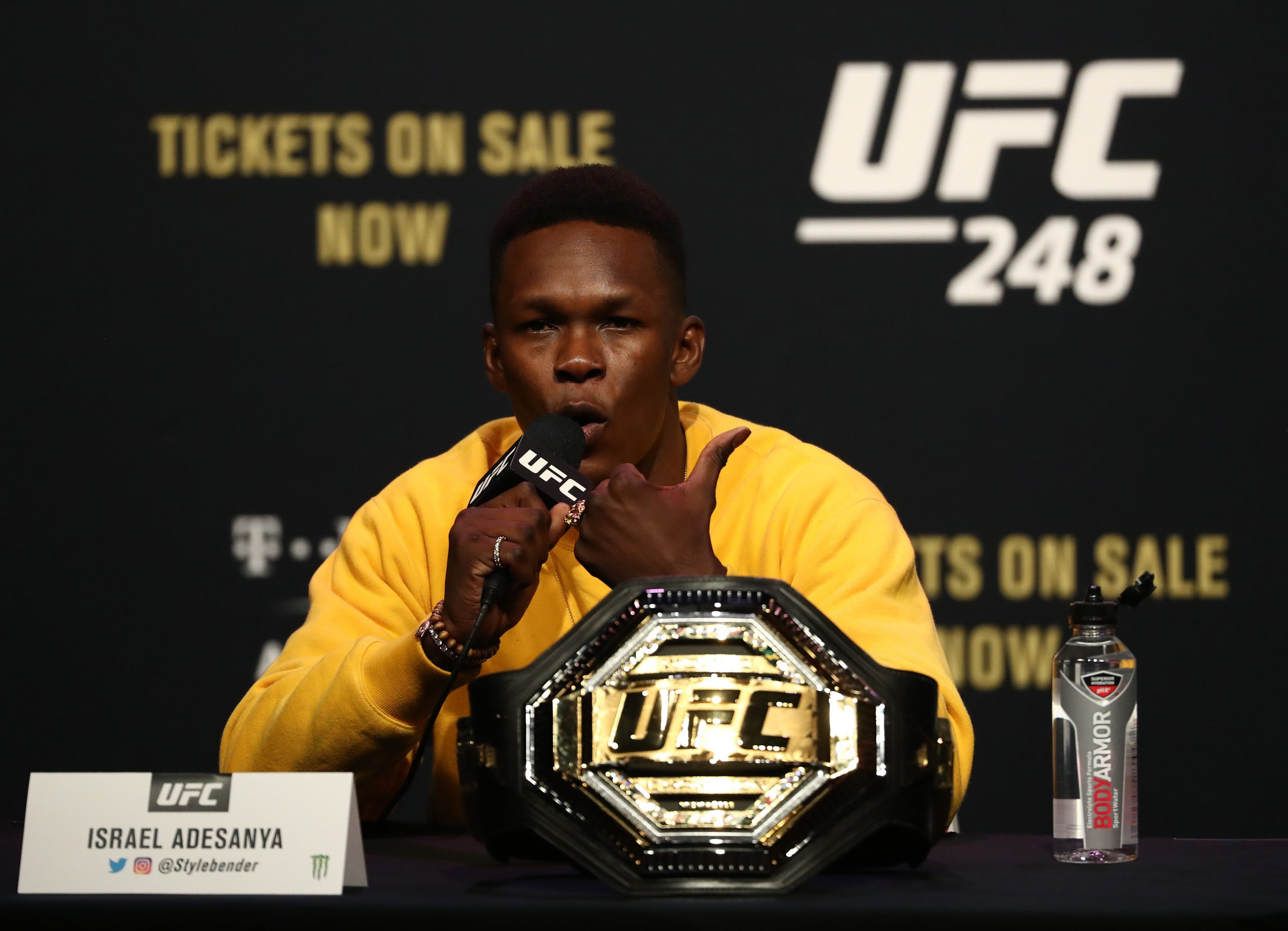 However, it is unlikely we will see them in the Octagon together. Jones is the champion in his division while Adesanya is the Middleweight champion in the UFC.
Adesanya would have to move up a division to fight Jones. Similarly, DC has also spoken about his next fight and he wants to face Stipe Miocic in what could be his last battle ever.
That would be for the UFC Heavyweight title, but DC has fought for the Light Heavyweight crown in the past too.
More UFC news
Follow our dedicated UFC page for instant UFC news and updates