Daniel Cormier and Henry Cejudo were both part of the US Olympic team in 2008
Daniel Cormier provided an inside look into what makes Henry Cejudo what he is.
They both are former Olympians with Cejudo winning a Gold medal too. Cejudo and Cormier were teammates in 2008, and Ariel Helwani questioned why Cejudo was a little different.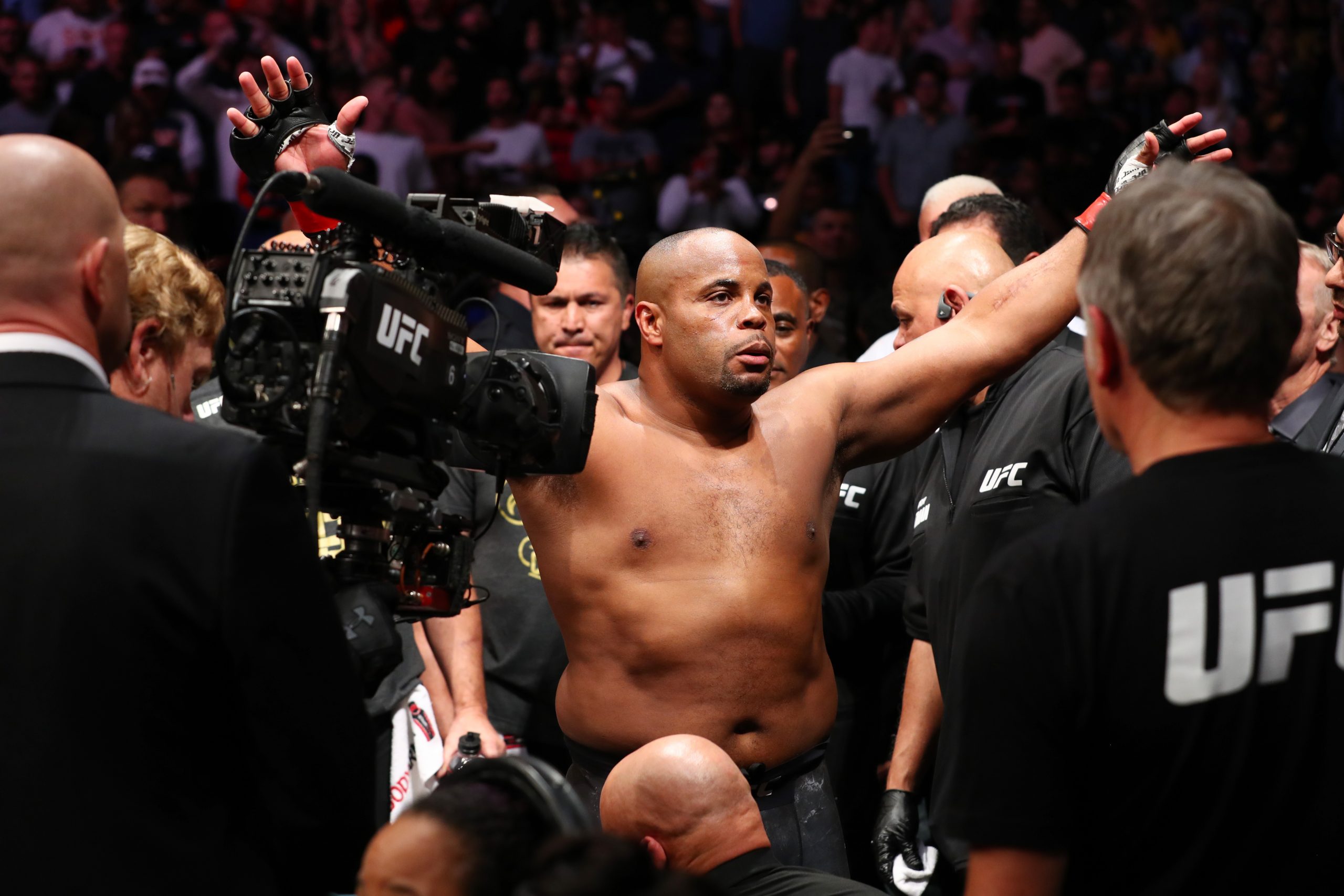 The double UFC Champion is outspoken and brash, but he does a lot of great work in the Octagon. Cejudo is 15-2 in his MMA career and next faces Dominick Cruz. Cejudo's Bantamweight title is on the line and Cruz has questioned how the champ has been coached a lot in his career.
However, DC revealed that Cejudo is one of the best:
"People always take him not serious, that would be the biggest mistake you can ever make in life. This is a kid who left Arizona as a 16-year-old to live in the Olympic training center.

"He would wrestle with the adults, the senior team and then wrestle in his high school. That dude is real, man."
Cormier also spoke about Cruz believing that Cejudo has been "coddled" throughout his life. However, DC claimed Cejudo is the real deal.
"This dude has always been one of the hardest working people I have met."
Cejudo is different
Cormier also spoke about how Cejudo's life has been different from other competitors. The 33-year-old was hand-picked to be one of the stars for the US wrestling team, and was almost a protege for greatness.
Cejudo did deliver by winning several gold medals in various competitions. And his development was something that Cormier spoke about.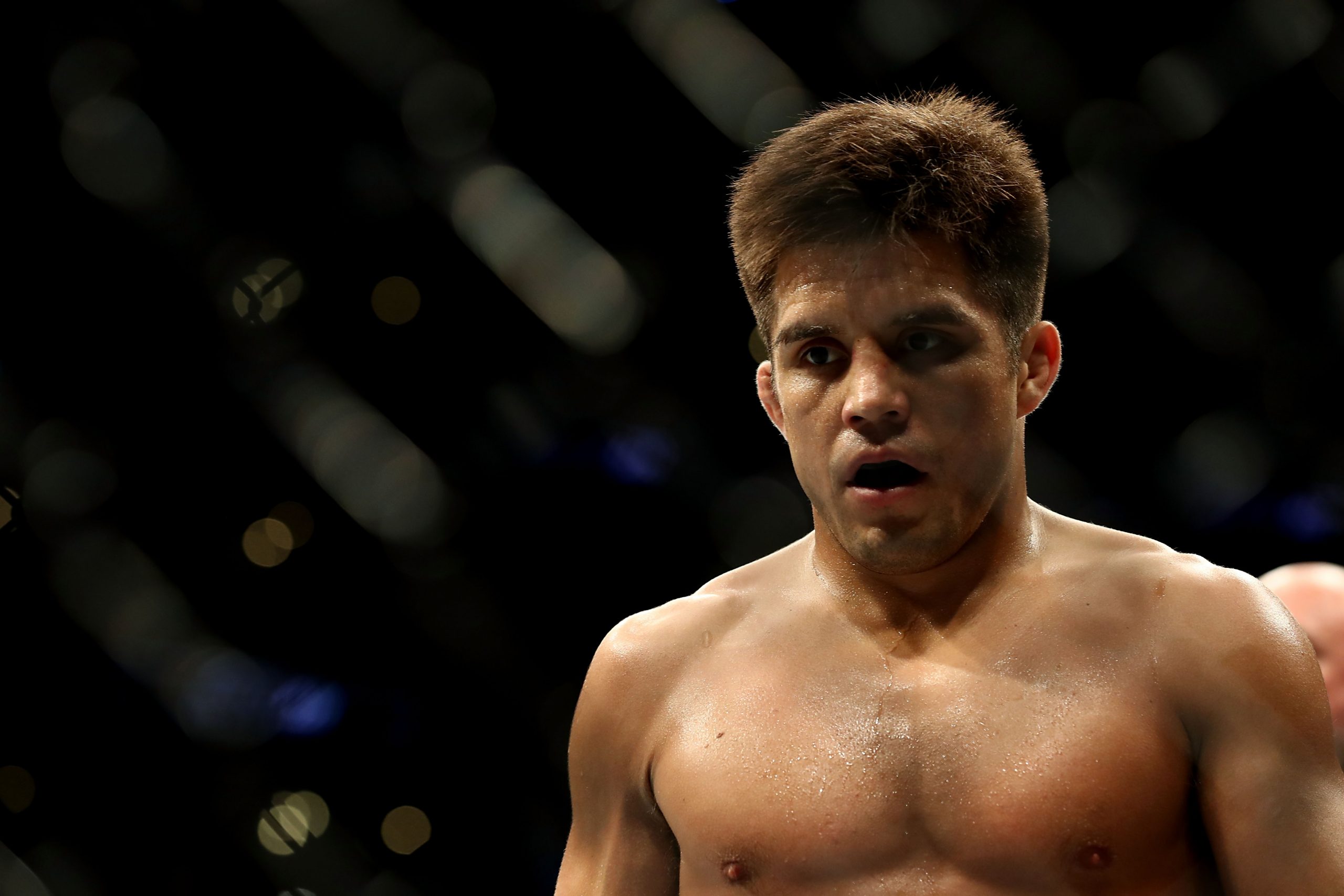 The former Light Heavyweight champion went on to say that Cejudo did not have a normal time in high school.
The current Bantamweight champion was wrestling for the Olympics and training in the center, and some of this has seeped into his MMA character.
However, Cormier reminded that Cejudo is one of the best ever and Cruz cannot take the champ lightly.
More UFC news
Follow our dedicated UFC page for instant UFC news and updates